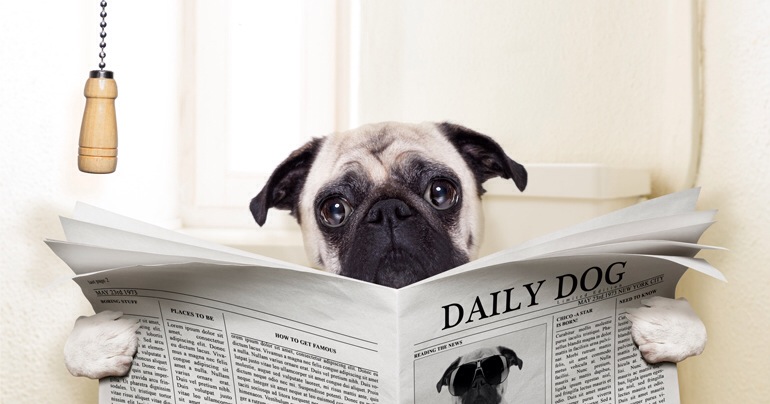 Monday: "Youse have too many hospitals," says some Englishman.
Some boy from England released a report saying that Northern Ireland has "far too many hospitals" for its population. The expert counted the number of people in England, the number of hospitals they have, and then did a very hard sum to work out how many we should have. "I decided to ignore how shit your roads are, and the fact there is about 3 miles of train track," he admitted, "sure you can all change buses about six times to get to Belfast when you're sick." Officials at Stormont have studied the proposals and are believed to be planning new provision in the form of a single gigantic floating hospital in the middle of Lough Neagh.
Tuesday: Dinosaur goes walkabout
British Museum staff unveiled controversial plans to remove "Dippy the Diplodocus" from her position in the entrance hall and replace her with the skeleton of a blue whale. The move is believed to be the result of a visit to the museum by former Health Minister Edwin Poots, who is said to have caused massive damage to Dippy by continually walking blindly into her despite the protestations of staff. Mr Poots vehemently denies the allegations. "What skeleton?" he demanded, "I saw no skeleton, you'll be telling me the earth is millions of years old next."
Wednesday: Tesco product recall.
Following the news that Tesco recalled some fruit juice because it smelled slightly off, former Crazy Prizes supremo Jim Megaw issued a similar recall for the entire yellow pack range of the now defunct supermarket chain. "To be fair it was all a bit shite," admits the advertising icon, "the cornflakes in particular, though I still miss the ginger biscuits."
Thursday: Gwyneth Paltrow admits unusual personal hygiene choices.
As Hollywood star Gwyneth Paltrow revealed that she sometimes visits a Santa Monica health spa to have her "lady garden" specially steam cleaned, other celebrities also admitted to unusual grooming habits. Chat show host Eamonn Holmes told a packed press conference that he regularly hoovers his gentleman's area, in order to keep his tackle in "tip top condition". Later that evening Radio Ulster's 'Uncle' Hugo Duncan tweeted that he often sprays Mr Sheen on his "sheugh", as it allows him to spout crap more efficiently.
Friday: Football transfer window to be extended
After weeks of talks, the British government has announced that the traditional January football transfer window is to be extended into the world of politics. Stormont chiefs were quick to take advantage of the move, and have launched an audacious bid to loan Sammy Wilson and Barry McElduff to the USA for the next 5 years, in exchange for a five minute phone conversation with Barack Obama and a packet of skittles.
Comments
comments