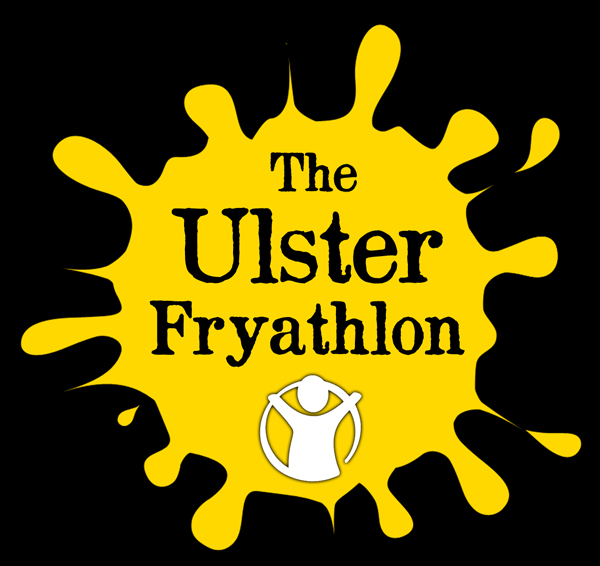 Right folks, the Great Ulster Fryathlon is still going strong and we need one big last push to reach our goal.  We sprinted past the half-way mark, but there is still a wee bit to go. To help us over the last few hurdles we have some pure swanky prizes up for grabs. Please dig deep and help us reach our goal so we help this great cause.
Everyone who makes a donation will be entered into a free draw to win one of the following great prizes.  (Huge thanks to all these great local businesses for getting involved.)
Great Prize Yokes:
(Disclaimer:  These prizes probably won't make you any better looking but sure ye can always live in hope.)
To be in with a chance all you have to do is make a contribution to the Fryathlon. We'll be able to contact everyone by email.  
Thanks to everyone who has given so generously so far. If you've already donated you will automatically enter the draw too.
Billy and Seamus xo
Comments
comments