[rev_slider alias="video-harp"]
FIND A WINNING HARP CAN
Amazing prizes to be won including Ulster Fry goodies.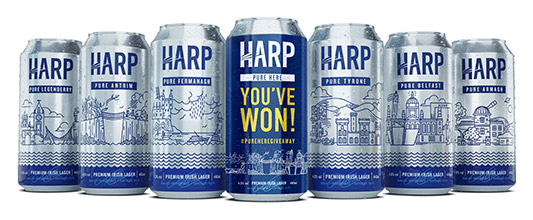 Harp is saying 'see ye later' to its super-popular Pure Here cans. Harp has put 'a whole rake' of YOU'VE WON cans inside some of the last remaining 12 packs. Those lucky enough to find one can take a pic of themselves with their YOU'VE WON can to claim one of a host of Pure Here prizes including free beer and haircuts for a year; a snooker lesson with Mark Allen; and a bespoke, purpose-built pub in their own garden… complete with a home visit from boxing legend Carl Frampton.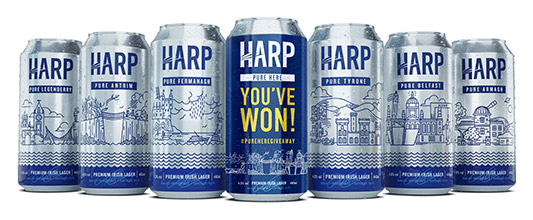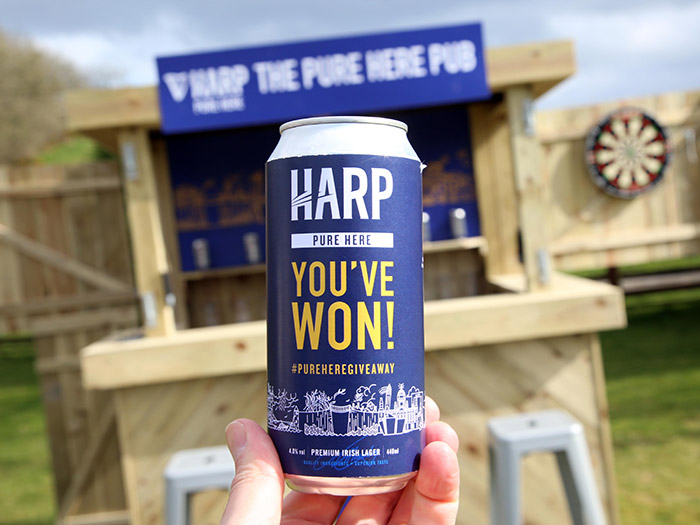 The Pure Here cans, which feature some of the best bits of the NI landscape in the design, launched last summer and have proved a huge hit with Harp fans ever since. The limited edition run is now nearing its finish and the YOU'VE WON cans will be available from March 26.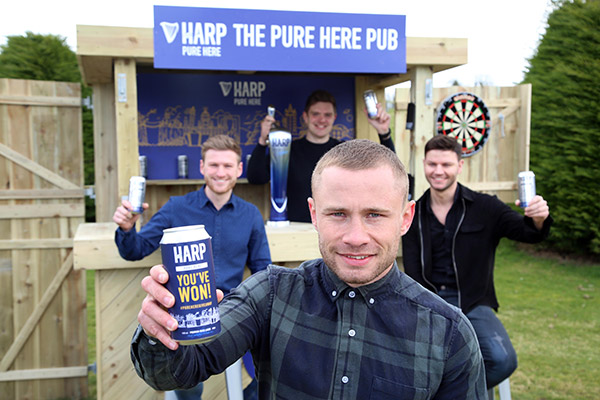 Finders of the YOU'VE WON! cans should take a pic of themselves with their winning can and send the image, along with the unique can code, to the Harp Facebook page or call the competition line printed on the side of the can for details on how to claim your prize.
The Pure Here cans will disappear from shelves for the final time in the coming months. For a full list of prizes plus Terms and Conditions, please visit the Harp Facebook page.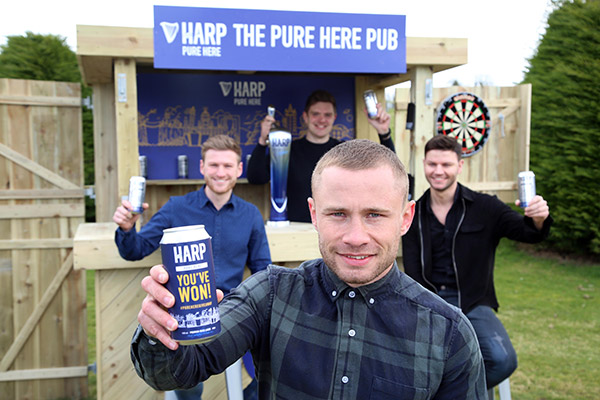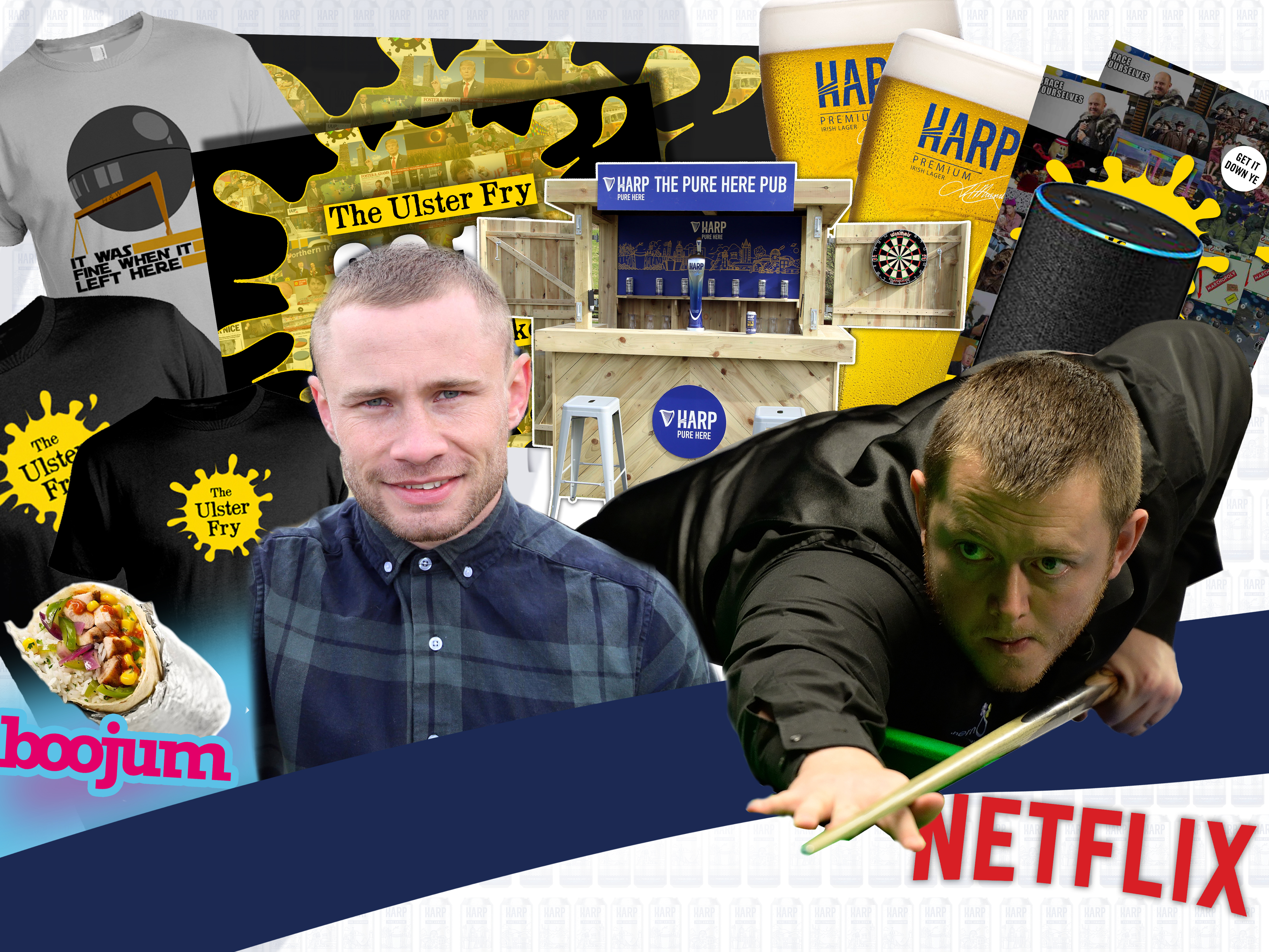 PRIZES INCLUDE
A custom-built Garden Pub plus a visit from Carl Frampton;
A snooker lesson with Mark Allen for two people;
An Amazon Alexa;
A year's subscription to Netflix + a year's supply of Harp;
A year's supply of Boojum;
Free haircuts for a year (equivalent to 12 haircuts);
A rake of Harp tshirts
A beezer new pair of football boots;
A whole rake of Ulster Fry merchandise;
12 packs of the last remaining Pure Here limited edition Harp cans;
A free pint of Harp in a Harp outlet of your choice.