With Derry still in shock and mourning following the brutal murder of Lyra McKee, The Ulster Fry have discovered that a gang of organised...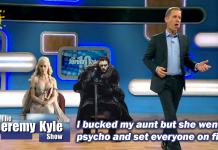 With the producers of Game of Thrones and The Jeremy Kyle Show both facing a...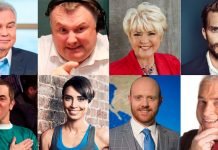 They're some of Northern Ireland's most recognisable faces, but they haven't always been the stars...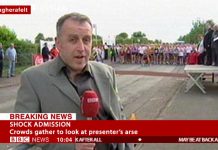 BBC sports pundit Mark Sidebottom's bottom is in the same place as everyone else's bottom,...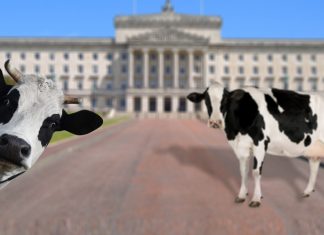 With milkshake attacks on unpopular high-profile people now commonplace, Northern Ireland's leading dairy producer, Dale Farm, has warned that we face severe milk shortages...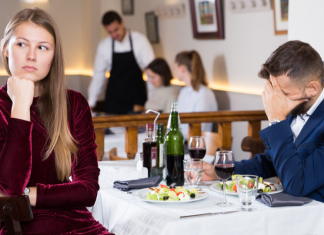 Despite being sick to the back teeth of one another, people who already spend too much time breathing the same air are heading out...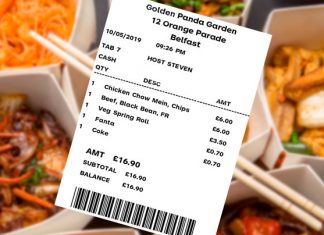 The owner of a Chinese takeaway off the Newtownards Road has unveiled an audacious marketing plan which will see all customers charged £16.90 for...