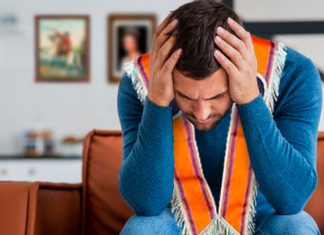 Doctors from across Northern Ireland are calling for urgent action amid an influx of patients suffering from Marching Season Withdrawal Syndrome (MSWS).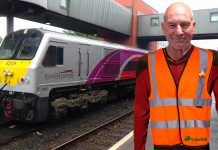 Rumours that Captain Jean Luc Picard would take the helm of the Enterprise...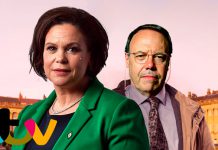 ITV's has taken its fondness for Sunday night crime dramas featuring mismatched cops...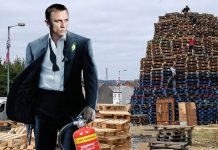 The release of the new James Bond film, 'No Time To Die' has...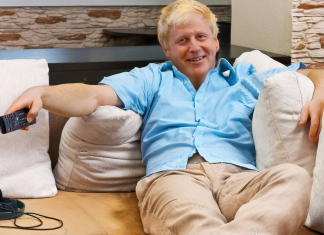 The Prime Minister made some kind of jumbled announcement about the relaxation of the lock down yesterday. While the new rules won't...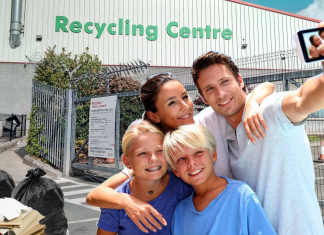 With lockdown restrictions finally easing, NI Tourist Board have announced that over 50 recycling centres will be listed as major visitor attractions...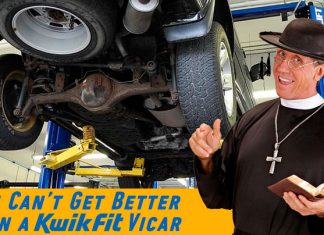 Consumer groups have expressed concern that the various religious denominations around the country are "likely to stick the arm in" if they...