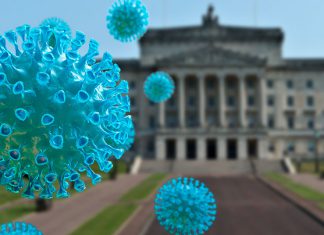 Boris has wheeled out a new list of measures to deal with the Covid 19 crisis, which means that Stormont has followed...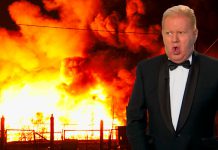 Rioting has broken out in Belfast after it emerged that long-serving UTV stalwart...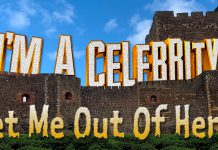 ITV's I'm a Celebrity Get Me Out of Here looks set to be...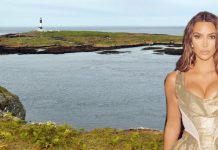 Kim Kardashian has come under criticism for throwing a lavish birthday party on...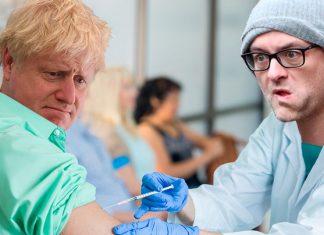 Scientists working to develop a vaccine to protect Northern Ireland from the worst effects of Brexit say it is unlikely to be...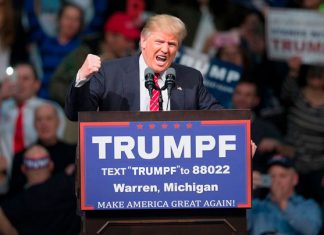 Researchers have revealed that nearly all over 65s in Northern Ireland routinely add an 'F' to the end of US President Donald...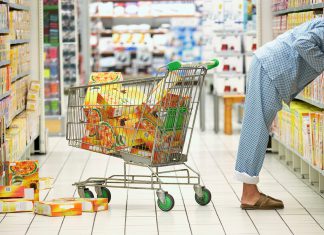 The UK's struggling going-to the shops-whilst-not-fully-dressed sector will recieve a much-needed economic boost tomorrow when Primark reopens to the public.