With Derry still in shock and mourning following the brutal murder of Lyra McKee, The Ulster Fry have discovered that a gang of organised...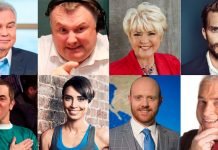 They're some of Northern Ireland's most recognisable faces, but they haven't always been the stars...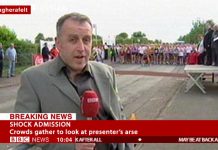 BBC sports pundit Mark Sidebottom's bottom is in the same place as everyone else's bottom,...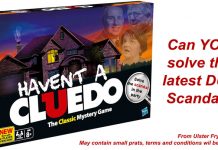 A local toy manufacturer has launched a kickstarter campaign to raise money to produce a...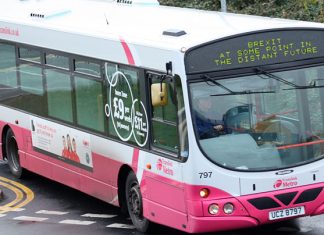 With the Brexit process facing yet more delays, the UK government are considering allowing Northern Ireland public transport company Translink to oversee the timetable...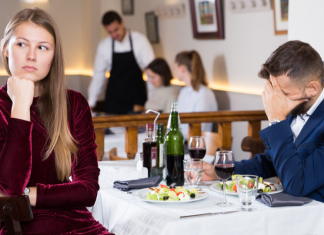 Despite being sick to the back teeth of one another, people who already spend too much time breathing the same air are heading out...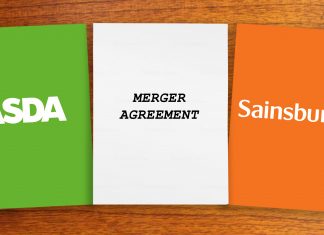 Following news that the proposed merger between Asda & Sainsbury's was in jeopardy, The Ulster Fry has learned the NI Parades Commission were the...