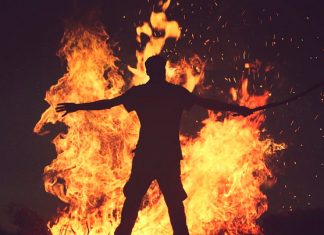 Being an arsehole with a sideline in bonfire building has replaced Tattooist and Fake Tanner as the fast growing employment sector in the greater...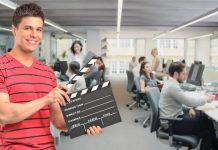 A local office worker is set to boast about a new TV show he's started...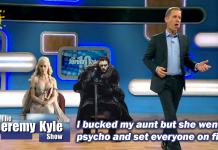 With the producers of Game of Thrones and The Jeremy Kyle Show both facing a...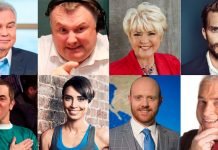 They're some of Northern Ireland's most recognisable faces, but they haven't always been the stars...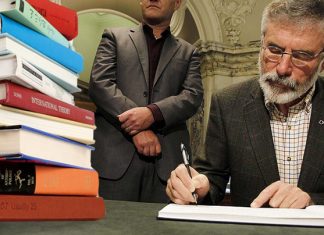 Former Sinn Fein President Gerry Adams has denied that there are any stories in the paper today about him denying IRA membership. Mr Adams was...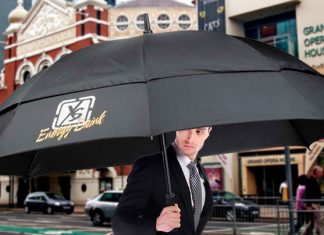 Nearly 100 people have been hospitalised in Belfast due to injuries caused by massive golf umbrellas in the past two days, The Ulster Fry...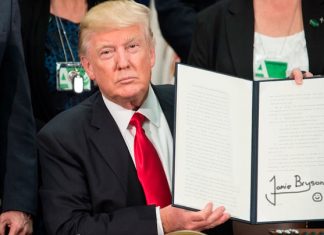 Autograph hunters from around the world are expected to flock to Sotheby's this weekend after it was announced that controversial Loyalist media personality Jamie...