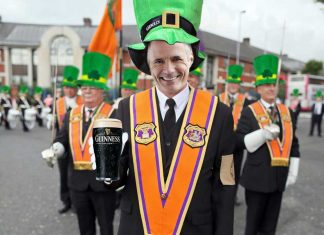 St Patrick's Day is to be moved to the Twelfth of July in an attempt to find some half decent weather that might allow...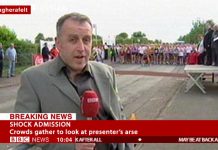 BBC sports pundit Mark Sidebottom's bottom is in the same place as everyone else's bottom,...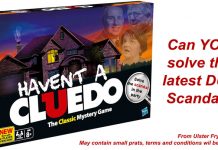 A local toy manufacturer has launched a kickstarter campaign to raise money to produce a...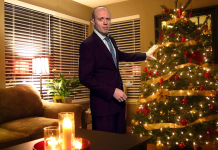 Cash strapped celebs are turning on Christmas lights for people at home, the Ulster Fry...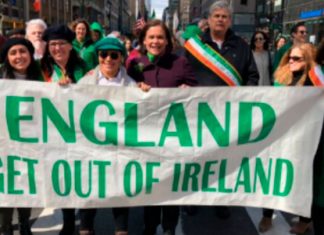 March 12th. Woke up this morning feeling really liberal and respectful. I think I'll make a big banner that tells everyone how respectful I am,...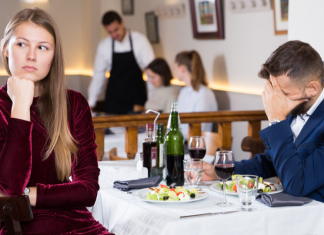 Despite being sick to the back teeth of one another, people who already spend too much time breathing the same air are heading out...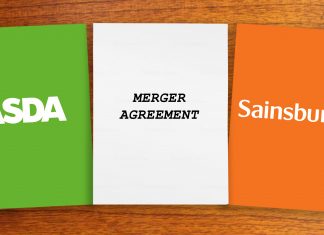 Following news that the proposed merger between Asda & Sainsbury's was in jeopardy, The Ulster Fry has learned the NI Parades Commission were the...