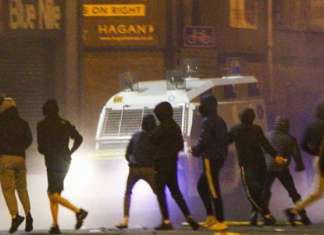 Rioting and pointless violence and are the best ways to solve Northern Ireland's many complex social, political & economic problems, a panel...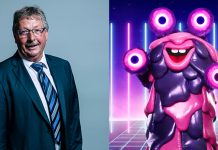 Critics and supporters of DUP MP Sammy Wilson have been left stunned by...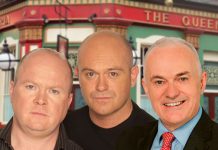 Northern Ireland's second favourite weatherman Frank Mitchell is set to make a sensational...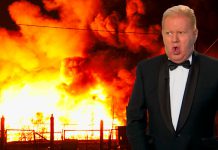 Rioting has broken out in Belfast after it emerged that long-serving UTV stalwart...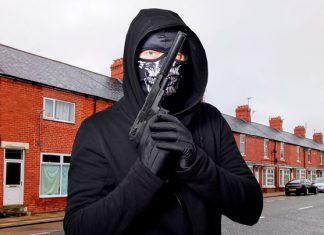 The Covid-19 restrictions have done nothing to limit the spread of the Arsehola Virus in Northern Ireland, political experts have revealed.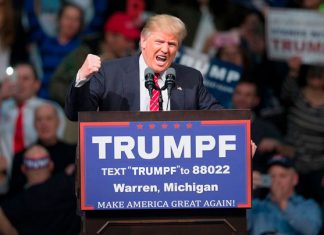 Researchers have revealed that nearly all over 65s in Northern Ireland routinely add an 'F' to the end of US President Donald...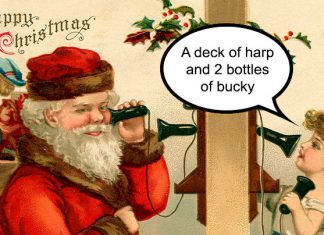 The latest round of Covid-19 restrictions has forced top toy manufacturer Santa Claus to suspend his long-standing home delivery service.