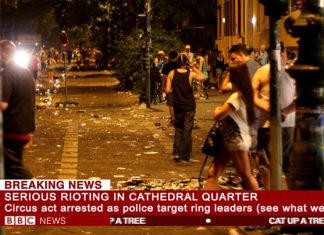 Belfast's annual Culture Night has descended into widespread rioting after rival gangs of middle class families clashed in the city centre. The Ulster Fry understands...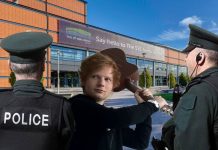 There is widespread panic amongst people with questionable taste in music after pop-star Ed Sheeran...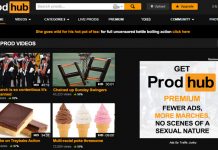 A Co Antrim businessman has launched an X-rated website aimed squarely at Northern Irish Protestants. Ballymena...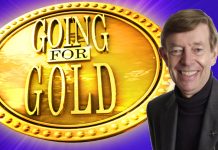 Daytime TV legend Henry Kelly has waded into the Brexit debate by claiming that the...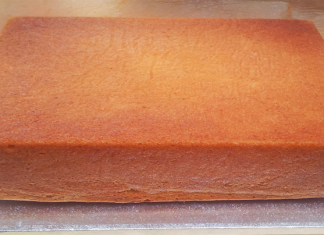 Supporters of Ashers bakery will tuck into the most heterosexual cake of all time this evening as they celebrate the landmark Supreme Court ruling. The...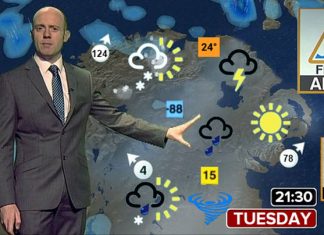 We can expect extreme conditions over the coming months as Northern Ireland prepares for some of the most exaggerated weather since local newspaper records...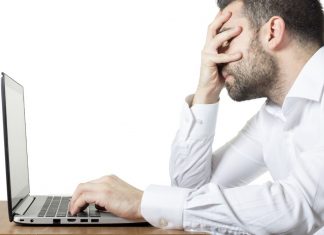 After another security hoax went viral on social media, Facebook have finally admitted the vast majority of their users will believe any oul shite. "Nearly...