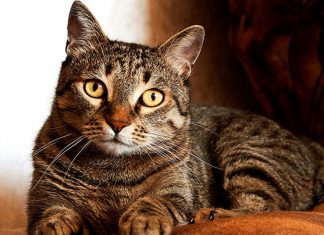 Cats across Northern Ireland have promised to put aside their differences and do some vaguely useful work during the Coronavirus lockdown.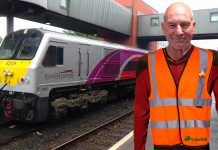 Rumours that Captain Jean Luc Picard would take the helm of the Enterprise...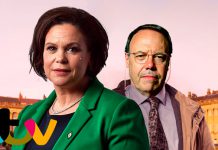 ITV's has taken its fondness for Sunday night crime dramas featuring mismatched cops...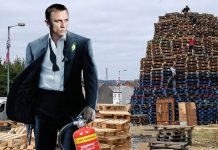 The release of the new James Bond film, 'No Time To Die' has...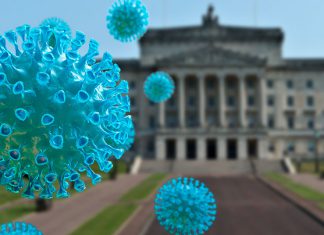 Medical experts working at Stormont have moved to reassure the public that they have thoroughly tested our MLAs and have found no...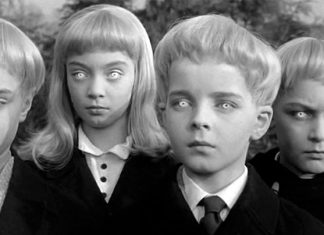 Parents around Northern Ireland have suddenly realised why they bought all that bog roll, as they collectively shat themselves at the prospect...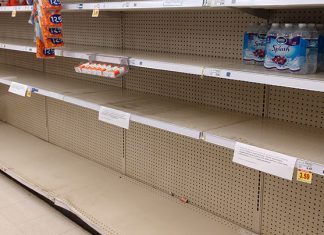 Experts at Larne School of Economics have studied the shopping habits of the people of Northern Ireland and declared that we all...