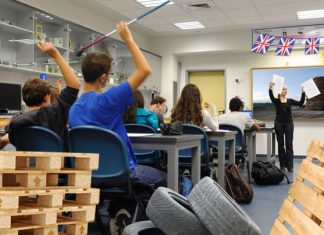 The Education Authority has announced radical plans to deal with underachievement among working class Protestant boys here, including the addition of Bonfire Construction to...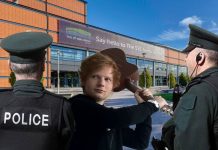 There is widespread panic amongst people with questionable taste in music after pop-star Ed Sheeran...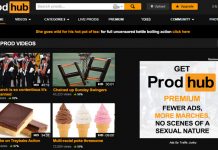 A Co Antrim businessman has launched an X-rated website aimed squarely at Northern Irish Protestants. Ballymena...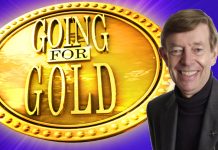 Daytime TV legend Henry Kelly has waded into the Brexit debate by claiming that the...
Join the Ulster Fry Readers Club to get story updates direct to your inbox.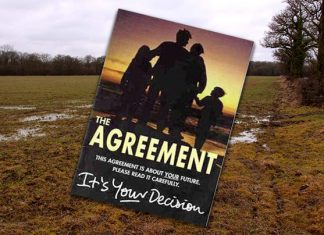 Plans are afoot to mark the 20th birthday of the Good Friday Agreement by holding a gigantic cross-community slagging match in the middle of...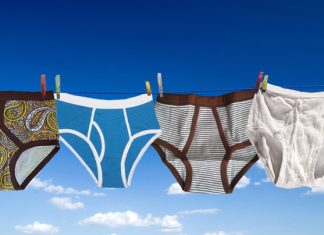 A County Antrim man is celebrating this evening after finally being able to wash almost a year's supply of underpants and get them all...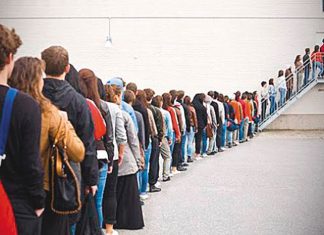 After a weekend of travel chaos that seen scores of people miss their flights, Belfast International Airport have unveiled a new range of 'package...