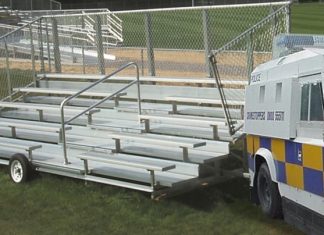 The PSNI has a new weapon in its armoury this summer - specially designed trailers that will see rioters placed on the naughty step...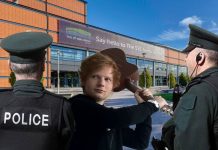 There is widespread panic amongst people with questionable taste in music after pop-star Ed Sheeran...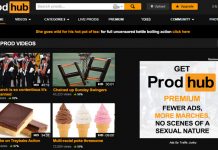 A Co Antrim businessman has launched an X-rated website aimed squarely at Northern Irish Protestants. Ballymena...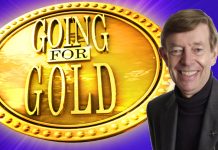 Daytime TV legend Henry Kelly has waded into the Brexit debate by claiming that the...
Join the Ulster Fry Readers Club to get story updates direct to your inbox.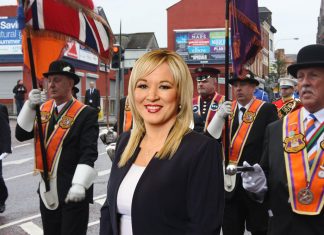 After DUP leader Arlene foster made an appearance at the Ulster GAA final, Northern Ireland's other party leaders have all revealed plans to ''reach...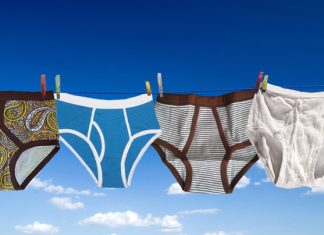 A County Antrim man is celebrating this evening after finally being able to wash almost a year's supply of underpants and get them all...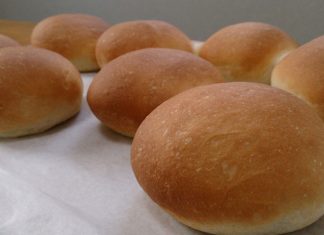 Several consecutive days of sunshine have caused a massive shortage of baps for barbecues, experts have warned. As temperatures have soared the demand for baps has followed...