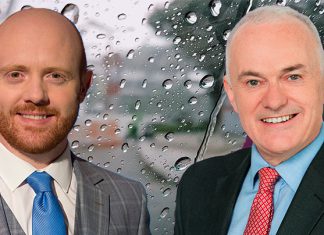 Northern Ireland's top meteorologists Barra Best and Frank Mitchell are at loggerheads after BBC man Best revealed audacious plans to do away...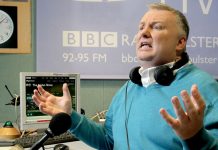 There were wild celebrations across Northern Ireland after the BBC revealed that the...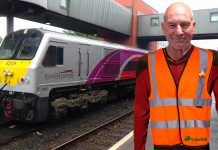 Rumours that Captain Jean Luc Picard would take the helm of the Enterprise...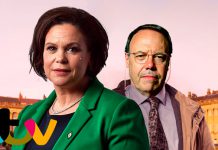 ITV's has taken its fondness for Sunday night crime dramas featuring mismatched cops...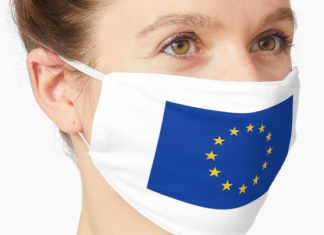 After dying down to almost undetectable levels over the last six months, Brexit is once again surging on news feeds across the...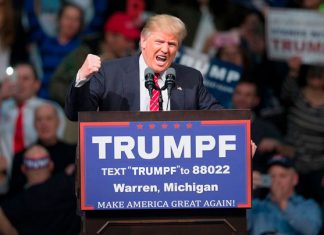 Researchers have revealed that nearly all over 65s in Northern Ireland routinely add an 'F' to the end of US President Donald...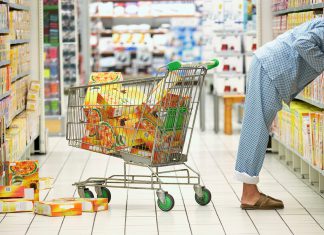 The UK's struggling going-to the shops-whilst-not-fully-dressed sector will recieve a much-needed economic boost tomorrow when Primark reopens to the public.