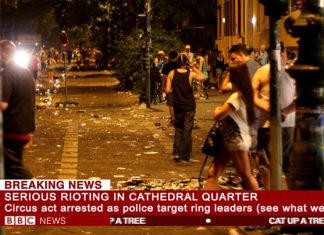 Belfast's annual Culture Night has descended into widespread rioting after rival gangs of middle class families clashed in the city centre. The Ulster Fry understands...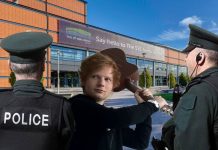 There is widespread panic amongst people with questionable taste in music after pop-star Ed Sheeran...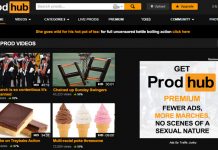 A Co Antrim businessman has launched an X-rated website aimed squarely at Northern Irish Protestants. Ballymena...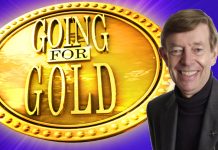 Daytime TV legend Henry Kelly has waded into the Brexit debate by claiming that the...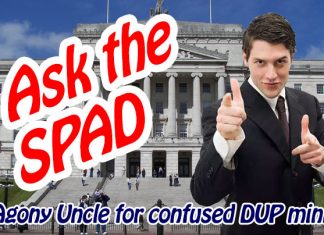 Former DUP Spad (Special Adviser) Campbell Robinson-Williamson has very kindly agreed to join the Ulster Fry as an Agony Uncle. Here, he answers a...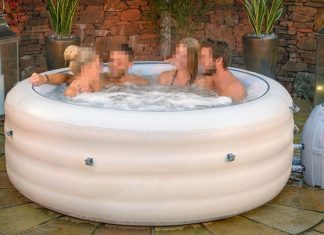 People who invite you round to their house to use a hot-tub actually want to have sex with you, your partner, and probably your...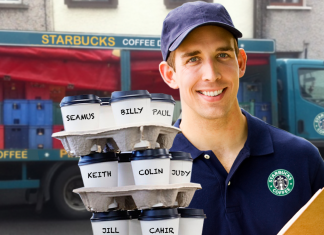 Following the news that Coca Cola have bought coffee chain Costa for £3.9bn, the Ulster Fry can exclusively reveal that Northern Irish soft drinks...