Craigavon District Magistrate Herbert Dredd has jailed a group of dogs to for "deliberately withholding information from police". Sentencing the dogs, understood to be aged...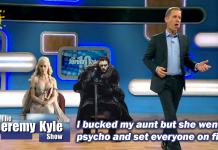 With the producers of Game of Thrones and The Jeremy Kyle Show both facing a...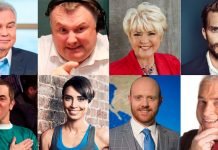 They're some of Northern Ireland's most recognisable faces, but they haven't always been the stars...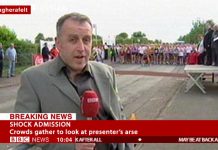 BBC sports pundit Mark Sidebottom's bottom is in the same place as everyone else's bottom,...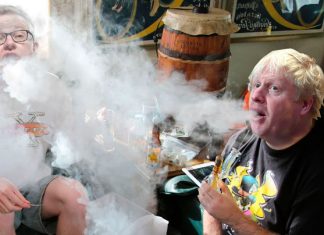 With several leadership contenders admitting that they've taken illegal substances, the Conservative Party has decided to bite the bullet and choose the next Prime...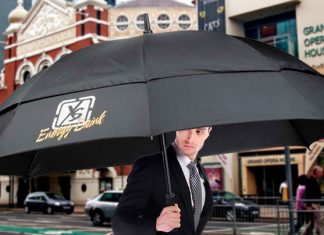 Nearly 100 people have been hospitalised in Belfast due to injuries caused by massive golf umbrellas in the past two days, The Ulster Fry...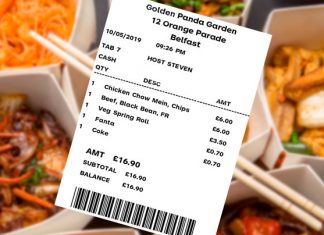 The owner of a Chinese takeaway off the Newtownards Road has unveiled an audacious marketing plan which will see all customers charged £16.90 for...