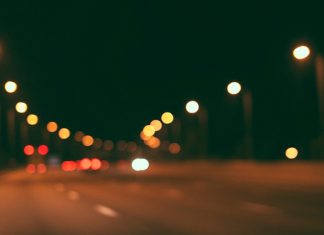 A Belfast man is believed to be the first person in the world to have a car that allows him to drive around in...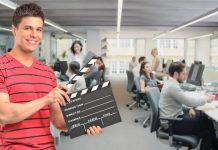 A local office worker is set to boast about a new TV show he's started...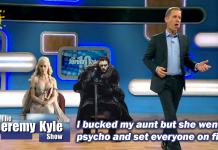 With the producers of Game of Thrones and The Jeremy Kyle Show both facing a...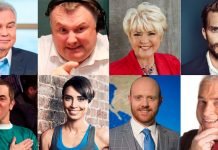 They're some of Northern Ireland's most recognisable faces, but they haven't always been the stars...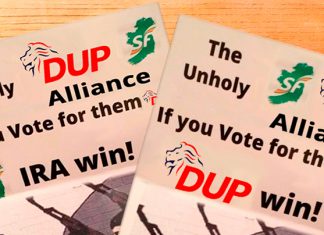 The increasingly bitter election campaign took an unusual twist today after it emerged that leaflets linking the DUP and Sinn Fein have been distributed...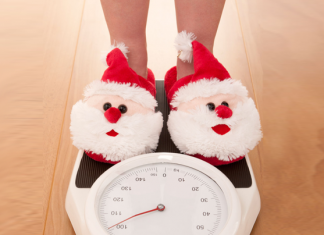 A leading scientist has warned time is running out to lose enough weight before Christmas to successfully avoid clothes shopping in Jacamo and Evans...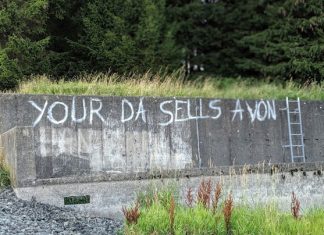 The National Union of Da Avon Sellers (NUDAS) is threatening a one day strike over what it terms as "a lack of respect for...