Following Mary Lou McDonald's comment that the new PSNI Chief Constable should be 'an outsider', police chiefs have sensationally called her bluff and offered...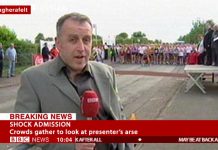 BBC sports pundit Mark Sidebottom's bottom is in the same place as everyone else's bottom,...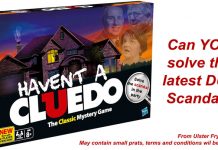 A local toy manufacturer has launched a kickstarter campaign to raise money to produce a...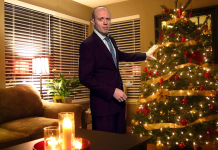 Cash strapped celebs are turning on Christmas lights for people at home, the Ulster Fry...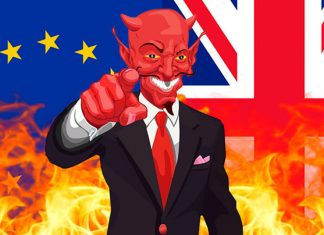 Following the comments of EU Council President Donald Tusk, in which he said there was a special place in hell for those who campaigned...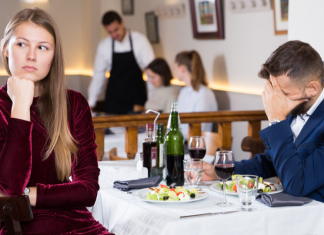 Despite being sick to the back teeth of one another, people who already spend too much time breathing the same air are heading out...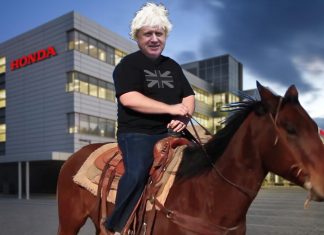 Following the announcement that 3,500 jobs at Honda Swindon are to be lost, leave campaigner Boris Johnson has reminded Britons that they used to...