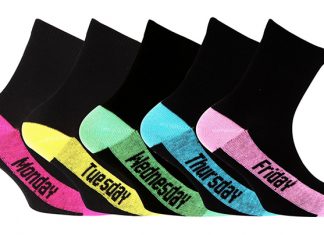 A 45-year-old office worker from County Antrim has been dismissed from his job after repeatedly wearing socks with Saturday and Sunday on them during...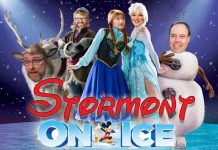 Theatre-goers and political pundits are in for a treat today as the long-running Stormont on...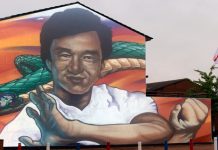 Martial Arts star Jackie Chan is the surprising new hero of Unionism after single-handedly taking...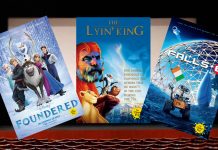 Following their recent purchases of 21st Century Fox, Marvel & Lucasfilm, Disney are now sensationally...
Join the Ulster Fry Readers Club to get story updates direct to your inbox.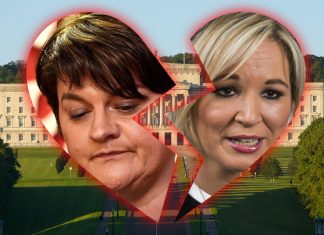 There was sad news this Valentine's Day as one of the world's most romantic couples - The DUP and Sinn Fein - announced that...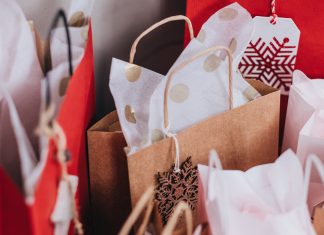 Stocks of gift bags in NI's shops have remained unchanged for almost 15 years according to a new report, which claims Ulster's gift industry...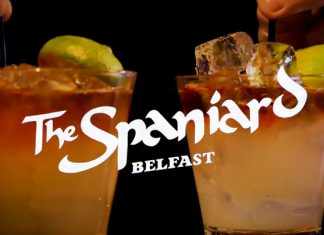 Northern Irish drinkers were left furious after reports emerged that one of Belfast's most treasured places to not swing a cat is being sent...