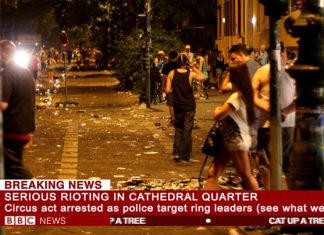 Belfast's annual Culture Night has descended into widespread rioting after rival gangs of middle class families clashed in the city centre. The Ulster Fry understands...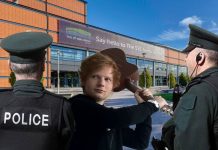 There is widespread panic amongst people with questionable taste in music after pop-star Ed Sheeran...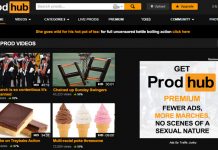 A Co Antrim businessman has launched an X-rated website aimed squarely at Northern Irish Protestants. Ballymena...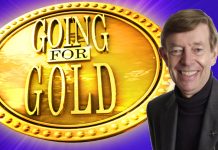 Daytime TV legend Henry Kelly has waded into the Brexit debate by claiming that the...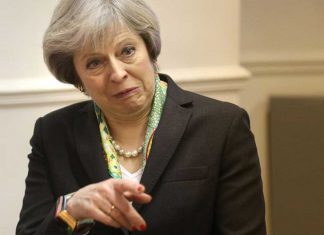 Prime Minister Theresa May is to finally give up trying to sort out the Brexit shitstorm and hand control of the process to Team...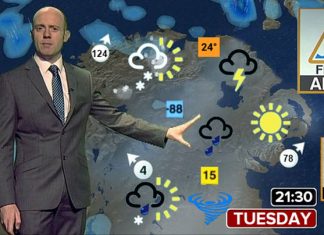 We can expect extreme conditions over the coming months as Northern Ireland prepares for some of the most exaggerated weather since local newspaper records...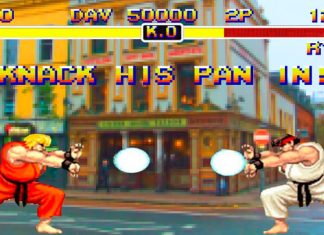 Tech giant Nintendo has unveiled a reboot of the Streetfighter franchise which will see the classic game take to the streets of Belfast. The update...