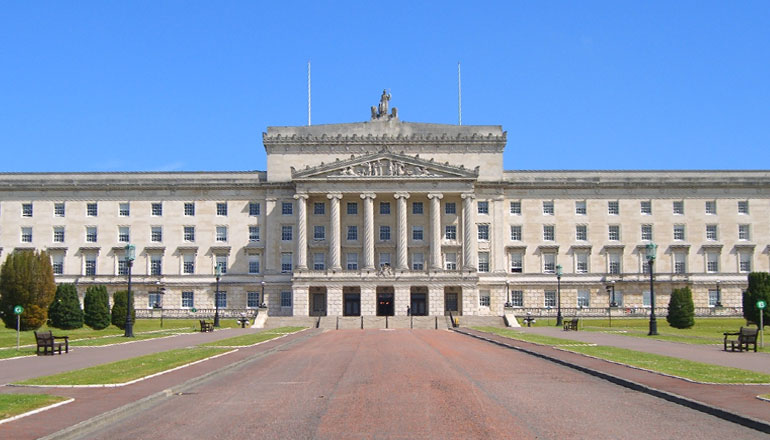 After 36 months of laying around on their arse doing nothing whilst MLA's got paid, Northern Irish satire writers have agreed to...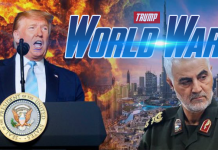 The US producers behind the latest entry of the 'World War' franchise have...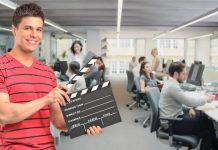 A local office worker is set to boast about a new TV show he's started...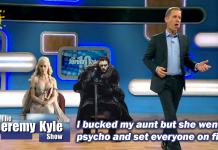 With the producers of Game of Thrones and The Jeremy Kyle Show both facing a...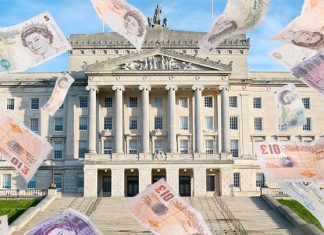 The people of Northern Ireland have universally welcomed the news that MLAs are to get a £1000 pay hike, which comes just...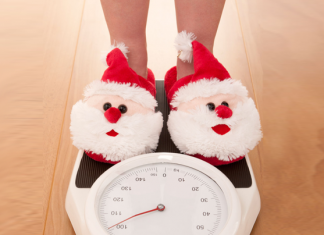 A leading scientist has warned time is running out to lose enough weight before Christmas to successfully avoid clothes shopping in Jacamo and Evans...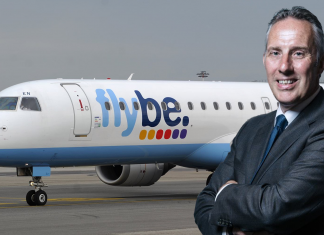 FlyBe was rescued from going into administration by Northern Irish MP's after they pledged to exclusively use the troubled airline for all...