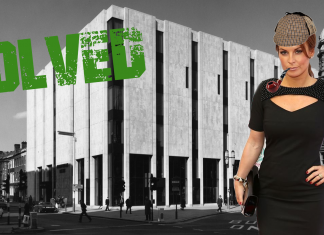 Celebrity detective Coleen Rooney has stunned the PSNI by uncovering the truth about the infamous Northern Bank robbery of 2004, using only the power...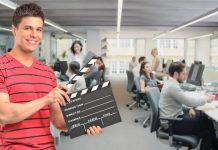 A local office worker is set to boast about a new TV show he's started...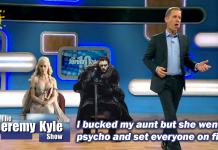 With the producers of Game of Thrones and The Jeremy Kyle Show both facing a...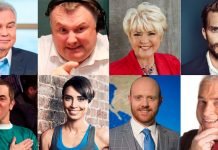 They're some of Northern Ireland's most recognisable faces, but they haven't always been the stars...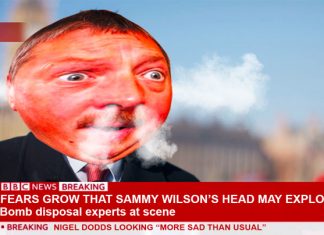 Emergency services have been called to the Houses of Parliament amid fears that East Antrim MP Sammy Wilson's head may explode at any moment. It...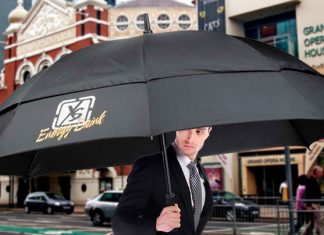 Nearly 100 people have been hospitalised in Belfast due to injuries caused by massive golf umbrellas in the past two days, The Ulster Fry...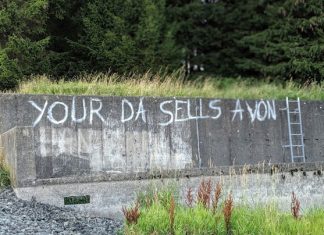 The National Union of Da Avon Sellers (NUDAS) is threatening a one day strike over what it terms as "a lack of respect for...