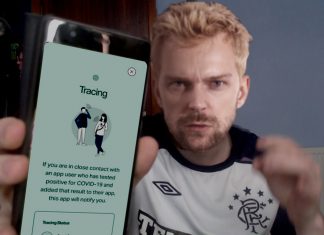 Northern Ireland's new track and trace app is so sophisticated it knows the location of absolutely everything - including the elusive Firestick...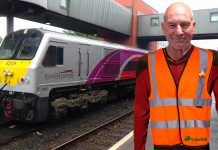 Rumours that Captain Jean Luc Picard would take the helm of the Enterprise...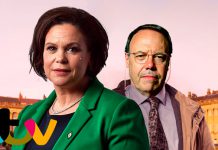 ITV's has taken its fondness for Sunday night crime dramas featuring mismatched cops...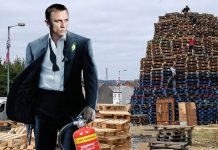 The release of the new James Bond film, 'No Time To Die' has...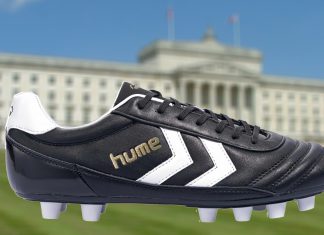 A pair of boots which historians believe belonged to "a giant of a man" have been sitting unlaced and unfilled in Stormont...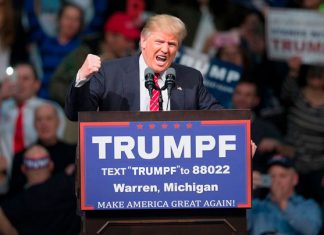 Researchers have revealed that nearly all over 65s in Northern Ireland routinely add an 'F' to the end of US President Donald...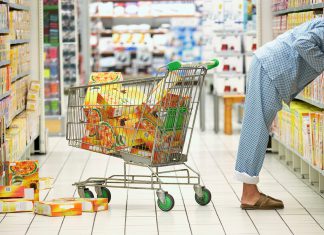 The UK's struggling going-to the shops-whilst-not-fully-dressed sector will recieve a much-needed economic boost tomorrow when Primark reopens to the public.