Stormont have announced that the deadline for asking people how they got on over Christmas has now been extended by another week...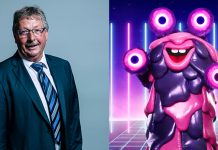 Critics and supporters of DUP MP Sammy Wilson have been left stunned by...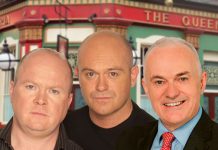 Northern Ireland's second favourite weatherman Frank Mitchell is set to make a sensational...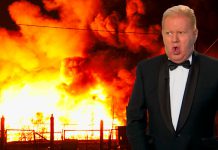 Rioting has broken out in Belfast after it emerged that long-serving UTV stalwart...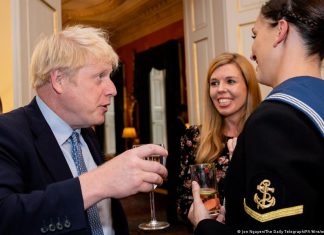 Following the scandal surrounding a secret, lavish Christmas Party held at Downing Street at the height of lockdown, Boris Johnson has sensationally...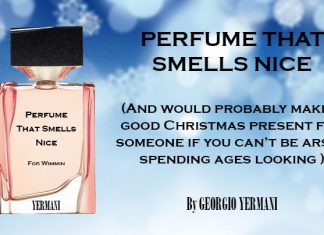 Cosmetics companies across the globe have been shaken to their foundations after a new perfume broke with centuries old tradition and made...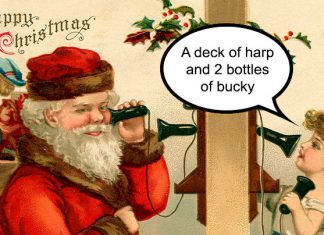 The latest round of Covid-19 restrictions has forced top toy manufacturer Santa Claus to suspend his long-standing home delivery service.