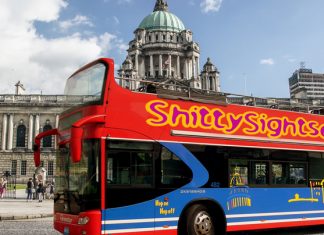 The whereabouts of dozens of tourists visiting Northern Ireland remains unknown at present, after 'rival gangs' operating in Belfast City Centre were seen forcing sightseers off the streets and...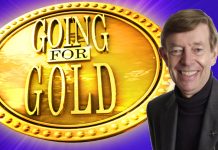 Daytime TV legend Henry Kelly has waded into the Brexit debate by claiming that the...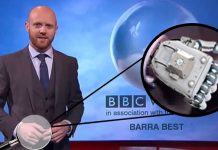 A secret investigation conducted by The Ulster Fry has uncovered evidence that top BBC weather forecaster...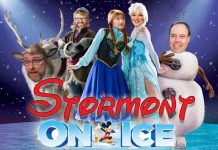 Theatre-goers and political pundits are in for a treat today as the long-running Stormont on...
Join the Ulster Fry Readers Club to get story updates direct to your inbox.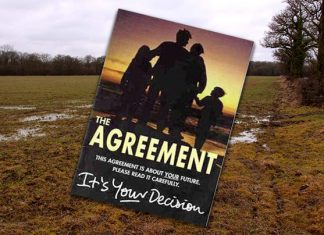 Plans are afoot to mark the 20th birthday of the Good Friday Agreement by holding a gigantic cross-community slagging match in the middle of...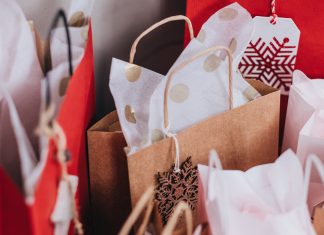 Stocks of gift bags in NI's shops have remained unchanged for almost 15 years according to a new report, which claims Ulster's gift industry...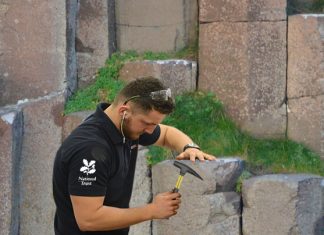 The National Trust has laid centuries of conjecture to rest by announcing that they built the Giant's Causeway, and that anyone who fancies a...