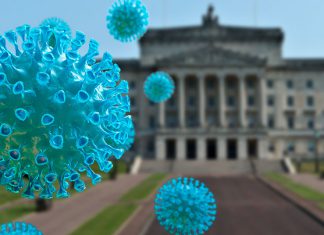 Boris has wheeled out a new list of measures to deal with the Covid 19 crisis, which means that Stormont has followed...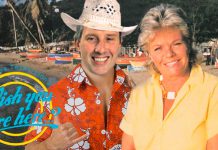 North Antrim MP Ian Paisley Jr is set to shrug off his latest...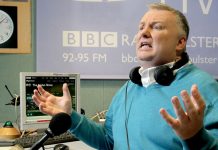 There were wild celebrations across Northern Ireland after the BBC revealed that the...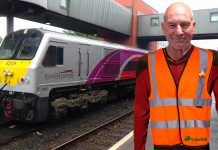 Rumours that Captain Jean Luc Picard would take the helm of the Enterprise...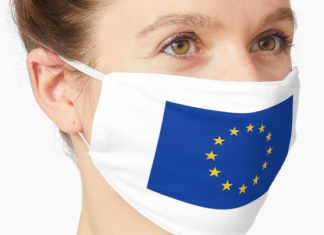 After dying down to almost undetectable levels over the last six months, Brexit is once again surging on news feeds across the...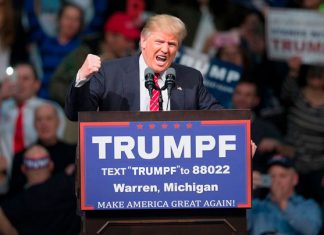 Researchers have revealed that nearly all over 65s in Northern Ireland routinely add an 'F' to the end of US President Donald...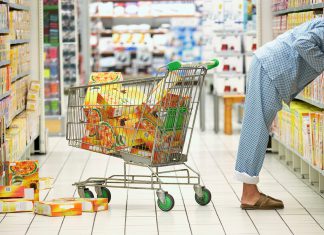 The UK's struggling going-to the shops-whilst-not-fully-dressed sector will recieve a much-needed economic boost tomorrow when Primark reopens to the public.