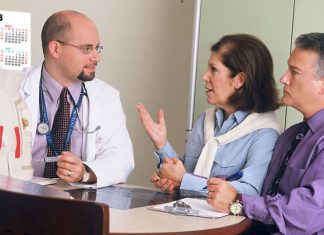 Anyone hoping to see a GP in Northern Ireland has been urged to ''book early if they want an appointment". "If you think you're likely...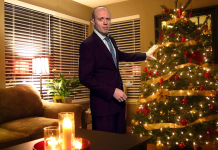 Cash strapped celebs are turning on Christmas lights for people at home, the Ulster Fry...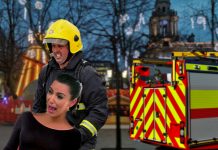 The emergency services were sensationally called to Belfast's Christmas Market today after top celebrity Kim...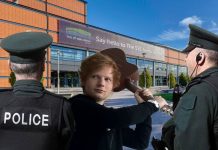 There is widespread panic amongst people with questionable taste in music after pop-star Ed Sheeran...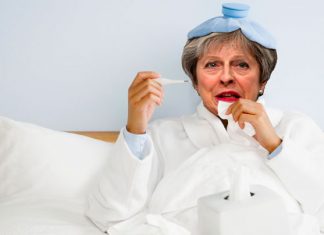 UK politics looks set for further disarray after Prime Minister Theresa May decided to phone in to her line manager, the Queen, and tell...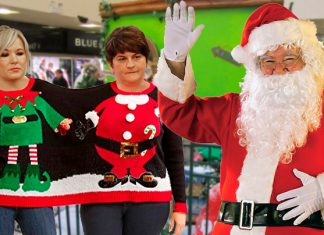 It's the same every year, you've only finished the Halloween sweets then suddenly you're running around getting presents for half the country and promising...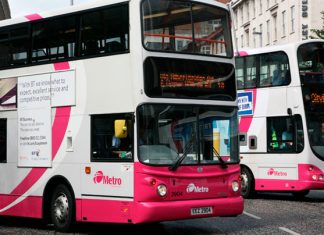 International transport giant Translink has revealed plans to install sick buckets and toilets on their fleet of buses to cope with drunk commuters during...