The Ulster Fry in partnership with Ulster Bank were delighted to provide exclusive analysis of The Balmoral Show 2019 – in a merger deal that one leading city analyst described as "them two ejjits writing a lock of culchie jokes and posting nonsense on Facebook, again"

These four bits of quare 'n powerful content will test your agri-culchie-rural wits, help you survive the Balmoral Show and give you a unique behind-the-scenes look at the great show itself – as we sent our man, Belfast hallion Brendan Quinn, undercover at the biggest culchie event in the universe.
---
How Culchie Are You? (Part 1)
Ever wondered how culchie you are? Take this easy test to find out!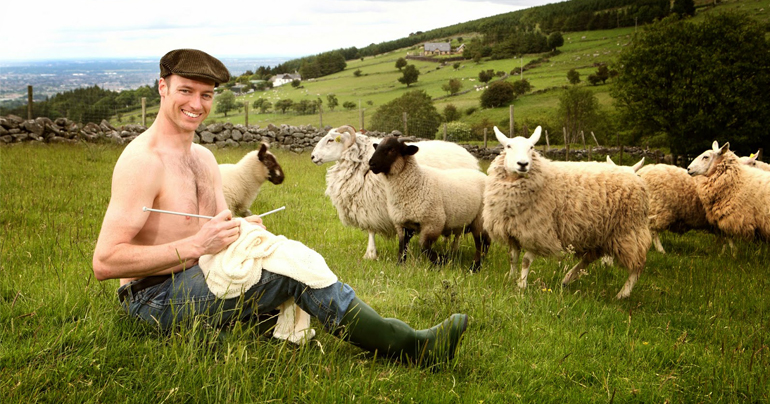 ---
How Culchie Are You? (Part 2)
How culchie are thon Belfast wans? Ahead of Balmoral Show, we hit the big smoke to find out!

---
The 60 Second Balmoral Survival Guide
Thinking of heading to Balmoral Show this week? This wee guide yoke we've created with them'uns at Ulster Bank makes it easy.

---
The Undercover Balmoral Report
Is it easy to infiltrate the Balmoral Show? We sent our man undercover to find out.

---