Gerry Adams has to be one of the most put-upon politicians in Ireland. He's always being accused of doing things that he didn't do and of being in things he knows nothing about.
It must be an absolute nightmare for him playing Truth or Dare with the rest of the Sinn Fein lads, by now he's denied so much he'd have trouble remembering what he did do.
Here's a wee list of some things he's never done, just to help him out if he's stuck.
1. Ridden a horse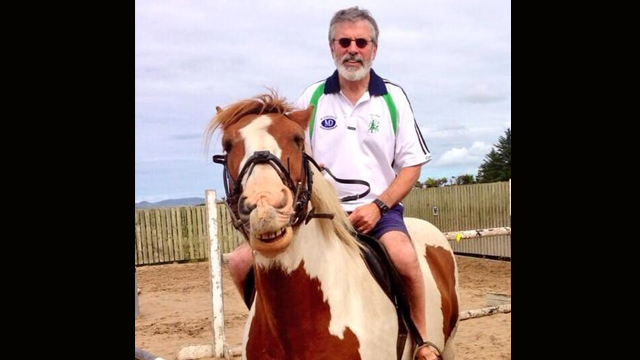 2. Made the rabbit ears sign behind Mary Lou McDonald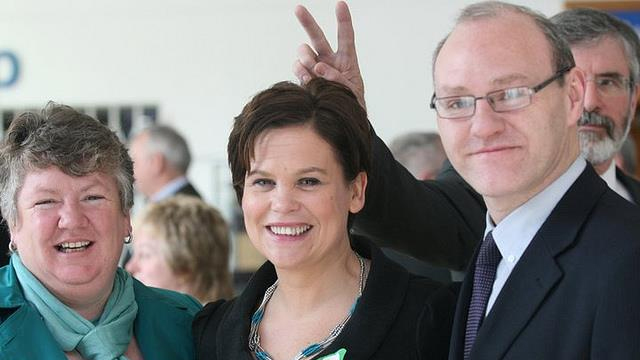 3. Jumped over a fence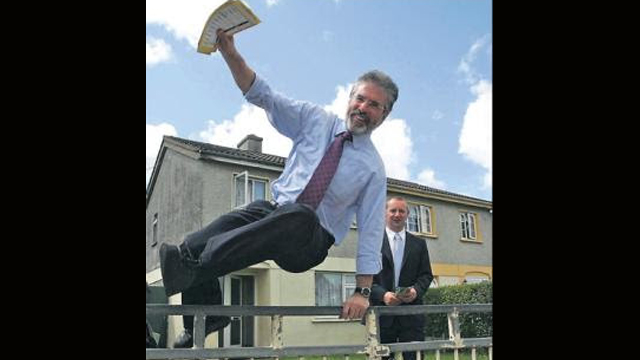 4. Been the second biggest prick in Dublin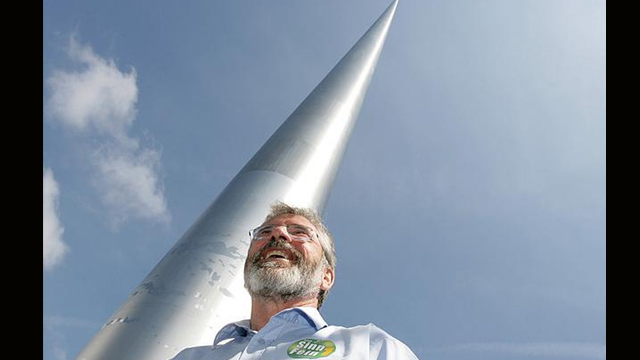 5. Eaten a poke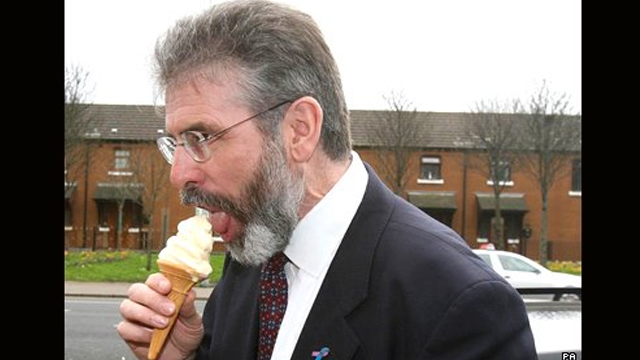 6. Forced Pat Doherty to eat a poke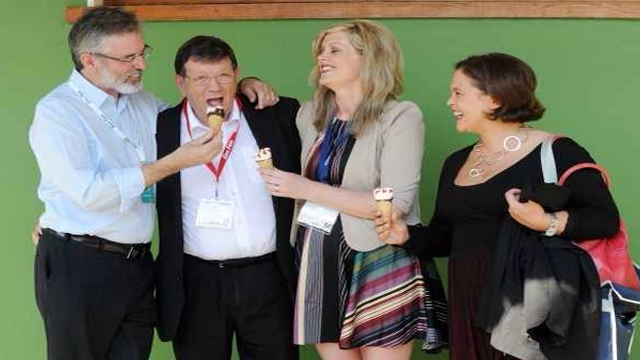 7. Taken money from dodgy businessmen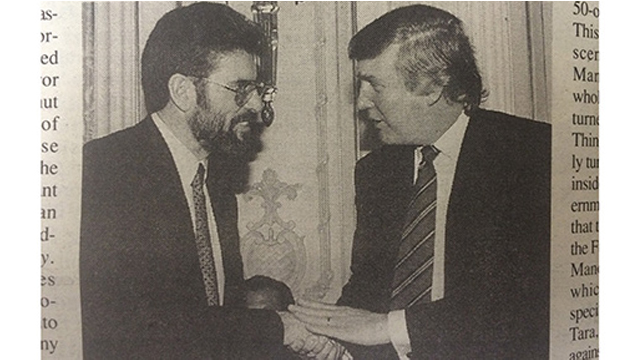 8. Played on the swings with Pat Doherty and Barry McElduff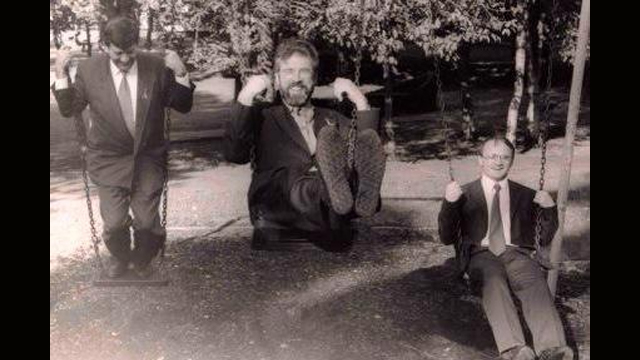 9. Had his photo taken with a bear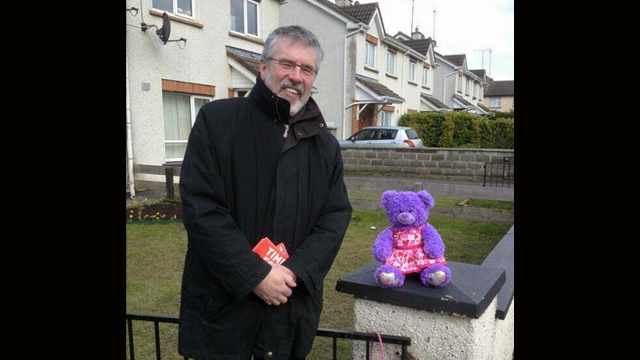 10. Been a member of an illegal (seafaring) organisation