According to a survey by the Guardian newspaper Belfast is the number 1 spot for tourists in the whole of the UK. It seems they flock to the city in huge numbers at this time of year, intent on soaking up the sunshine and unique cultural atmosphere before the rioting season kicks in and they all have to go home.
This concerns us a bit, as if you read the Guardian you'd think that all Northern Ireland had to offer was stuff in Belfast. We feel there's much more to see outside the city – and not just big name places like the Giant's Causeway and Derry's Walls – so we've put on our collective thinking cap and come up with a few other hidden gems that are guaranteed to amaze our visitors.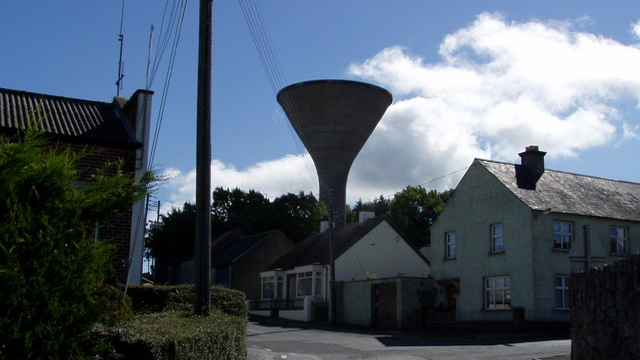 The Water Tower, Rathfriland
Described by none other than Isambard Kingdom Brunel as "the greatest feat of engineering in Rathfriland", this famous tower has been drawing visitors for over 300 years. Without there'd be no running water on Rathfriland Hill so human life there wouldn't be sustainable - which to be fair might be a good thing, although it's not a bad spot for a poke on a Sunday.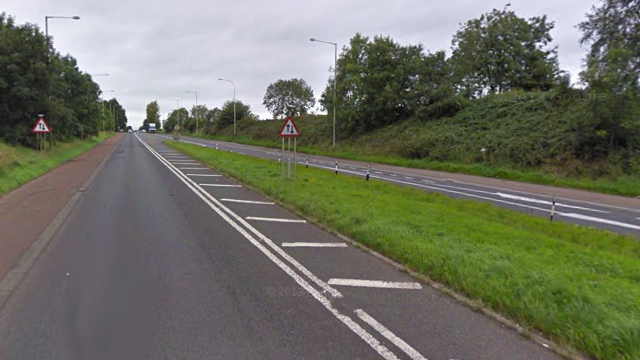 The bit where the M22 ends and turns into a crap road
The chances are any intrepid tourist here will head west to look at Strabane. If they do, they can spend at least an hour stuck in traffic marvelling at how the motorway linking our two main cities grinds to a halt and becomes a twisty country road. Then they can get stuck behind a tractor at Moneynick and wish they'd gone to Iraq instead.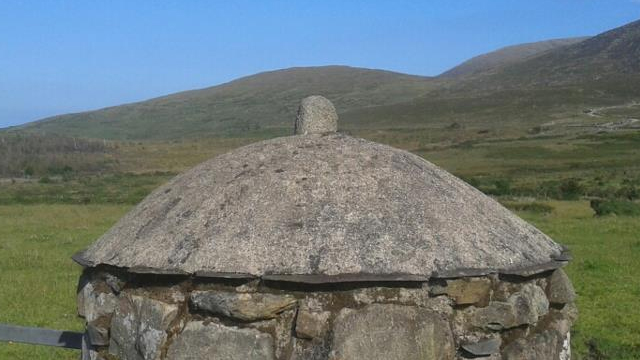 The Mourne Mountain Diddies
The people of South Down are well known for being perverts, so they make lots of their gates into representations of massive diddies. Surprisingly these haven't featured in Game of Thrones yet, but they will.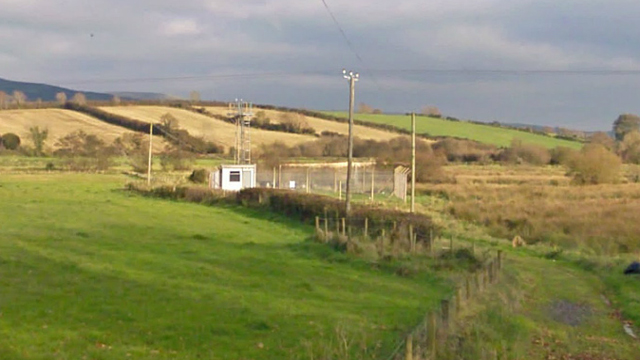 Katesbridge weather monitoring station,
Katesbridge is officially the coldest place in the world, and this little building is where they do all the sums to work out just how Baltic it is. The fascinating thing about Katebridge weather station is the FACT that Frank Mitchell lives in it, using it as a base to plot his conquest of the world. Barra Best lives in the one in Ballywatticock, near Newtownards.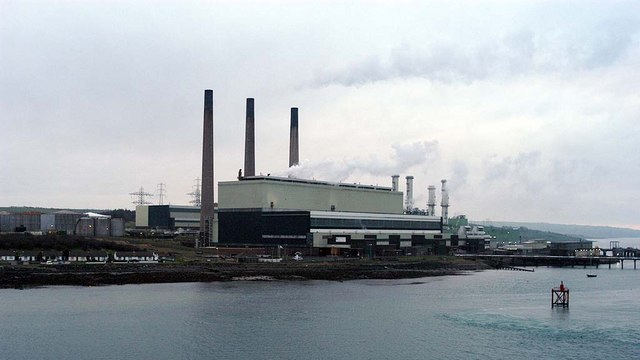 Ballylumford Power Station
Not so much a hidden gem as a monstrous diamond set soundly on the Antrim Coast. Ballylumford combines power with beauty to create a truly unique visitor experience - it was originally sited here by worried tourist chiefs to take the bad look off Carrickfergus Castle. You can't actually get into it, that would be dangerous, but you can look at it through the gates for a bit.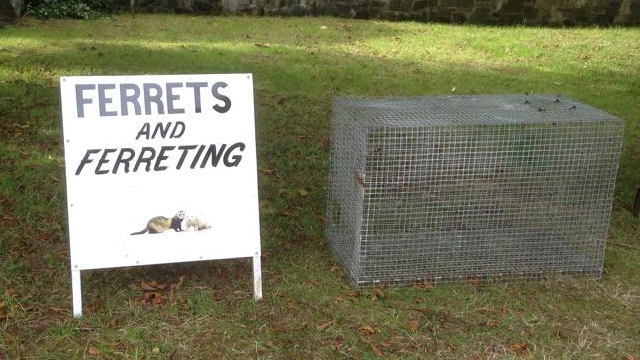 The Ulster Folk and Transport Museum
This is a proper tourist site where you get to see how people in Northern Ireland in the 1980s. It's only included here because this sign made me laugh once. Sadly I missed the demonstration of ferreting so will never know how exciting this event might have been, but if you go there you might just be lucky enough to see a ferret.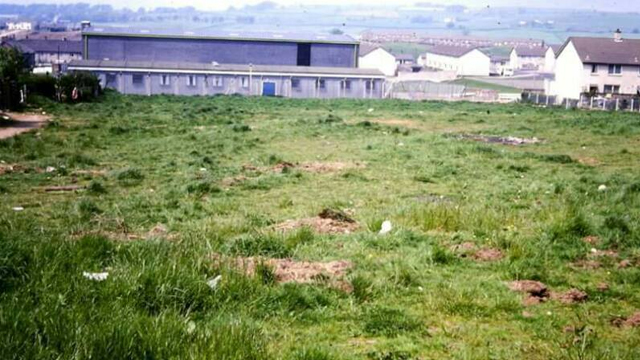 The Donkey Field, Derry/Londonderry/Foyle
It is a field. It may have contained donkeys at some time or other but for the moment there are none. This doesn't detract from its natural beauty and mystical atmosphere, which probably mean that it too will be in Game of Thrones at some point. More than likely they'll call it the Dragon Field and some doll will get her diddies out in it.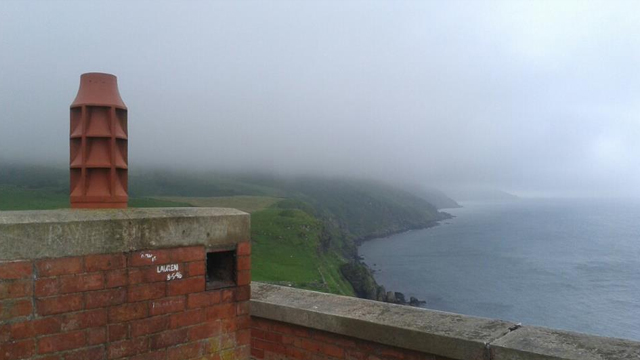 The ruined coastguard station on the Antrim Coast Road
The coast road is justifiably famous for its magnificent views but this is still the best thing about it. After exploring the ruined outside toilet, you can pick your way over the holes in the floor and even climb the rusty ladder onto the roof. Once there you can admire the rain and then be blown into the sea.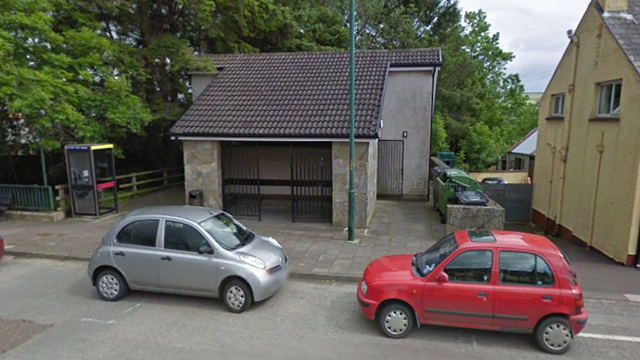 The toilet block in Gortin
Public toilets are an important part of any tourist's dream holiday in Northern Ireland, and there are few more spectacular examples than the ones in Gortin, Co Tyrone. I once went on a trip to Belfast where we accidentally lost the man who locks these toilets at night. Fortunately the resulting crisis blew over before it turned nasty. In this photo they can be seen hosting the world Nissan Micra owners convention.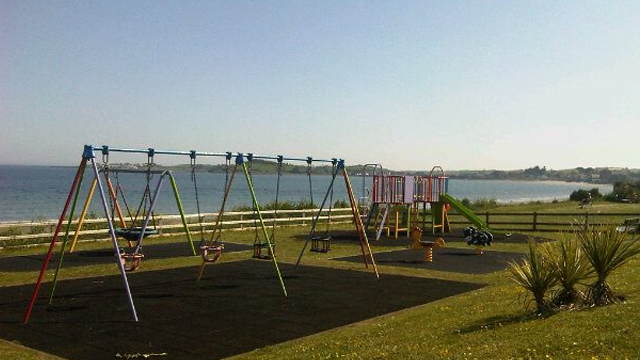 The play park at Cloughey
This is the single greatest play park in the Northern Hemisphere. Opened by President Dwight D Eisenhower when he visited Cloughey in 1948 it contains an impressive range of swings and a very high slide, which can't be seen in this picture because it's over to the left. Does any other play park have a better view than this? Quite why the Tourist Board don't market it more widely is beyond us.
Comments
comments