OK, we're bored with heating scandals, and a bit hungover, so can't really be arsed doing a proper post. However we found a handy wee yoke on the interweb that lets you put in a photo into Facebook Messenger, and it turns it into a meme with random text. We've had a hoke through our photo archives to see what it'd come up with for us….
If you fancy trying it, there's instructions at the bottom of the post.
1. A sexy time Willie McCrea.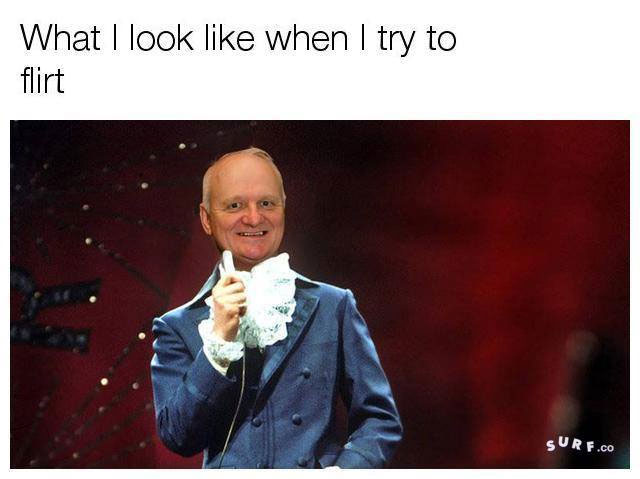 ---
2. A stoned Gerry Adams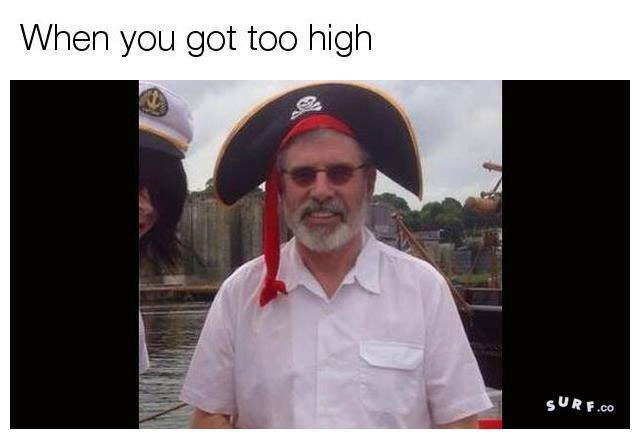 ---
3. A drunk Mrs Brown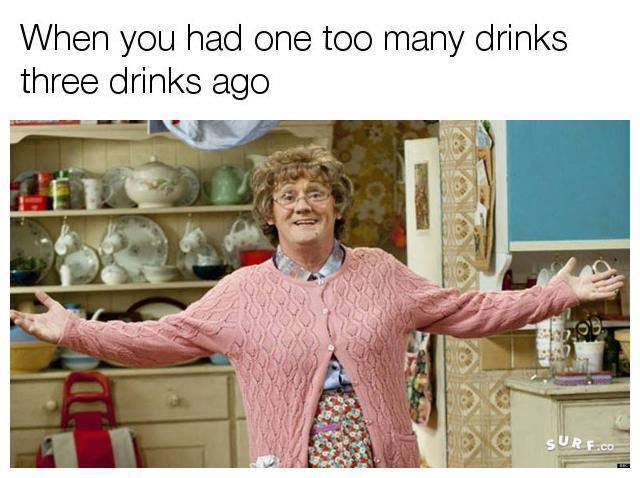 ---
4. Evil Frank Mitchell's make up tips.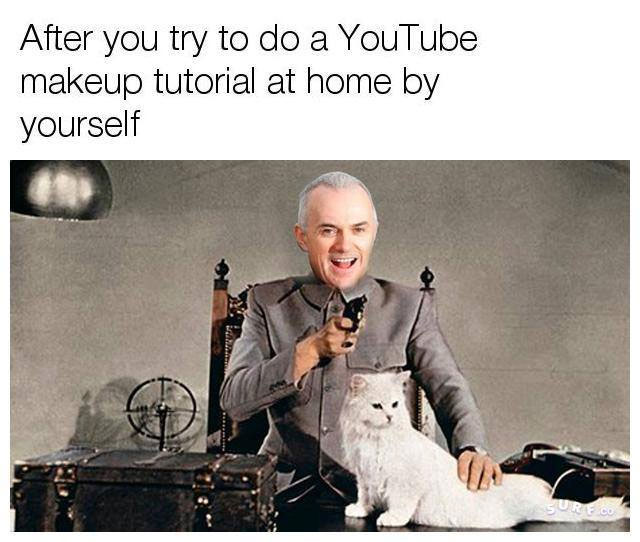 ---
5. Angry Jim Allister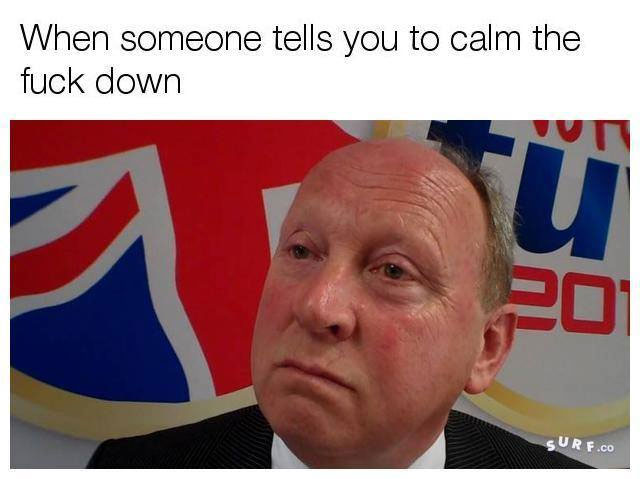 ---
6. Hot Jackie Fullerton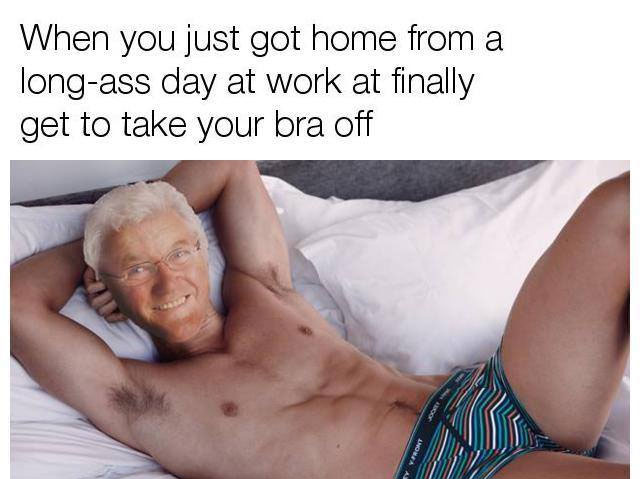 ---
7. A totally rubbered Julian Simmons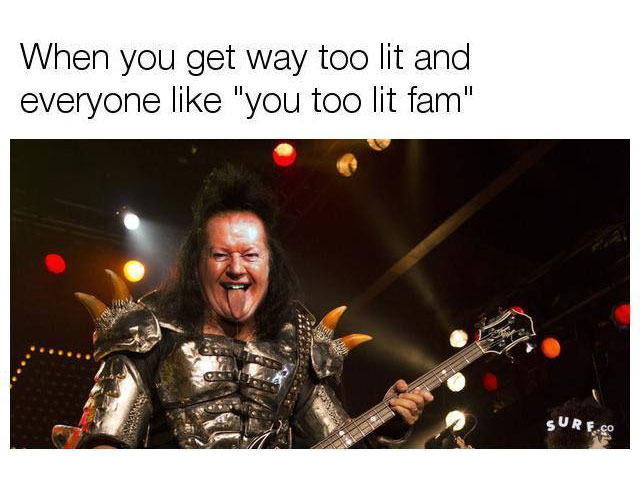 ---
8. Theresa May overdoes it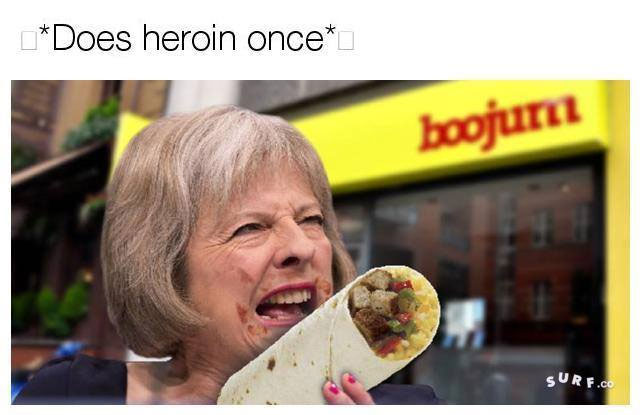 ---
9. Ian Paisley Jr feels the Trump love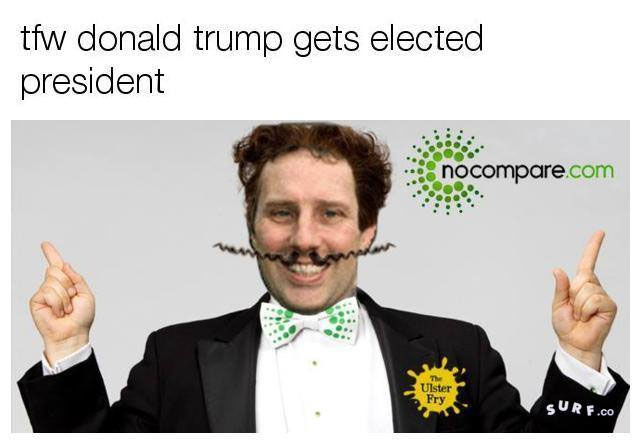 ---
10. And finally….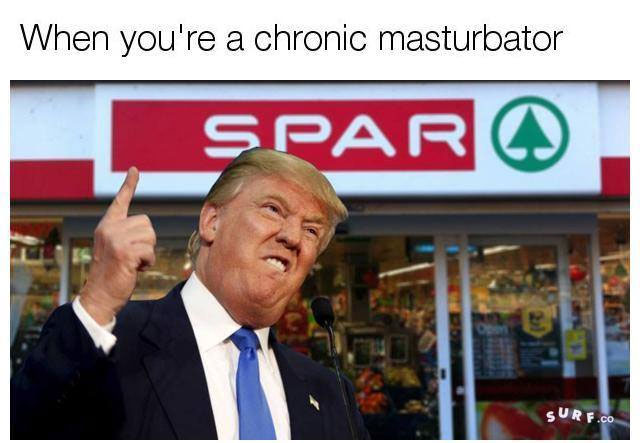 ---
If you're bored, and on Facebook messenger, you can try this at home by going to messenger and searching for Dankland…. send them a photo and it does the rest.
Comments
comments