For no apparent reason, half of Facebook seems to be "Powerpuffing" itself at the minute.
We thought we'd join in the craic with a few well known "local characters".
Did we miss any?  Sure why not make your own!
---
Gerry Adams
Likes nothing more than trampolining in the buff with his dog. Except he's never been on a trampoline.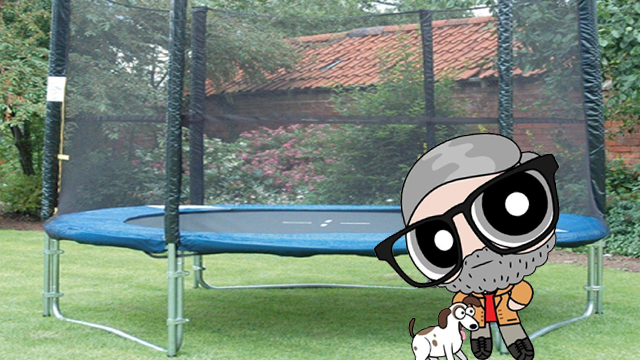 ---
Michaella McCollum
Just out of jail, apparently for being stupid, here she is modelling her "classic look"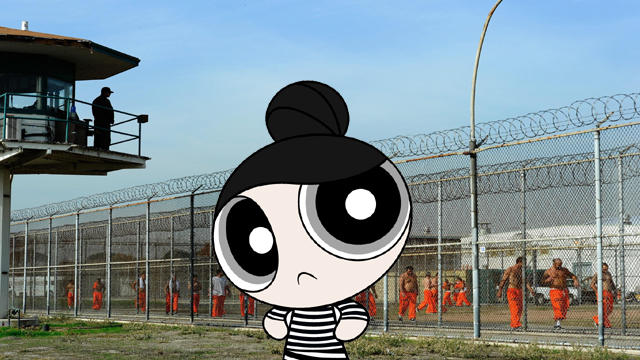 ---
Dissident Man
Mirrored sunglasses are a must as you parade round Lurgan.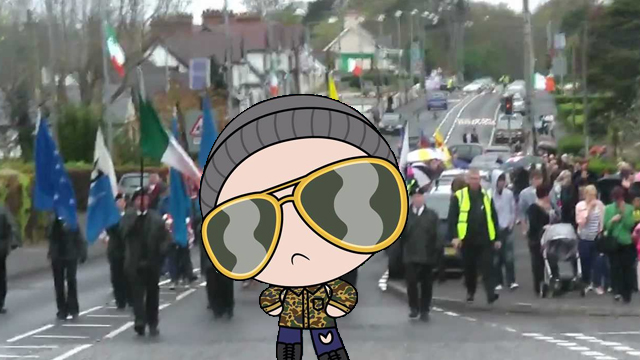 ---
Barra Best
Northern Ireland best baldy weatherman puts Mitchell into the shade any day of the week.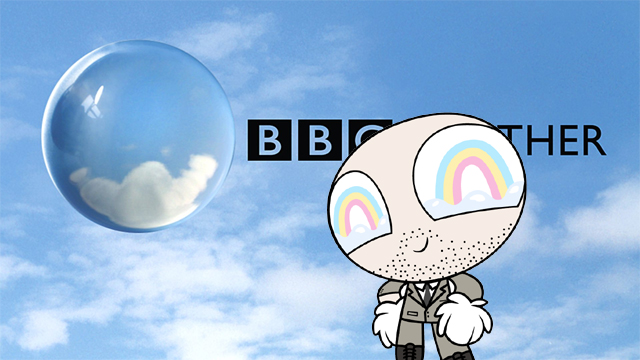 ---
Sammy Wilson
Although instantly recognisable by his wee red face, Sammy is perhaps best known for getting his bare bum out.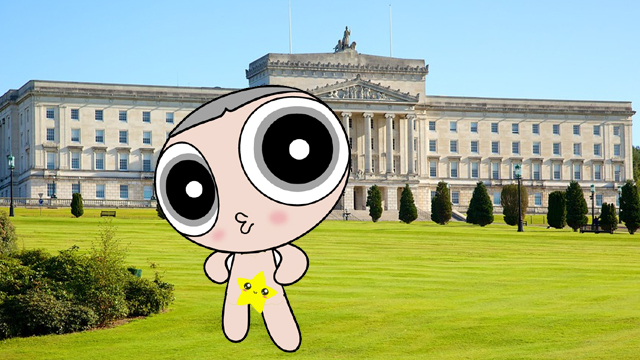 ---
Naomi Long.
Voted Northern Ireland's top small ginger person 5 years running, she is also famous for climbing up on City Hall and stealing the flag, according to the DUP anyway.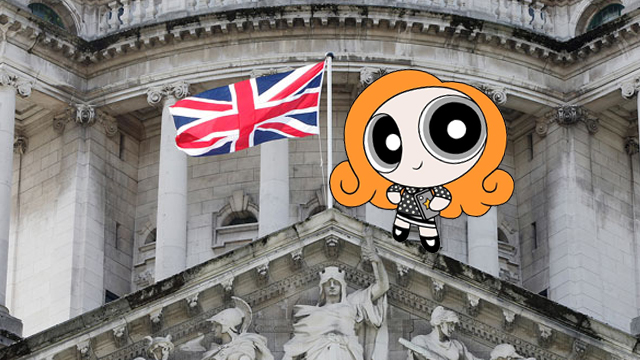 ---
Van Morrison
The ever smiling Bard of East Belfast.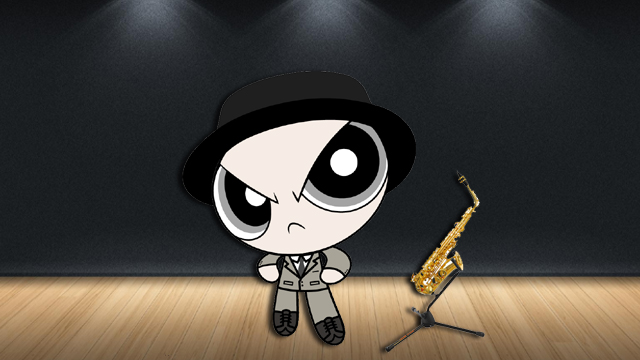 ---
And of course….. Jimmy Nesbitt
We love Jimmy.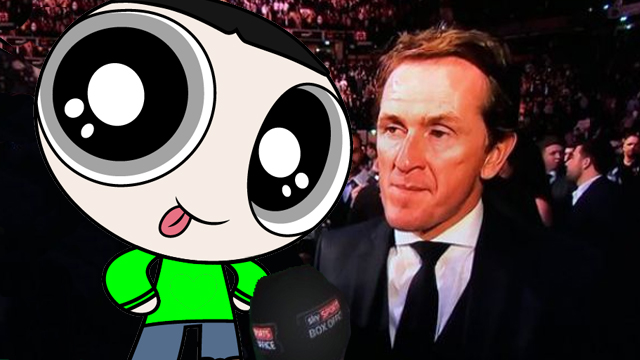 We're pretty sure you can do better, if you can be arsed.
Comments
comments