They're some of Northern Ireland's most recognisable faces, but they haven't always been the stars we know today. We've been investigating the secret pasts of our biggest names.
1. Jimmy Nesbitt 
Best known for his role in Cold Feet and being drunk at the baxin', Jimmy got his big break in Star Wars in 1977, playing "Stormtrooper #2".  His accent cost him the speaking part of "Stormtrooper #1", as he kept mixing up his lines and saying "These aren't the droids yer lukkin fur, so they're nat." Amazingly, he was only 12 at the time.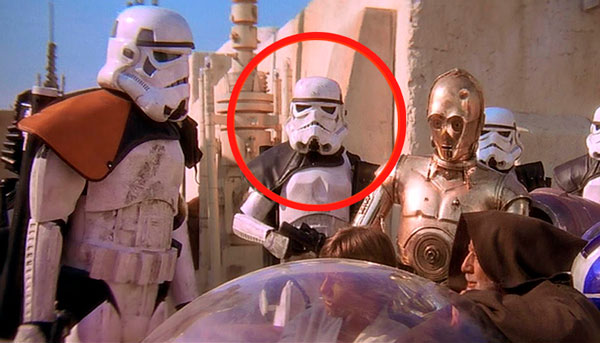 ---
2. Jamie Dornan
Holywood heartthrob Jamie wasn't always the gorgeous hunk of man that we know today.  His first media appearance was as "fat man who's lost weight" in a 2007 edition of Slimming World magazine.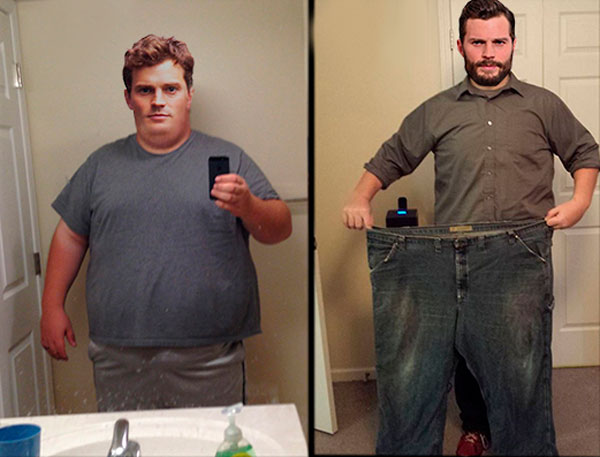 ---
3. Hugo Duncan
In a strange turn of events, Uncle Hugo was in the car with JFK when the President was assassinated.  Duncan was touring the States when he was recognised by Kennedy, and was asked to join the visit to Dallas. Fortunately for the future of broadcasting Hugo was uninjured in the shooting. By a startling coincidence U105 rival Frank Mitchell was also in Dallas that day, on the grassy knoll.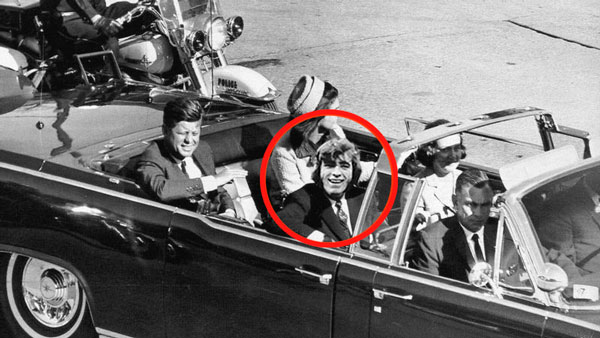 ---
4. Gloria Hunniford
Gloria was a well known socialite in the 1960s, and a close friend of Beatle George Harrison. He asked her to appear on the cover of Sergeant Pepper and she obliged, on the condition that they used her face from some time in the future.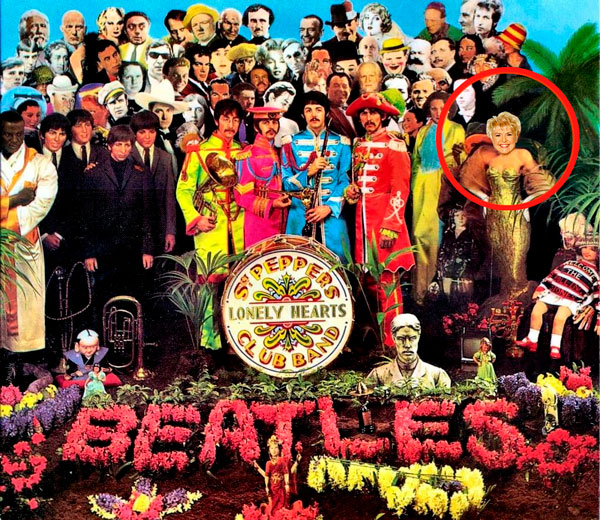 ---
5. Christine Bleakley
Now famous for marrying footballer Frank Lampard, Bleakley herself was star on the pitch for Linfield in the Noughties, making 73 appearances for the club before joining The One Show. To this day, thousands of Cliftonville and Glentoran fans refuse to watch it.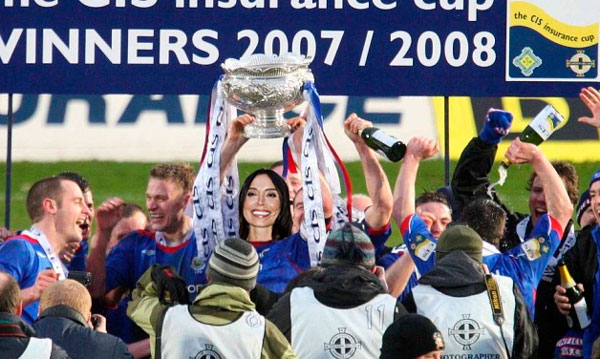 ---
6. Stephen Nolan
Today Stephen likes banging on about how his da had a milk float, but he never mentions his time as the Milkybar Kid.  Fans believe the role traumatised Nolan (below right, and left), and he hasn't touched chocolate since.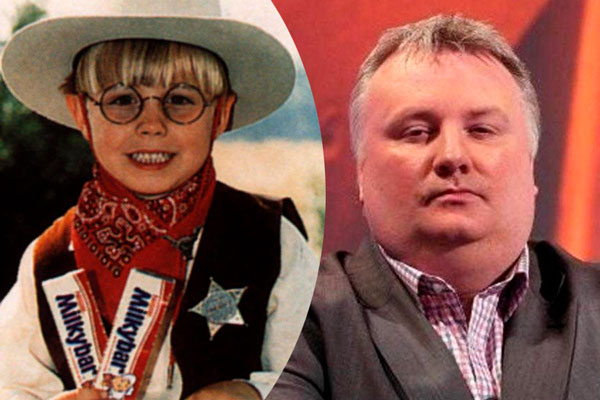 ---
7. Eamonn Holmes
Eamonn's first glimpse of stardom came in the 1980 movie Fame, playing the role of Joey de Silva, a music student at a school for the performing arts.  Holmes still wears leg warmers under his trousers.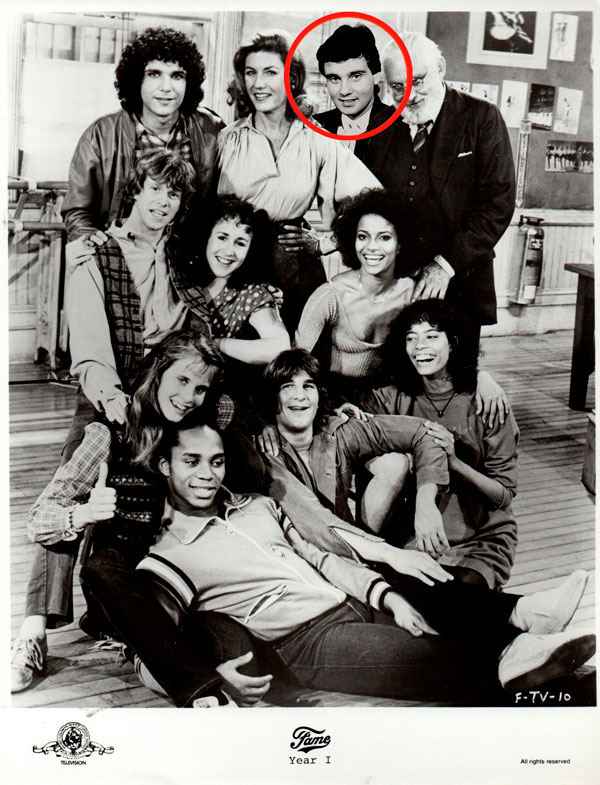 ---
8. Barra Best
Unbelievably, Best was a hair model in the 1990s before he decided to follow a higher calling.  He travelled to Asia, shaved his head and threw himself into the study of meteorology with a group of Tibetan monks. The rest is history.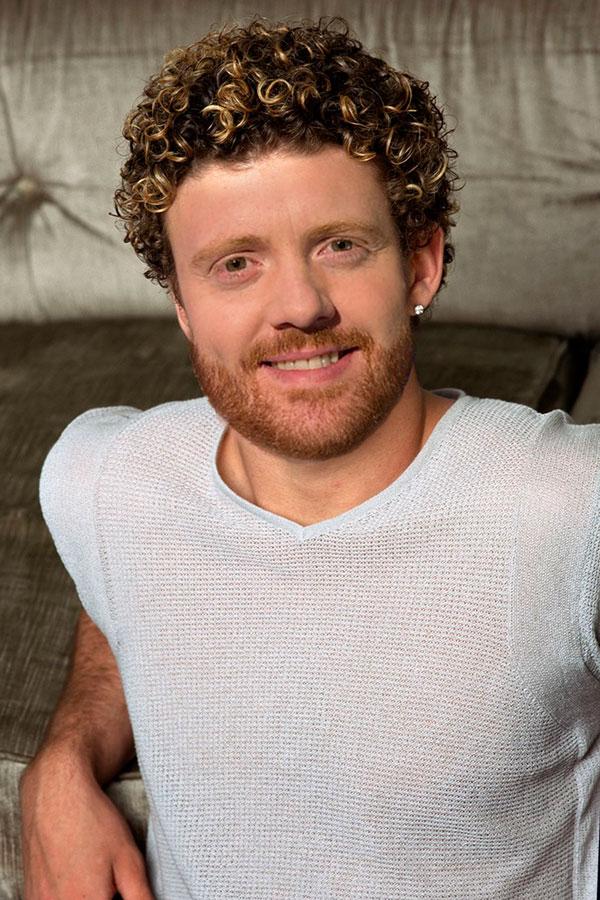 ---
Comments
comments