Nothing more to be said about this really, we just noticed he had a very farty face…..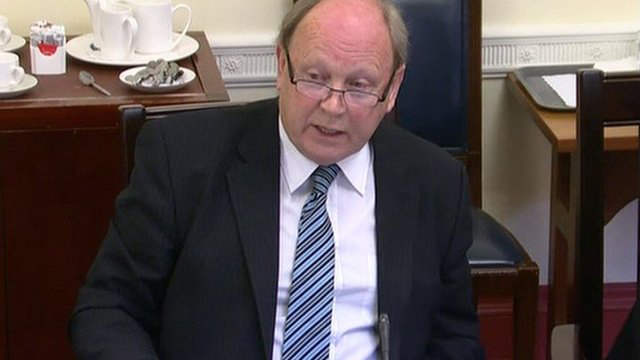 1. "Squeaky bum time" during a committee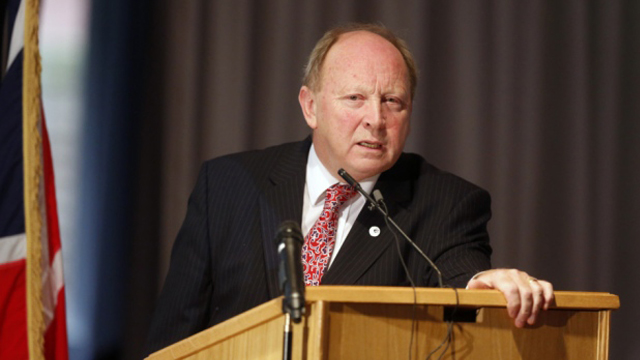 2. "Bit of a ripper" at the podium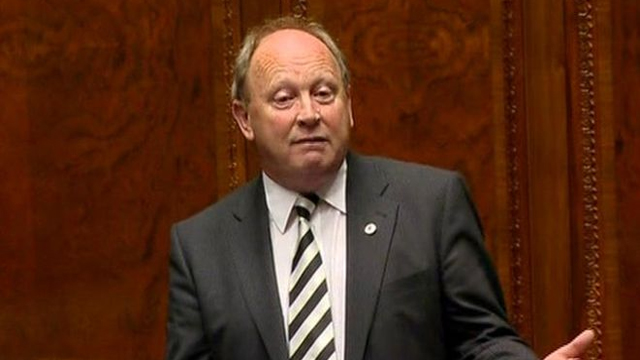 3. "Silent but deadly" in the Assembly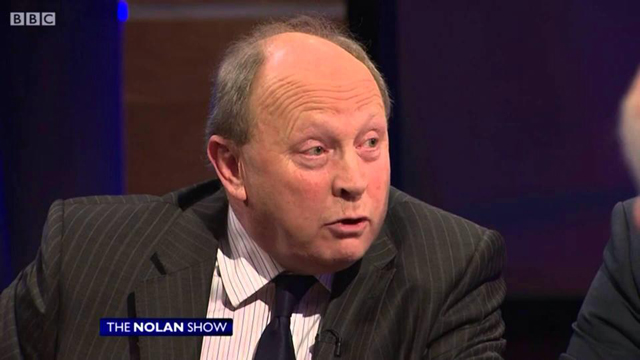 4. "Squeezing out a wet one" on the Nolan Show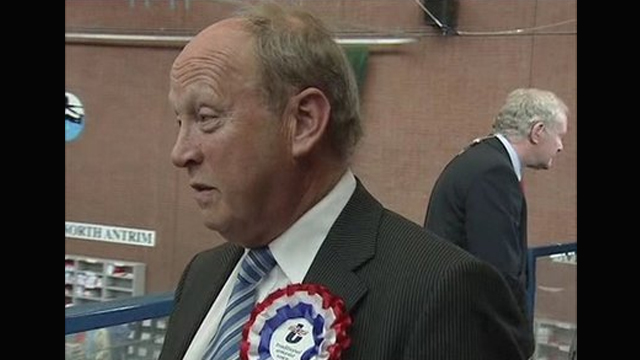 5. "Was that me or him?" at the election count
6. "Get a load of that" at the meeting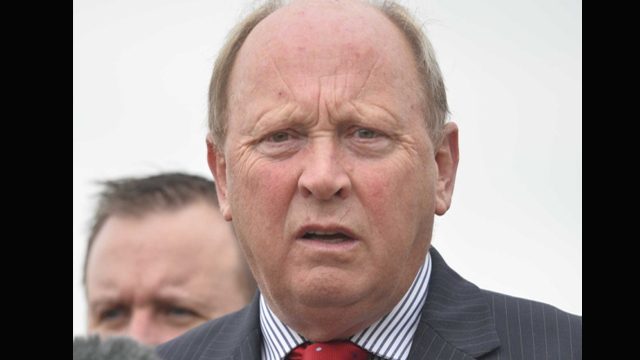 7. "Might have followed through there...."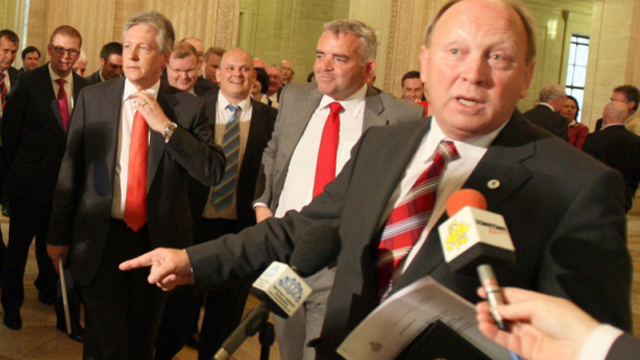 8. "It wasn't me this time" with Robbo
Comments
comments