A wee while ago we made a list of Norn Iron Ladybird style books that we thought would be good craic to see printed.
Yousuns seemed to enjoy them, and so did we, so we've made a clatter more.
Hopefully they'll be appearing in the kids' sections of bookshops soon.
---
One about Flegs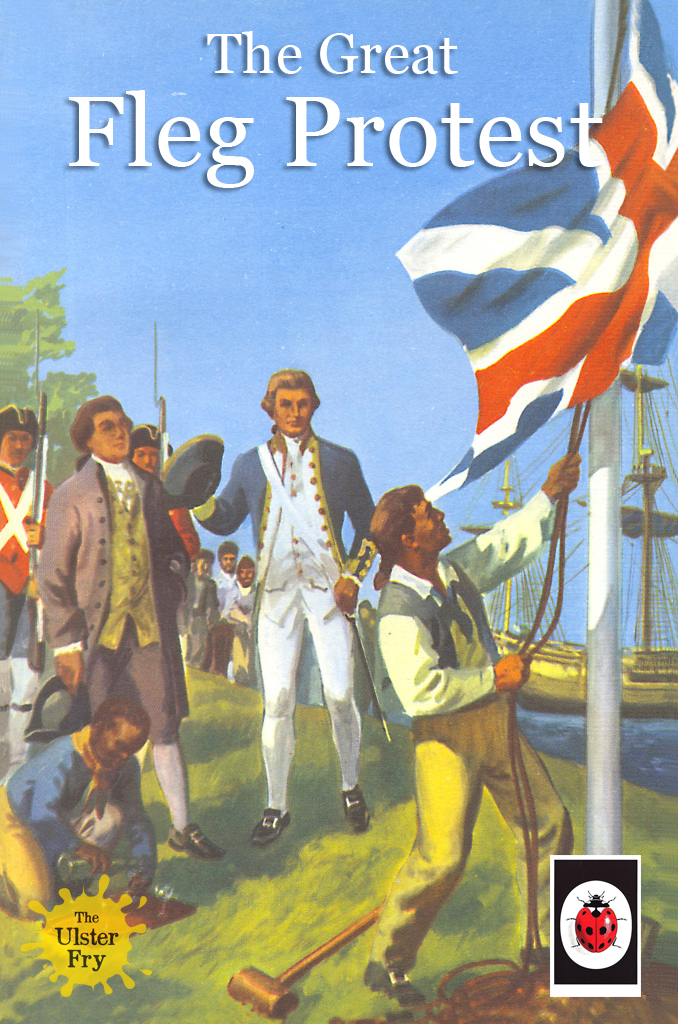 ---
One about trains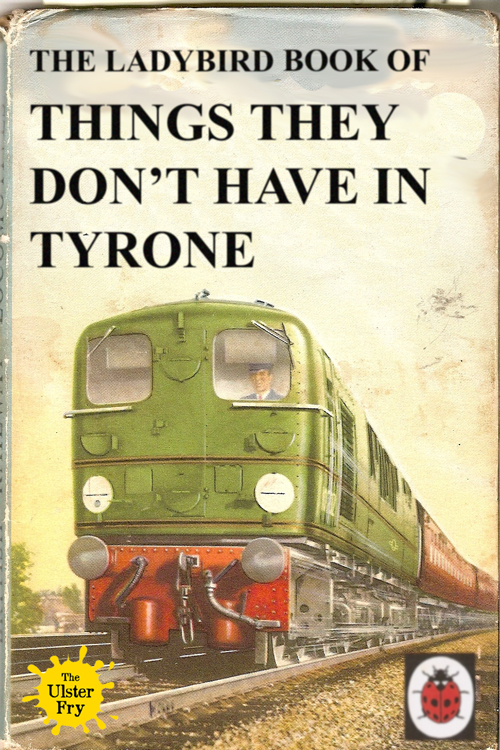 ---
One about Portrush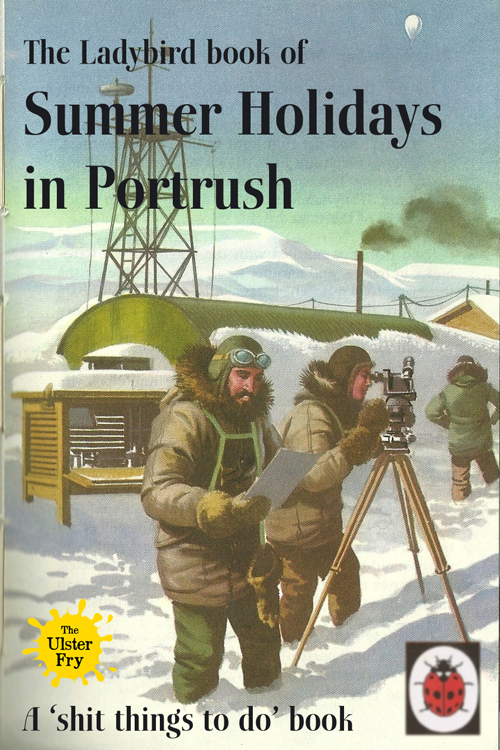 ---
And one about people from outside Belfast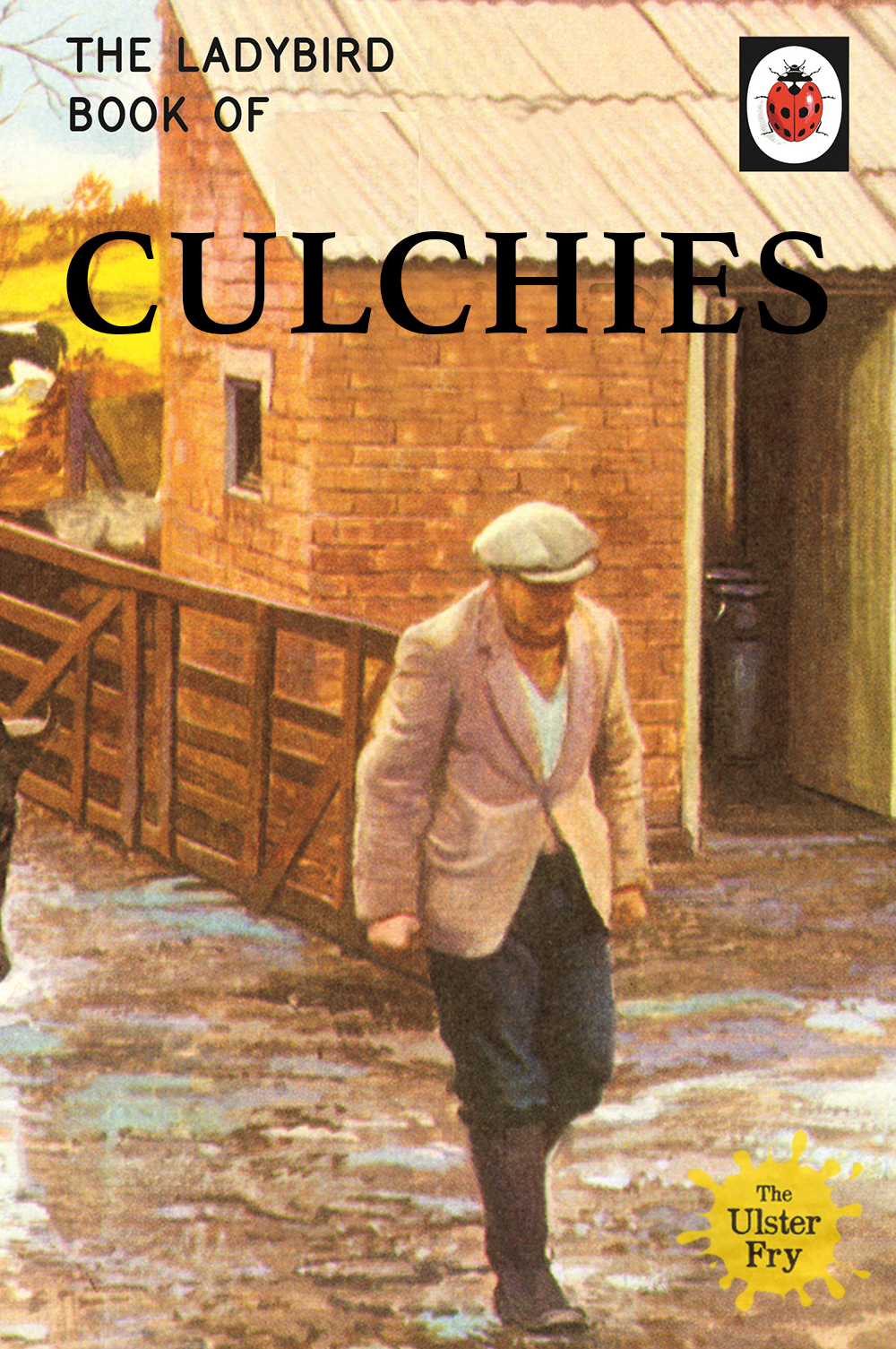 ---
One about people arguing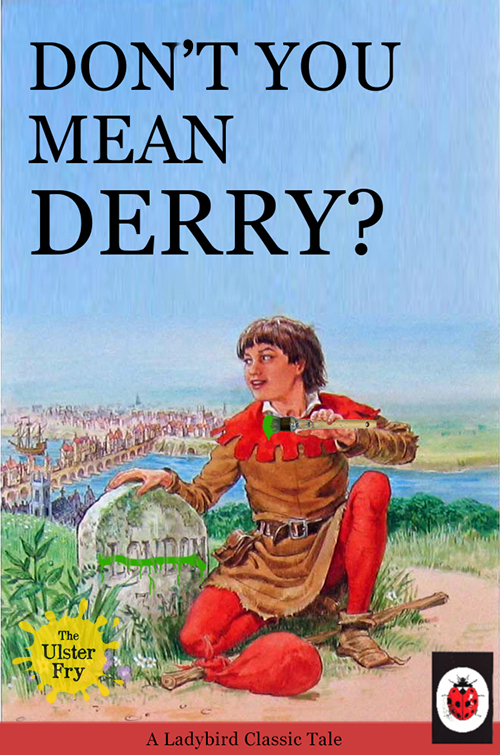 ---
An exciting story about getting pished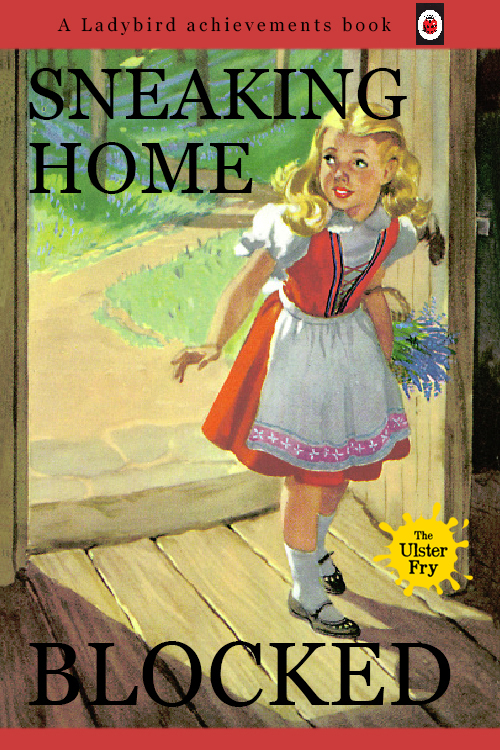 ---
A blast from the past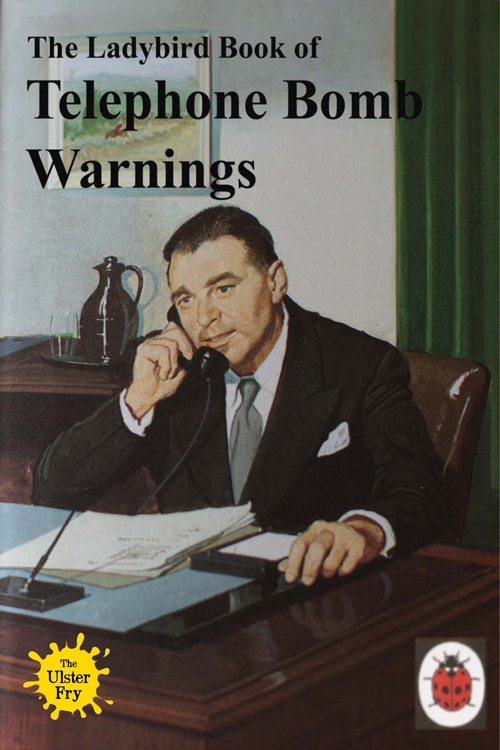 ---
One about the DUPers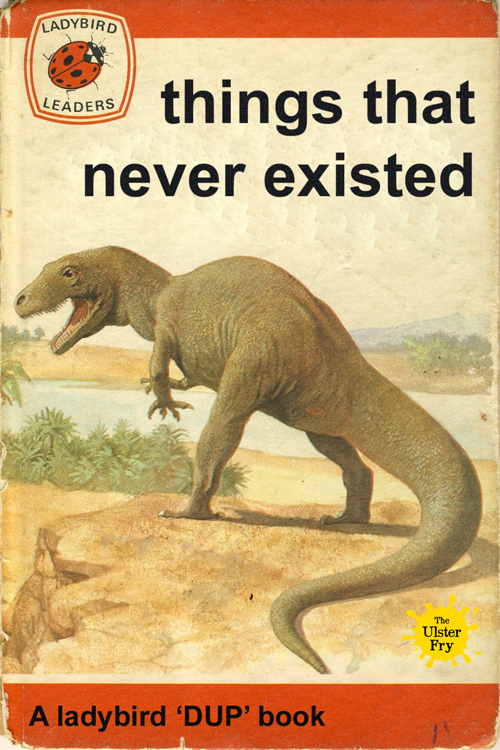 ---
And of course one about the Shinners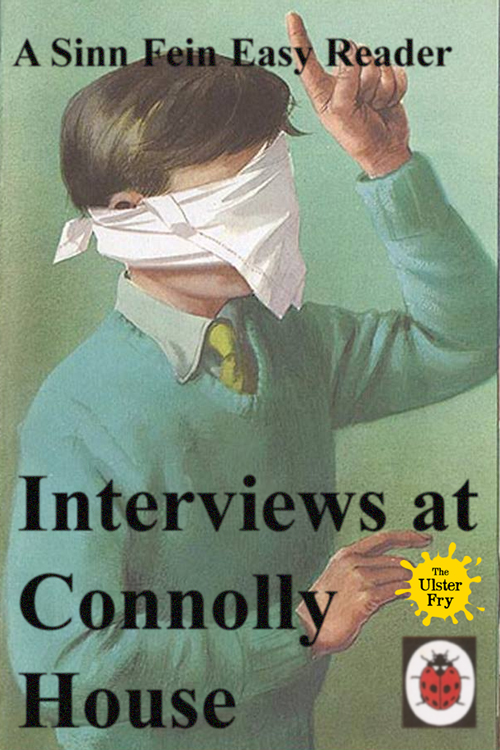 ---
A wee one about the Alliance, just to be fair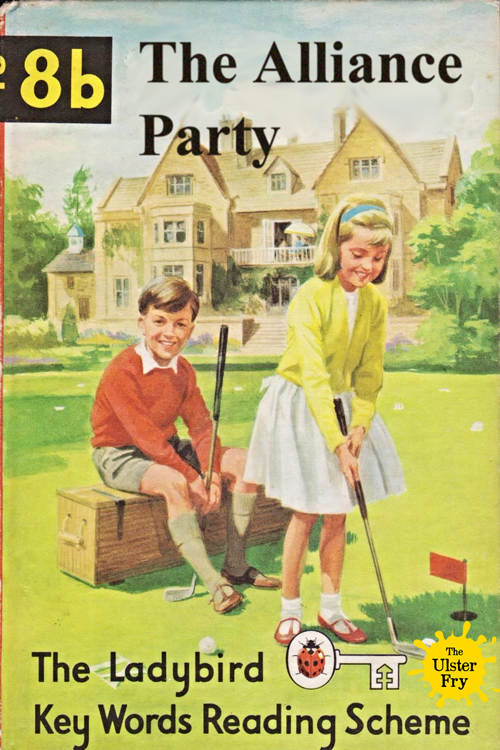 ---
One about Derry women's make-up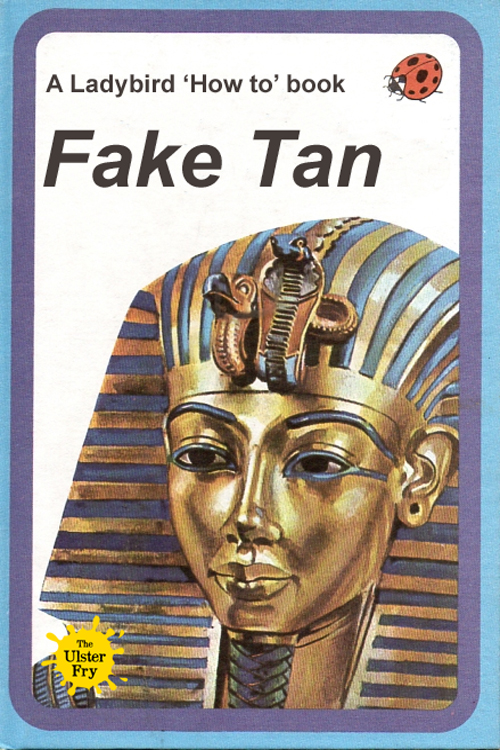 ---
And one to help people learn to spell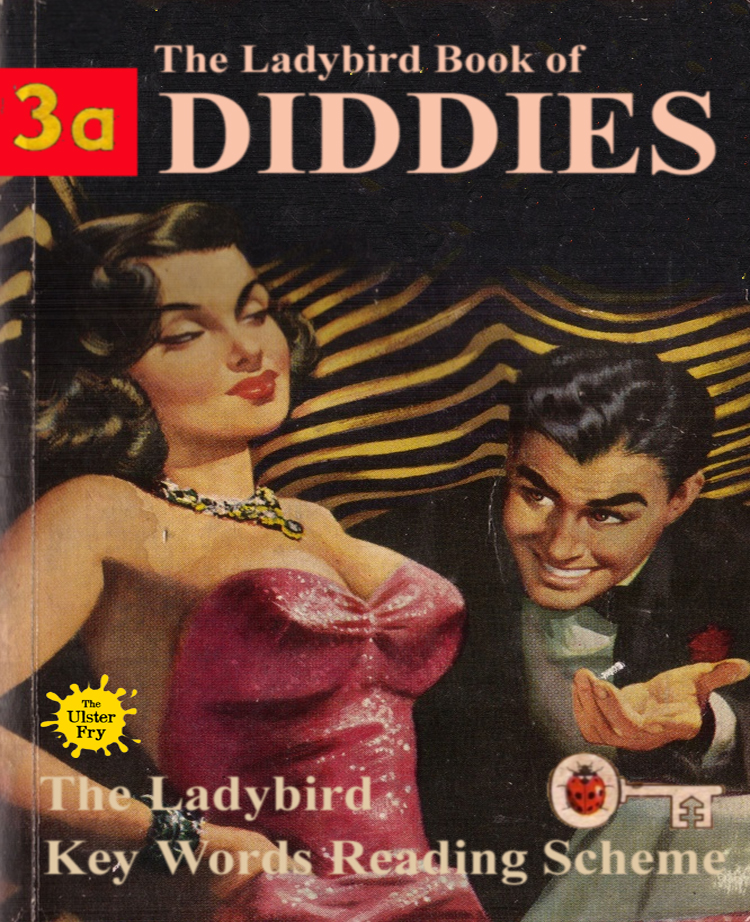 ---
One about gettin' a bargain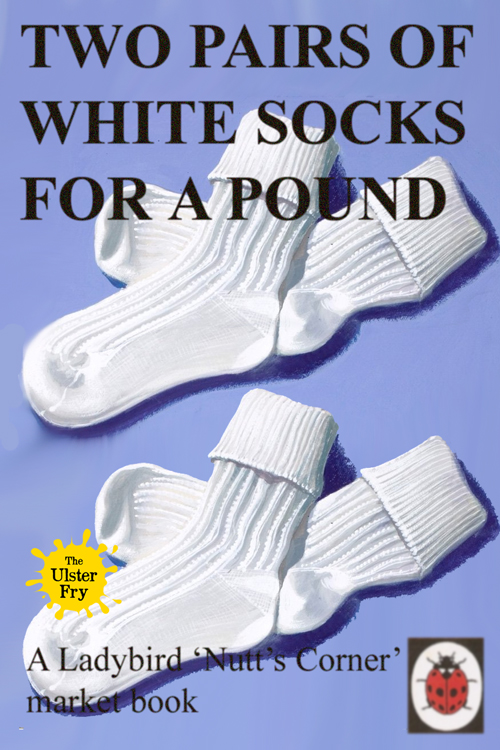 ---
One about traffic jams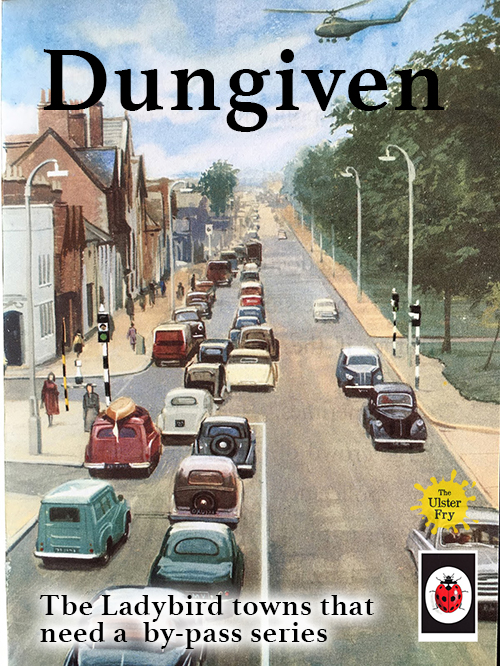 ---
And finally, one about those clown dickheads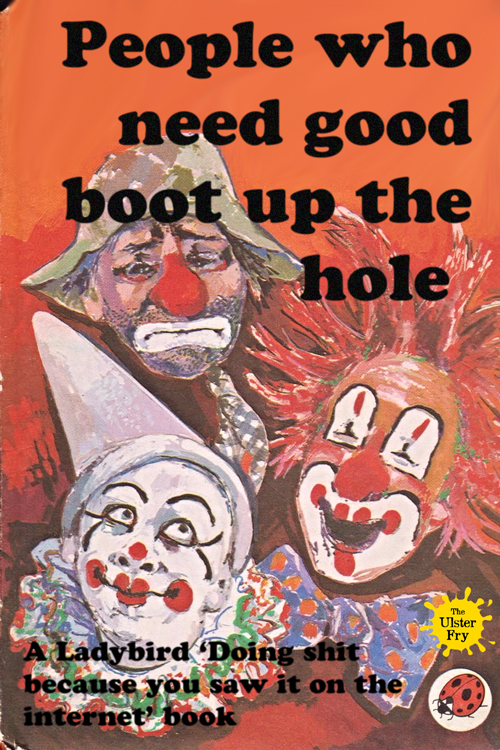 Comments
comments