The people of Northern Ireland are united in praise of their political representatives this evening after another day of edifying shenanigans at Stormont.
The day began with a number of walkouts, swiftly followed by a statement from the First Minister which wasn't a First Minister's statement – delivered to an empty chamber. She then answered some probing questions from her own MLAs before everyone broke for lunch.
The afternoon session was an even more stunning demonstration of democracy in action. The MLAs who had walked out walked back in to listen to a different statement from the same First Minister, there were some angry exchanges and eventually a vote of no confidence which failed, despite gaining a majority of votes.
Many voters we spoke to declared themselves 'delighted' with the performance.
"I'm delighted with the performance," said Bangor man Cole Sacks, as he waited in traffic gridlock on part of our utterly inadequate transport network. "It's good to see that our leaders managed to squeeze in a crisis before the end of the year. They were nearly out of time, but you can always count on them to find some banal shite to make a bollocks of."
"Great work on the Hill," exclaimed 34-year-old Olly Fill. "Apparently they were meant to be agreeing on the budget today, but that kind of thing can wait."
"I was just saying the same thing to the wife yesterday about starting a family, when I got that redundancy notice."
Meanwhile, at Stomont, everyone is congratulating themselves on another successful day spent running the country.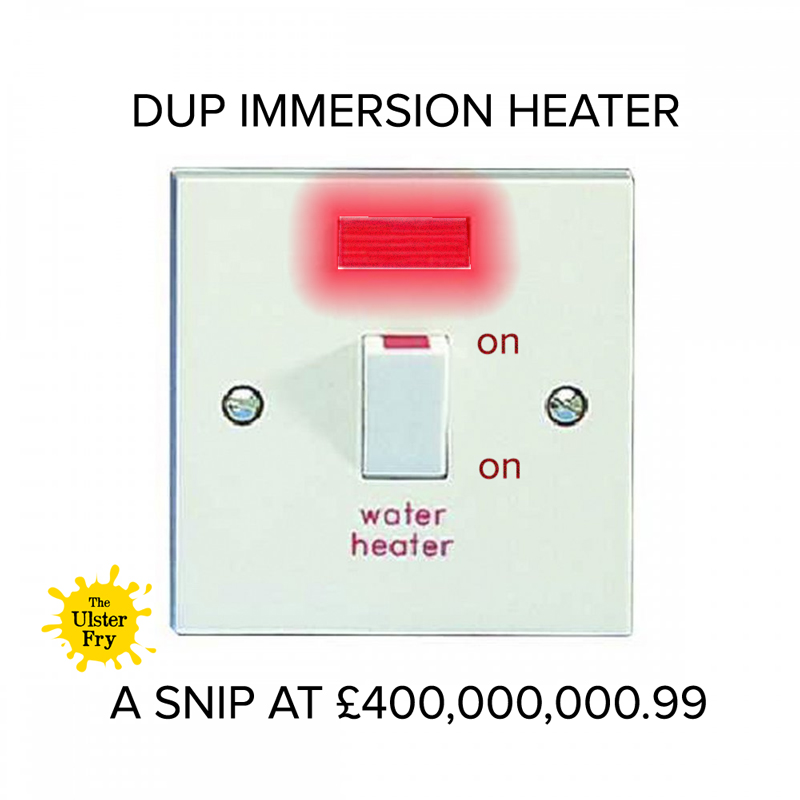 Comments
comments