It has the more names than anywhere else in the universe
Derry, Londonderry, Legenderry, Doire, The Maiden City, Stroke City, The Walled City and more. Even people who live there don't know what call it without starting an argument.  A whopping 92% of divorces in the city start over disagreements about where they live.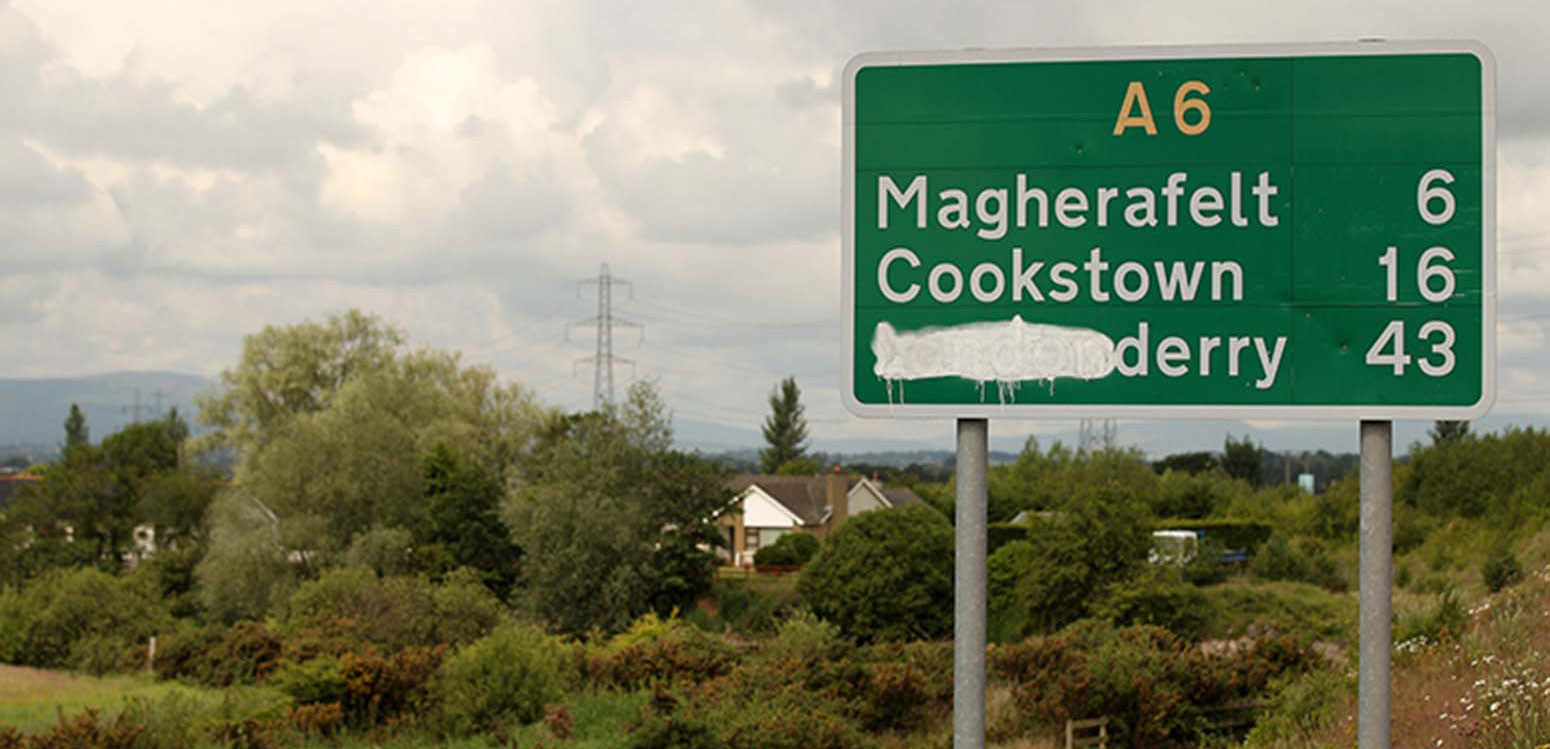 ---
Every sentence ends with 'hi', hi
Derry wans are incapable of ending a sentence without saying hi.  The late Bruce Forsythe famously banned Derry people as contestants on 'Play Your Cards Right' as they couldn't go low without going hi as well.  However he did allow Derry women onto Strictly as they like to tango themselves.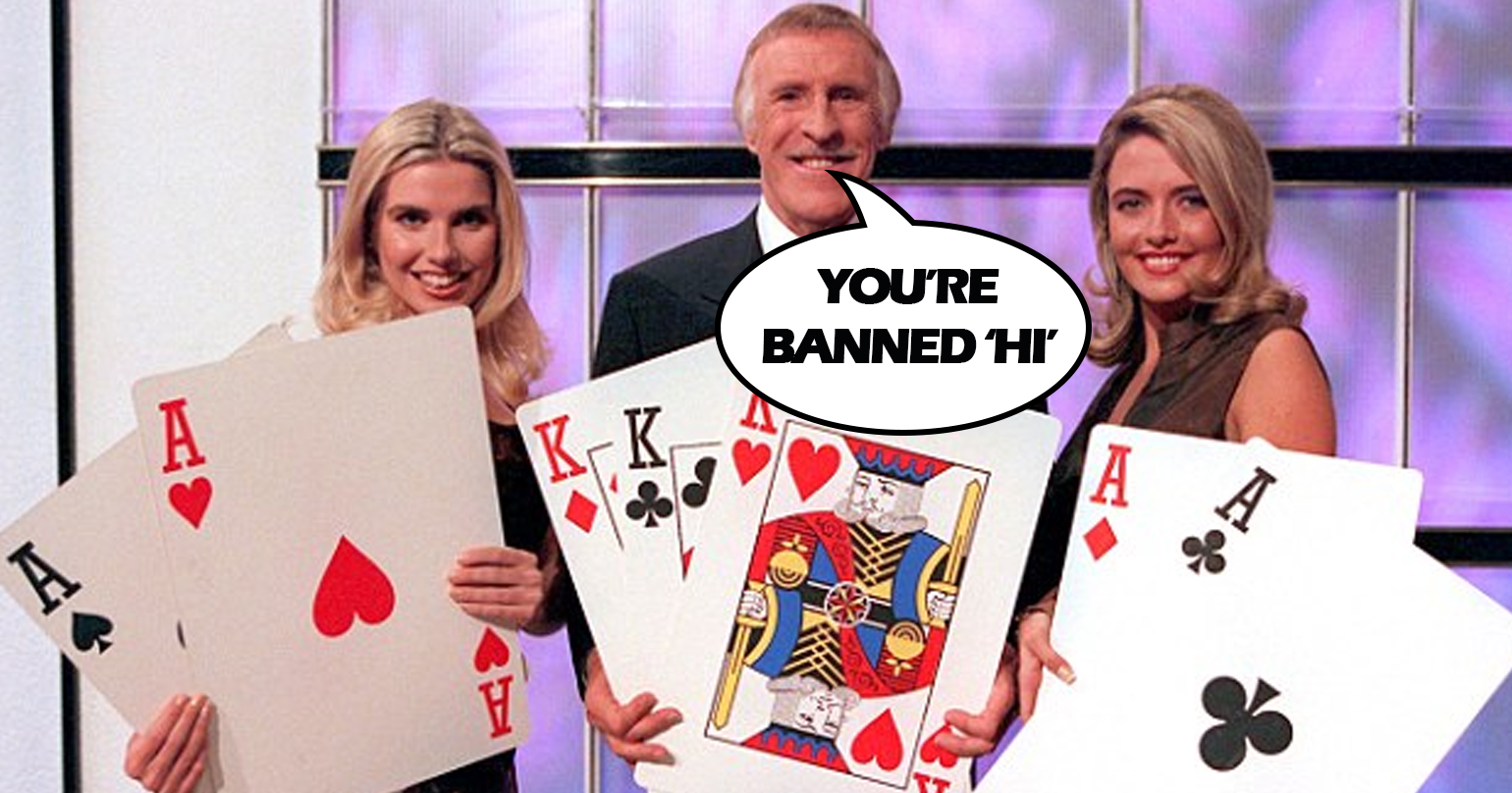 ---
Everyone lives three doors away from their Ma
Derry's property market is boosted by a complex & never-ending system of 'house swaps', which ensures everyone lives within 100 metres of their Ma. It is estimated Derry Ma's are currently owed £4.7 trillion in debt from their grown up offspring.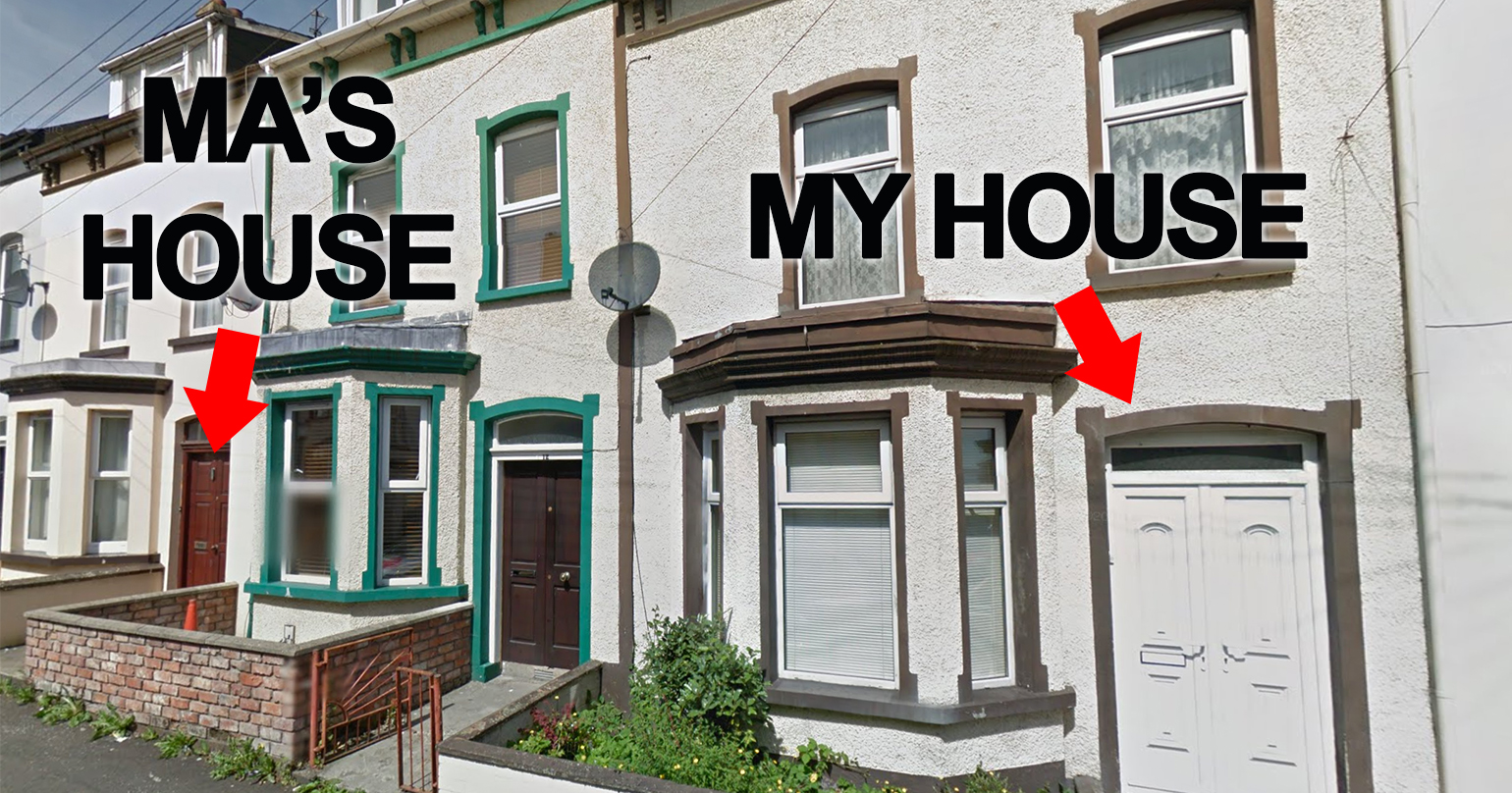 ---
They love strangely named baked goods
Gravy rings, German buns, Turnovers and Snowballs  None of these things make sense to the outside world, but in Derry they are part of a 'nutritious' breakfast – typically eaten at 7am… out of a greasy white paper bag… with a hangover… whilst driving a van somewhere… to buy sausage rolls.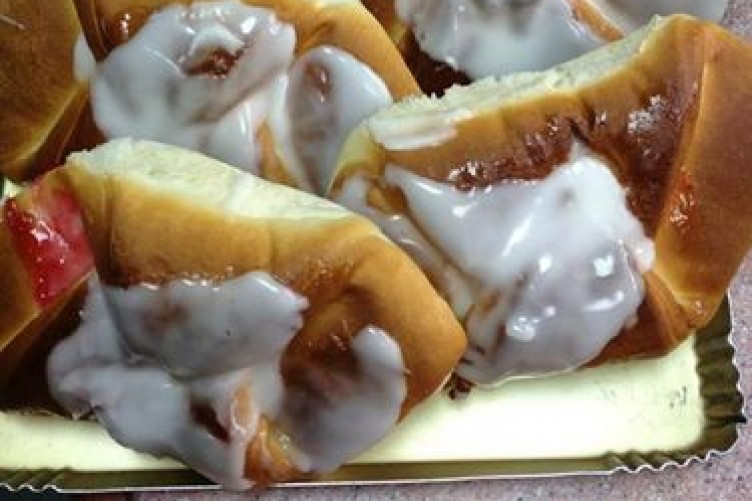 ---

---
It's illegal to serve food without a side of tobacco onions
Over 90% of the onions in NI to are sent to Derry for  'tabaccoisation' – a process in which local women chop & peel onions whilst chain smoking Lambert & Butler and gossiping – before going to get fried somewhere.  The onions meanwhile are sent off to be cooked in really hot oil.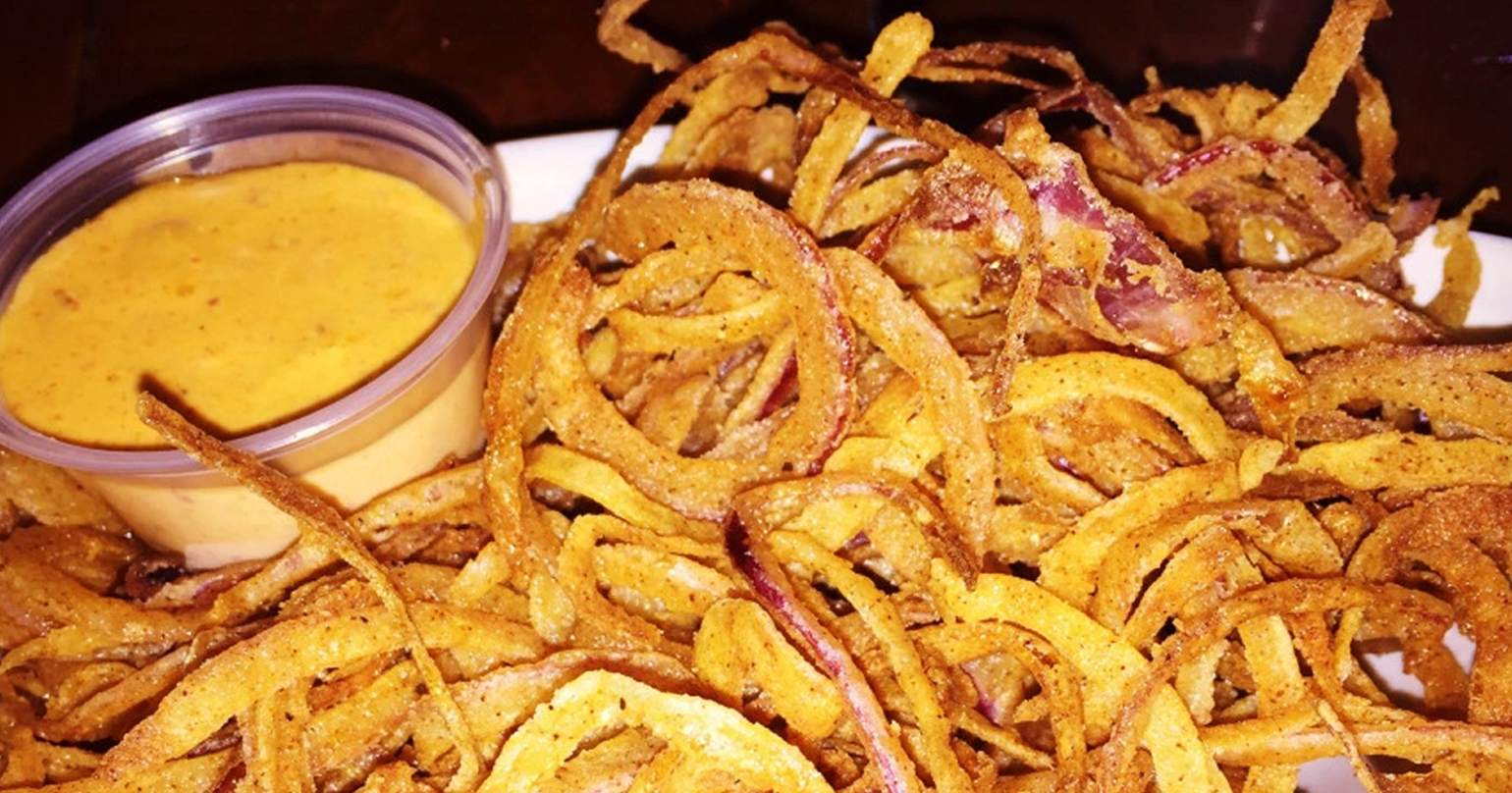 ---
75% of men are personal trainers
Almost all men in Derry work in the fitness industry and claim to have invented dieting and exercise. Of the rest, 15% work as photographers taking photos of them in their underpants, whilst the remaining 10% have them both blocked on Facebook.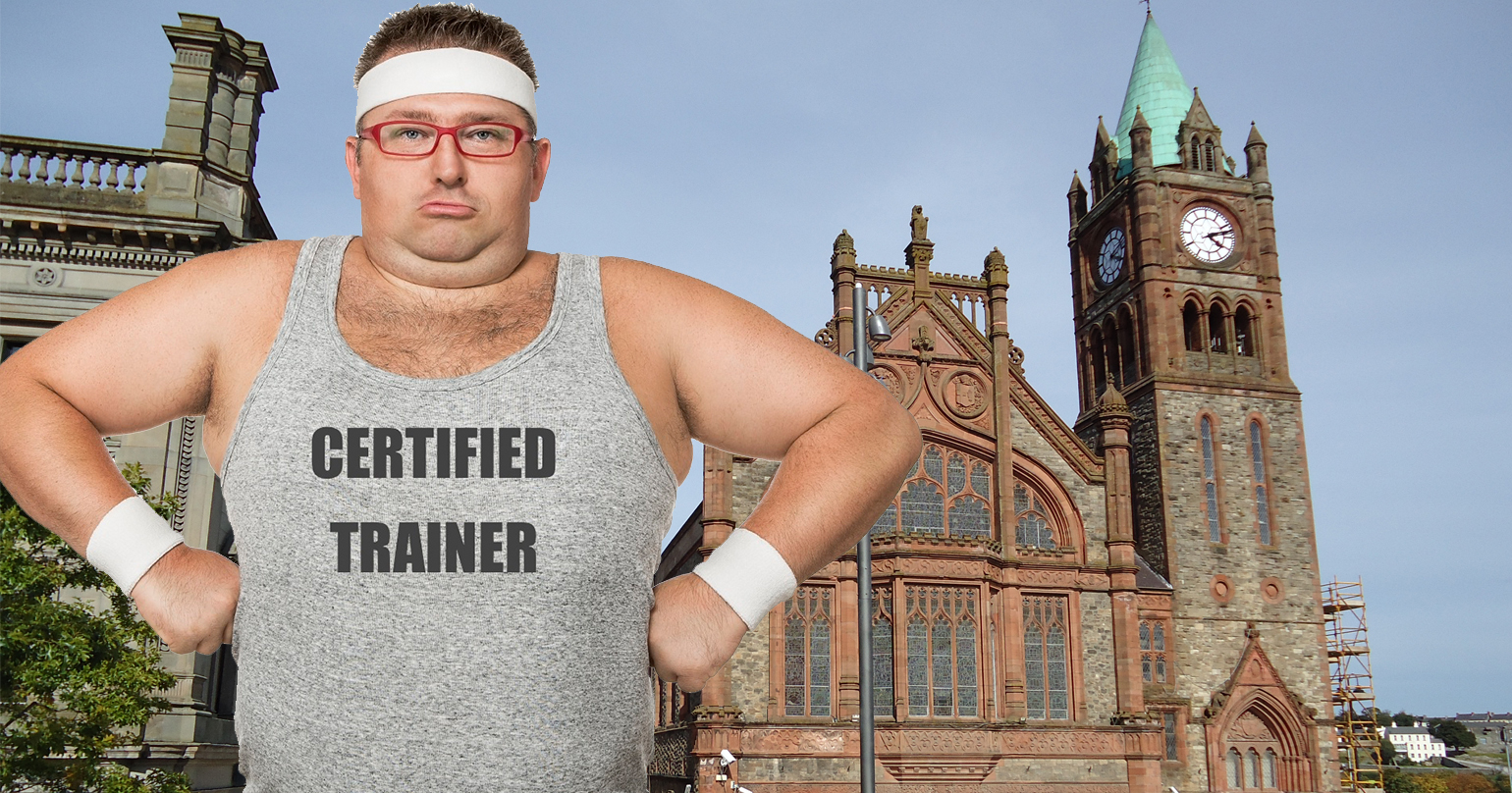 ---
82% of women are Make Up Artists
Most Derry women are employed by each other to do one another's make up in a complex house of cards that leading economists warn will topple when they realise they can simply do it themselves.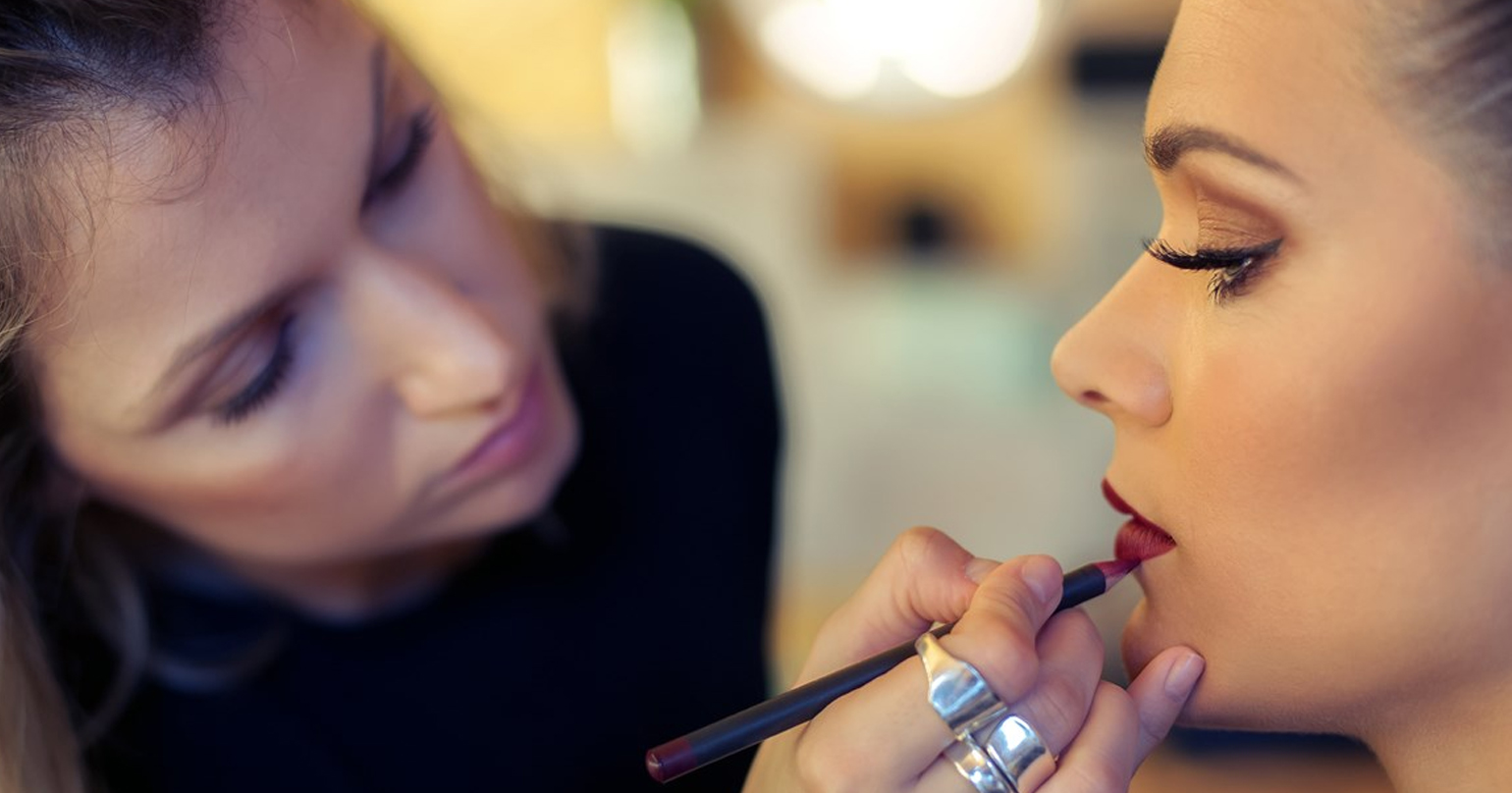 ---
People go to the pub at midnight
Derry socialites don't go near the pub until at least 11.30pm – preferring instead to meet in someones living room, where they drink cans of Harp and shout over the top of each other until someone runs out of booze and phones a taxi.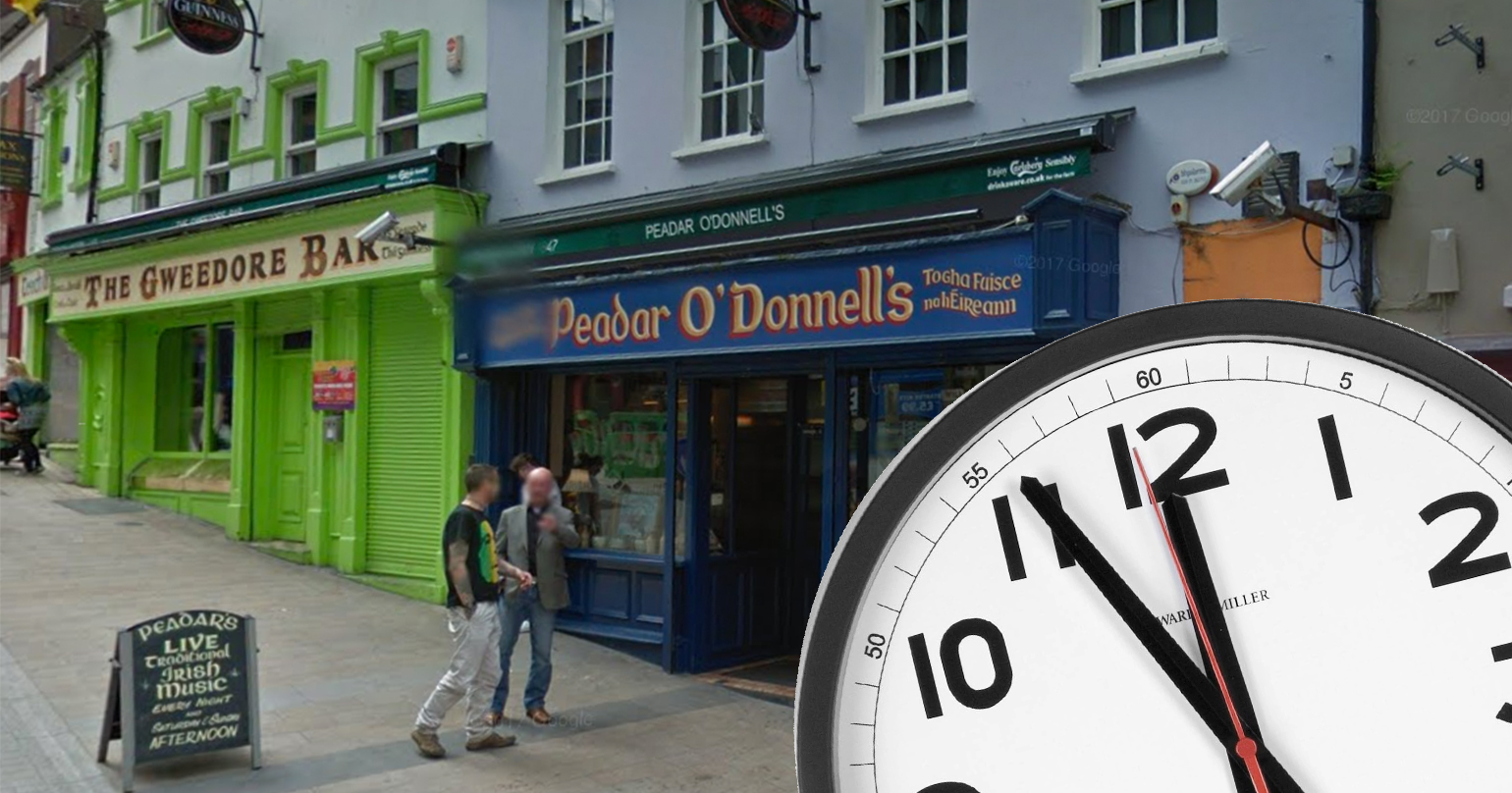 ---
Derry's biggest news source is their Facebook Buy It, Sell It page 
Originally used for selling shite people had laying around the house, Derry's 'Buy It Sell It' page has now evolved into a community noticeboard for spreading rumours, outing cheating husbands, finding out what Chinese does the best curry sauce and creeping on random strangers. It's rumoured to be where Seamus met his last girlfriend.

Comments
comments