With Sinn Fein embroiled in controversy over their alleged coaching of 'Loyalist blogger' Jamie Bryson for a Stormont Committee, The Ulster Fry can exclusively reveal that this is just a small part of their plan to enter the lucrative coaching business on a more permanent basis.
A senior insider told us that if working with someone like Bryson wasn't a problem, then they'd be quite prepared to put aside whatever principles they have if it would benefit them in some way.
Here's a few options for them.
Coach hire
An obvious choice, so obvious we didn't even have to photoshop. The new Sinn Fein bus service – dubbed the Contentious Routemaster – will operate on both sides of the border. However the chances are you'll share your journey with a few cattle and a barrel or two of laundered diesel.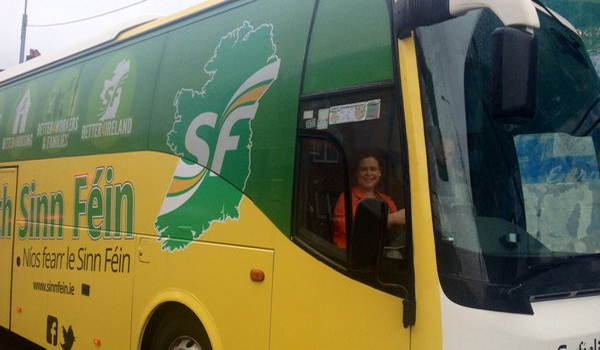 ---
Sports Coaching
All manner of sports will be on offer – shooting, baseball, (gun) running and political football to name but a few.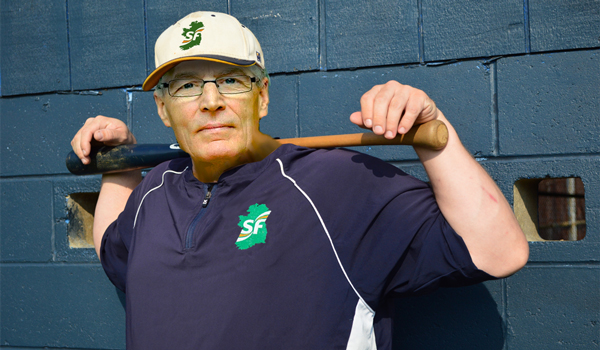 ---
Life Coaching
Or how to do a stretch in prison. The perpetually smiling Martina Anderson seems like the obvious contender to lead these classes, though she mightn't like the colour of the jumpsuit.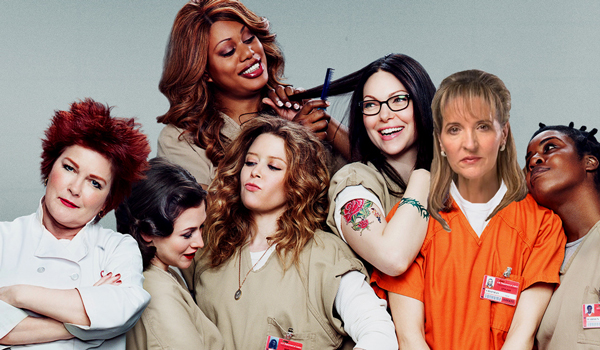 ---
Irish Language Coaching
Gerry is widely acknowledged in Sinn Fein circles as THE master of the Irish Language. His new night classes in Connolly House are bound to be an attraction.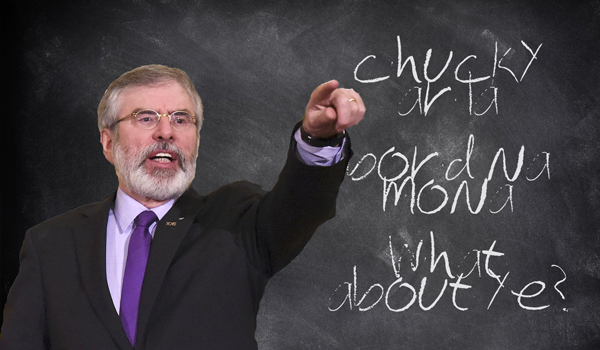 ---
11+ Coaching
Even though he famously abolished the transfer test, Mr McGuinness is happy to coach kids for the exam. 25 quid an hour, though he'll donate most of his earnings to the party.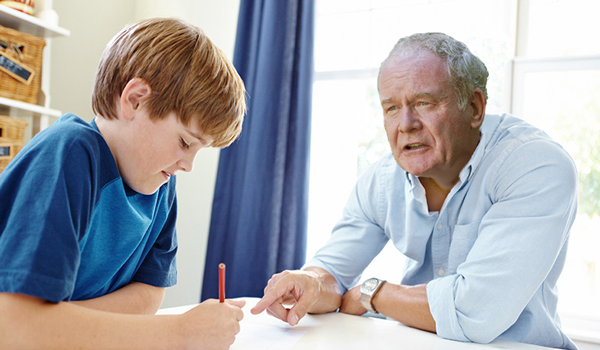 ---
Voice Coaching
After many years of being dubbed on the news, the Shinners should be well set to act as voice coaches for aspiring actors or singers. Who better to fulfil this role than the ever so articulate Barry McElduff?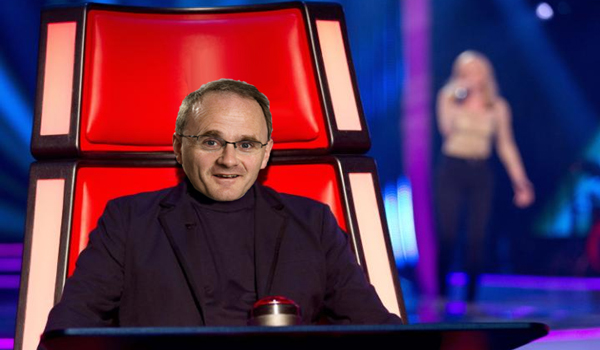 ---
If all else fails, they can always fall back on politics. There's always a pound or two in that racket.
Comments
comments