Following their recent purchases of 21st Century Fox, Marvel & Lucasfilm, Disney are now sensationally set to be acquired themselves, after a dramatic takeover bid by non-sectarian comedy site, The Ulster Fry.
"We've sold a fair clatter of calendars and books in the run into Christmas" explained co-founder Billy McWilliams, "and our t-shirt & mug sales have steadily risen from 'half-decent' to 'quare n parful'… so f**k it…we're splashing out and taking our brand global"
"Sure we're already in advanced talks to open Disneyworld Portrush."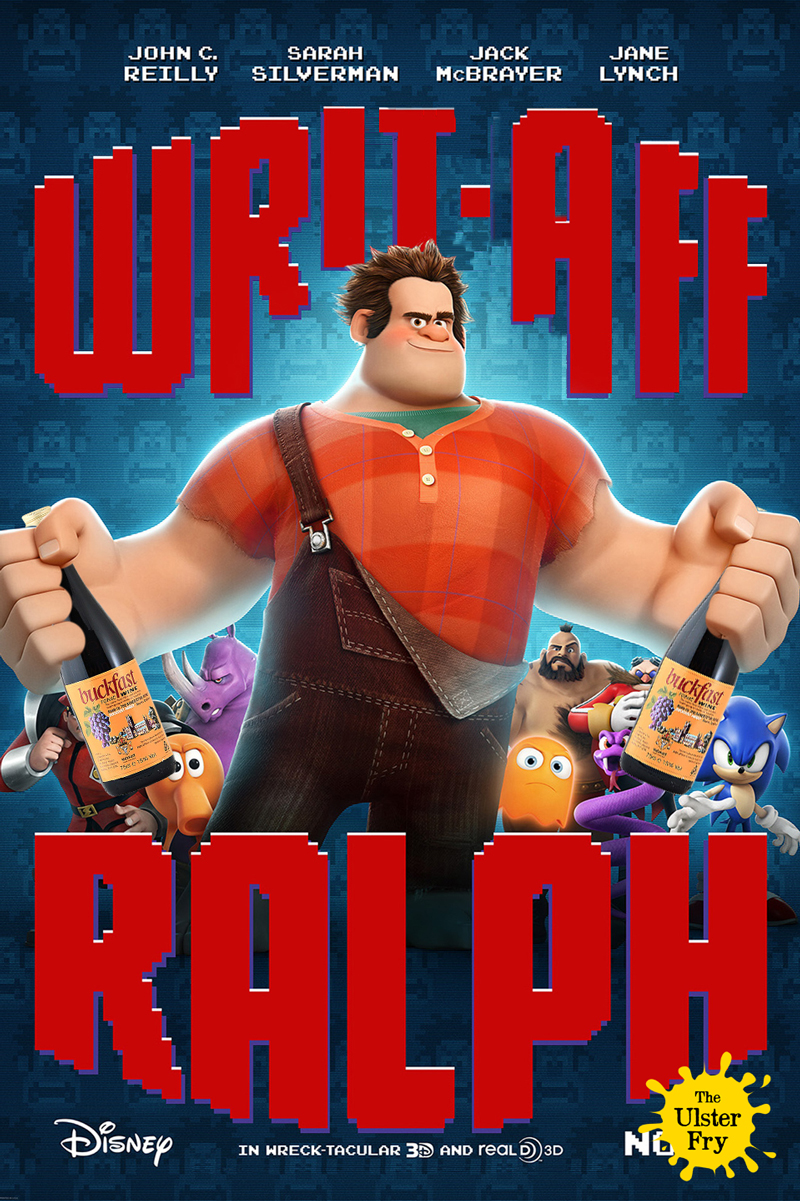 Co-writer Seamus O'Shea was quick to reassure fans of the various franchises that it was 'business as usual'.
"Obviously we're gonna rework a load of old Disney movies into an Ulster Fry Expanded Universe" he explained from the confines of his Facebook prison cell, "but we're most excited to see our own characters, including Rhonda Civic, Juan Cornetto and Marco Pierre Shite, line-up in the upcoming Avengers and Star Wars films!"
"Or fillums, as they're now called."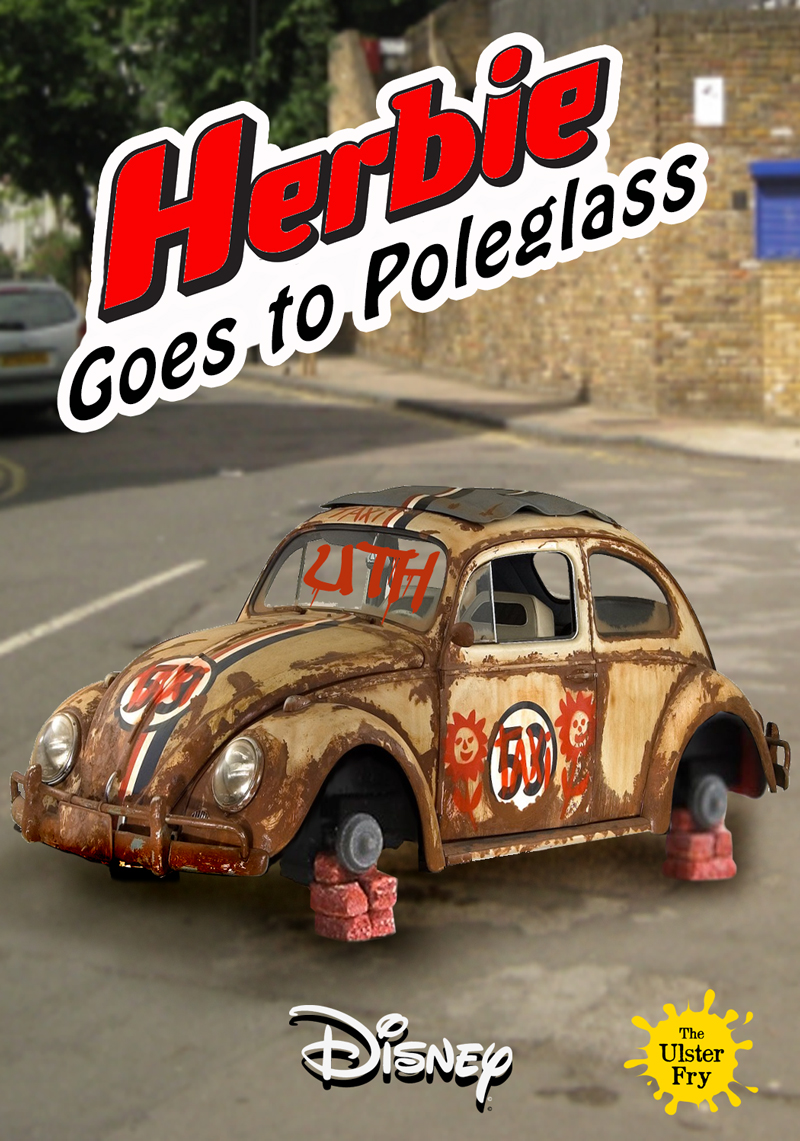 The news comes as the most recent Star Wars film hits the big screen, leading some fans to wonder what changes may lay ahead.
"Lightsabers, the Force and mind-tricks will still central to Star Wars," explained new Disney Fry Head of Global Entertainment, Nanny Price.
"However we're also going to be giving Jedi the ability to give someone a good boot up the hole in future films, and we'll probably get Jackie Fullerton to play Obi Wan Kenobi."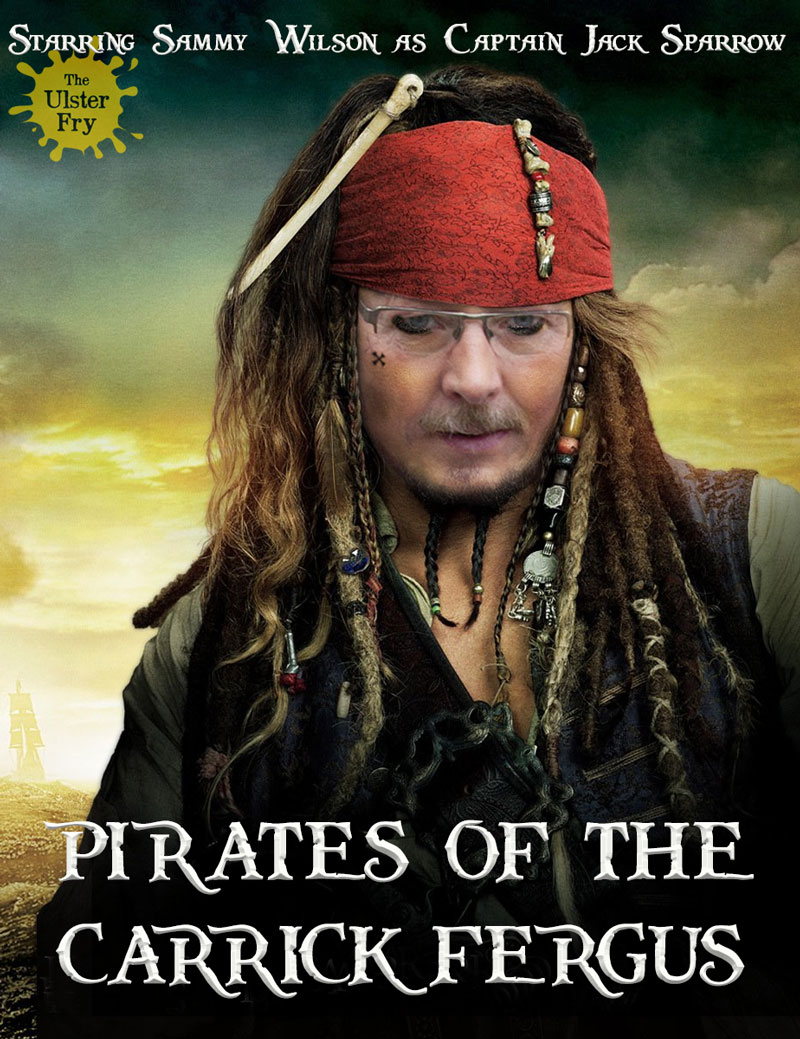 Comments
comments