With rumours rife that popular continuity announcer Julian Simmons could face the UTV chop, we ask what next for the broadcasting legend? Here's a few suggestions.
Replace Paul Pogba at Juventus.
Midfield dynamo Paul Pogba is unsurpassed at linking defence and attack, and Simmons has shown similar skills linking Emmerdale with Coronation Street. There's now a Pogba sized hole in the Juventus team – will our Julian be the man to fill it?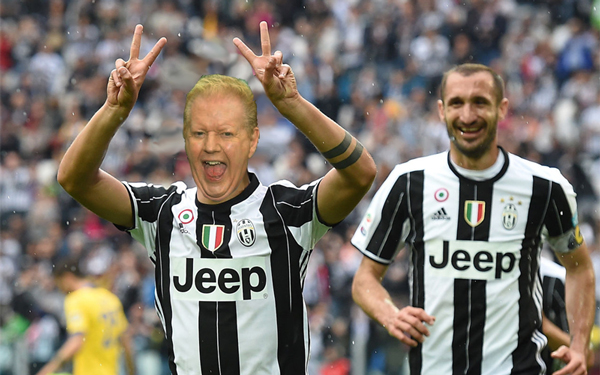 Take over at Top Gear
Chris Evans' tenure at Top Gear was a disaster, will the BBC opt for continuity of Gingerness and bring in Julian?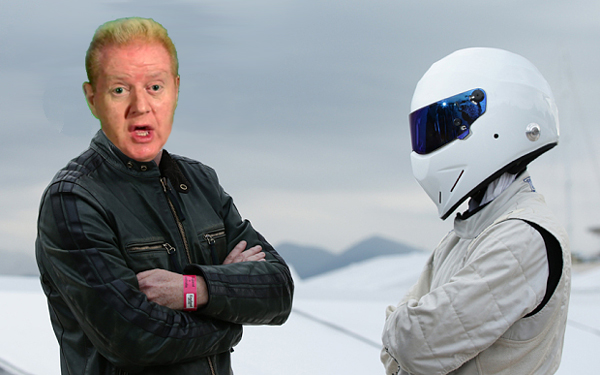 Become the new Wolverine
With Huge Jackman set to step down soon, Julian would be the perfect X-Man. Just a pity he didn't have some claws in his UTV contract.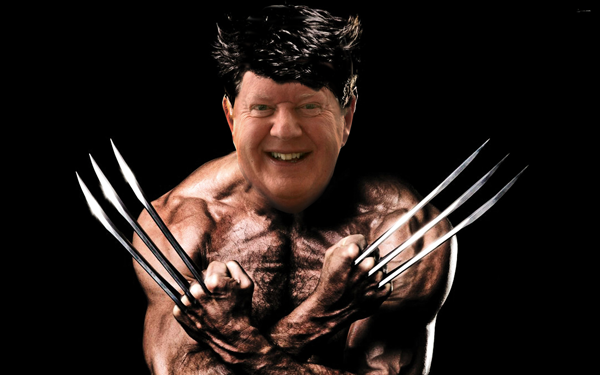 Be the new frontman of KISS
Julian's massive tongue and appropriate surname could see him become the next glam rock icon. So they could.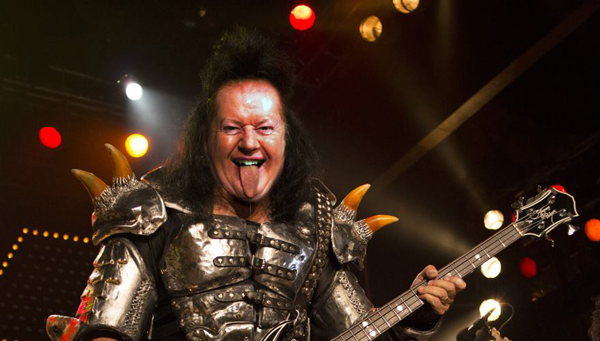 Start doing television infomercials
With his buck-mad personality and all-natural tan, Julian could literally clean up on telly next.
Wherever he ends up, he'll be sadly missed from UTV. First Fullerton, now Simmons, which legend will be next? If it's Ballantine we're coming off ceasefire.
Comments
comments