With all the political shenanigans at Westminster, loads of English people are suddenly interested in the goings-on in Northern Ireland. We've put together this handy primer to help them understand this complex place….
---
1. Northern Ireland has a population of 18 million, divided into Protestants, Catholics and Others. Protestants want Northern Ireland to be part of Scotland and Catholics want a united Ireland. No one cares what the Others think.
2. It is part of a small island off the English Coast that was discovered by St Patrick in 1423. Patrick was a British man who is now the Patron Saint of Ireland. Protestants who like Britain can't stand him, whereas Catholics who don't really like Britain think he's the best thing since sliced bread. (Look, just go with it.)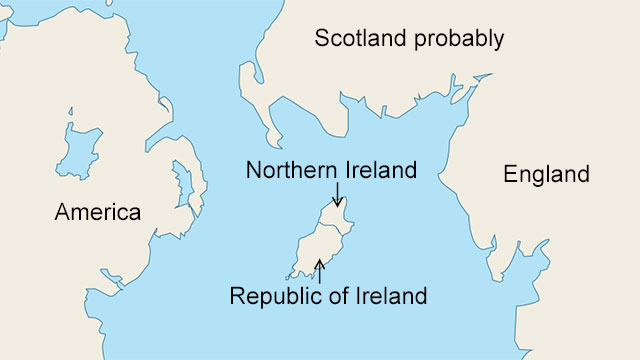 ---
3. The capital is Belfast, where they made the movie Titanic. The two other largest cities are Derry and Londonderry.
4. The two biggest political parties are the DUP and Sinn Fein. The DUP are now in charge of running England and pretty soon Sinn Fein could be in a coalition in the Irish Republic, but neither party is in government in Northern Ireland. This is called power sharing.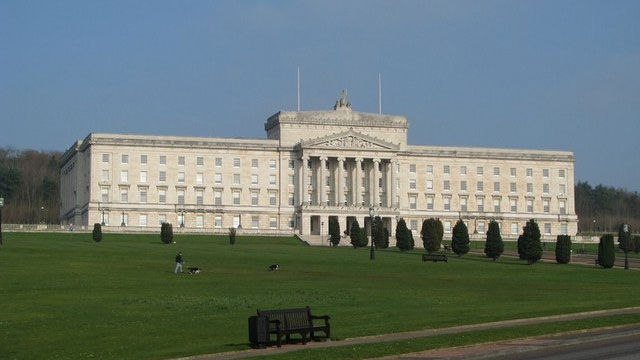 ---
5. The main language is ballix, spoken by over 84% of the population. The remaining 16% speak Tyrone, a dialect so complex even fluent Tyronians can't understand each other.
6. The national pastimes are drinking, arguing, and arguing while drinking.
7. Our most famous tourist attraction is the Gigantic Causeway – a huge stone structure formed in 4000 BC during the Great Flood.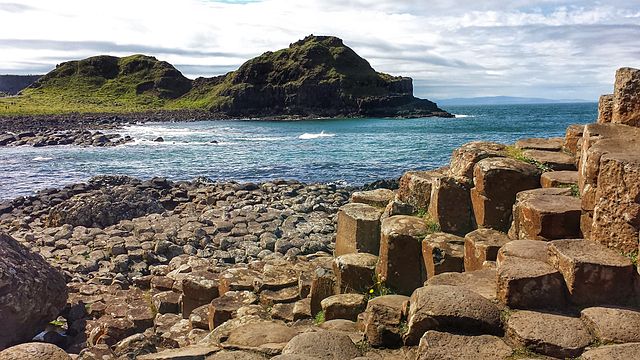 ---
8. The most famous Northern Irish actor ever is Eamonn Holmes, who has appeared in movies like Taken, Taken 2 and Fifty Shades of Grey.
9. The singer Van Morrison is from Northern Ireland. After leaving The Doors in the 1960s he invented the Ford Transit.
10. Our greatest ever sportsperson is George Best, who played for Man Utd in the 1950s before taking up snooker and changing his name to Alex Higgins. Famously good looking, it is estimated that Best slept with 76% of women in England.
---
There, that should give everyone a bit of background. Now you can get back to arguing about the DUP.
Comments
comments