Last week we brought you Hallion, Dirtbird and Ganch in part one of our helpful guide on Norn Iron insults, here's a clatter more….
---
Glipe
An idiotic individual prone to elementary mistakes in even the simplest of tasks
Usage: "Thon wee glipe shouldn't be let change the channel on a TV, never mind be on it."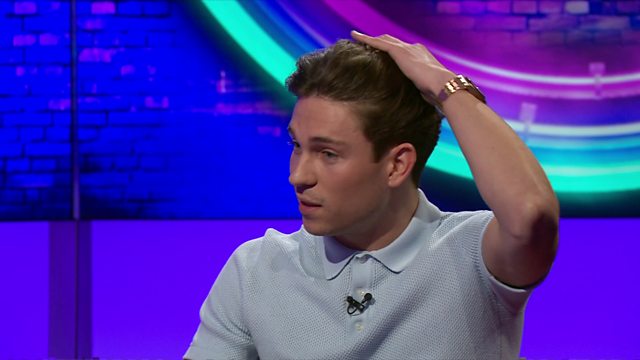 ---
Targe
A hatchet faced older woman with a sharp tongue.
Usage: "The bake on thon auld targe would strip paint."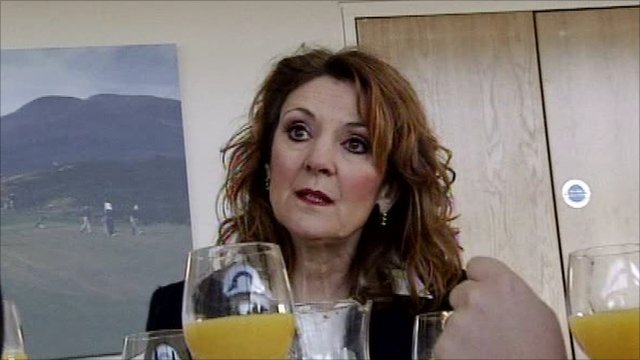 ---
Scobe
A male who's always on the scrounge, we all know one.
Usage: "That wee Scobe never buys his round."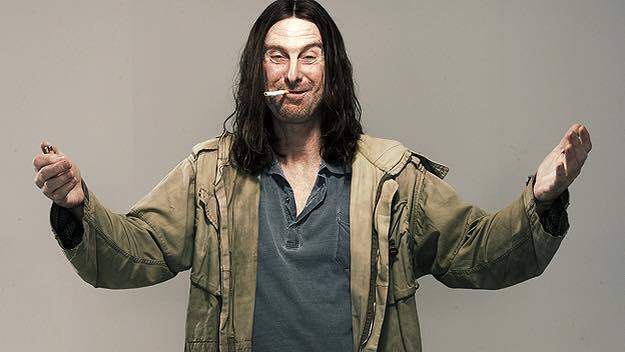 ---
Melter
Someone who puts you mental every time they open their mouths.
Usage: "If I see that f**kin' melter one more time I'll stick my boot through the TV."
---
Wing Nut
An irritating eejit, prone to strange and unusual behaviour. Often found in a corner alone or at parties surrounded by people laughing.
Usage: "The Honourable Wingnut for East Antrim."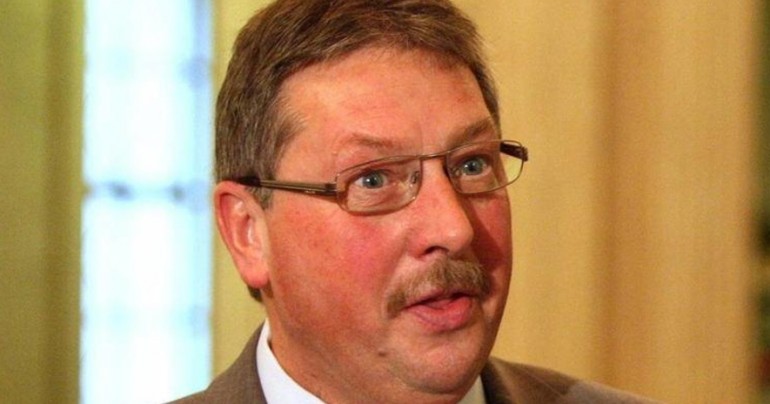 ---
Latchico
An irritating f**kwit, not to be trusted.
Usage: "I could shit a better Taoiseach than that latchico."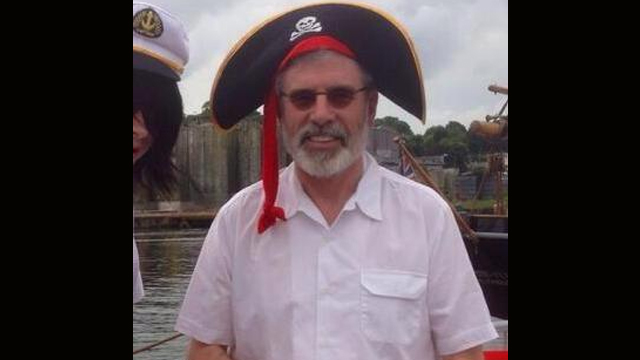 ---
Skitter
A skinny young man who irritates the arse off you
Usage: "That skitter sickens my pish."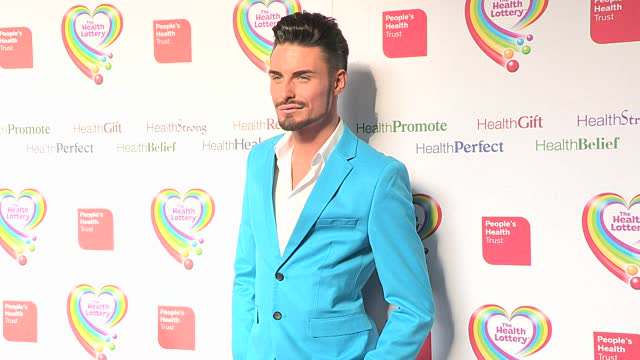 ---
Gulpin
Someone constantly on the hunt for food whether they're hungry or not
Usage: "Your eyes are bigger than your belly ya gulpin ye"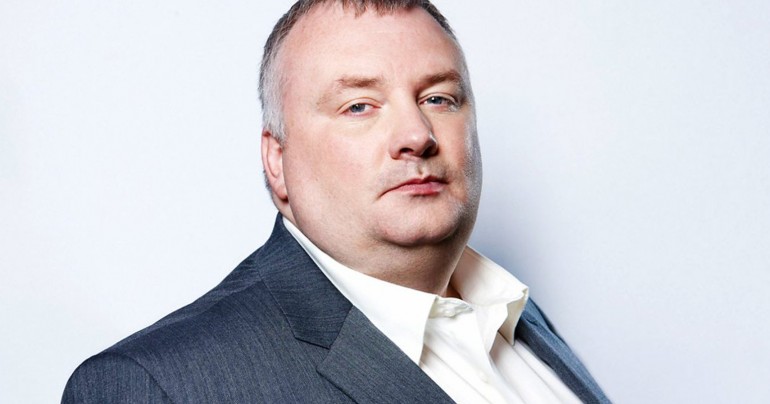 ---
Clampit
A clumsy individual who is forever letting everyone down with their sheer stupidity
Usage: "I'll skiddly aye dee di my boot up that wee clampit's hole."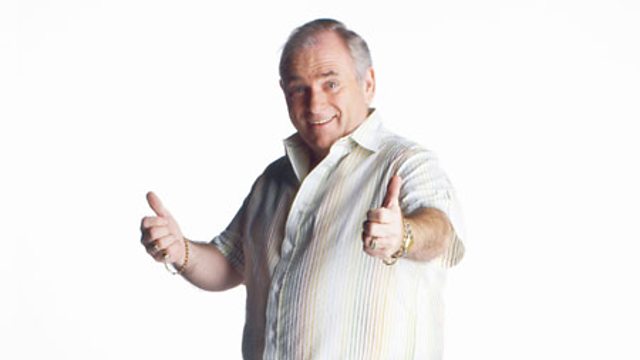 ---
Right One
A shamelessly unapologetic person with loose morals
Usage: "Your Ma's a right one"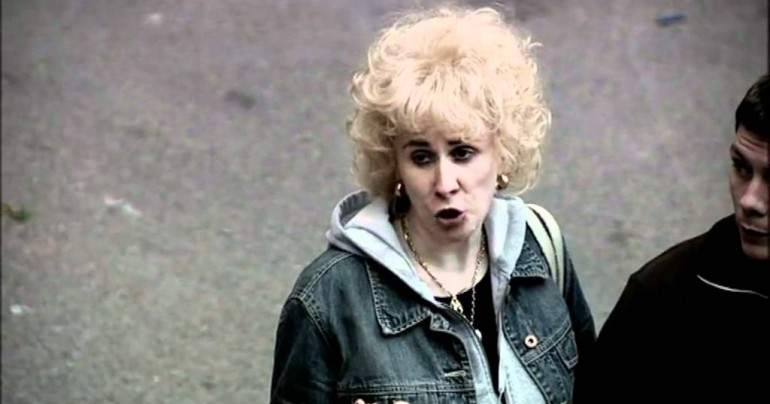 Comments
comments