In the latest instalment of our in-depth guides to all things Northern Ireland, we tell you 8 fascinating facts you never knew about County Tyrone.
1. Tyrone is the only Northern Irish county visible from space.
That's right, it's the biggest of the six counties, in fact it is so big that you could fit Australia, the USA and Wales inside its borders and still have room for some sheep, as this photomap proves.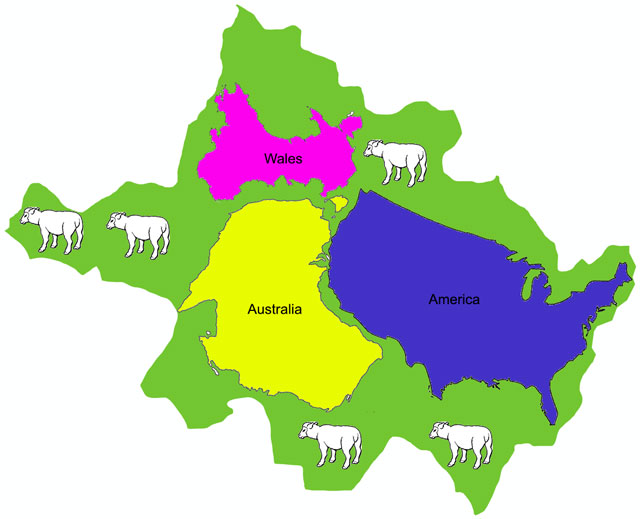 ---
2. Despite this, it has the lowest number of people compared to the other 5 counties.
Tyrone is the only known county in Northern Ireland that has more sheep than people, with an incredible 3.4 million sheep but only 14 actual people. This is as a result of something called emigration, which led to loads of sheep moving there in the 1820s.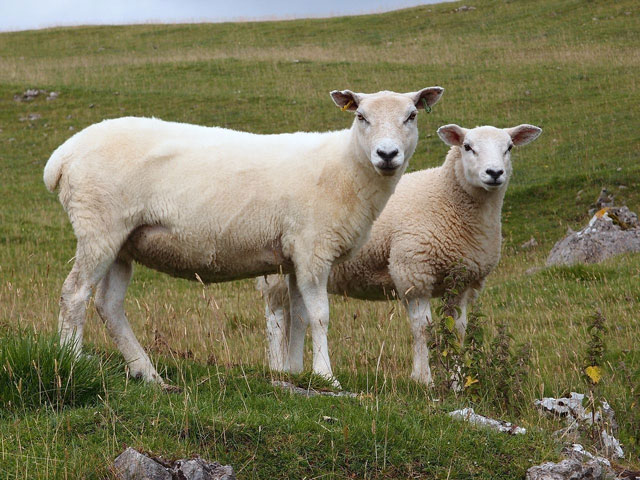 ---
3. Tyrone is home to one of the world's most famous crystal glass manufacturers.
In 1843 Dungannon man Billy Crystal discovered that most couples wanted ornate glassware as a wedding present from elderly relatives, and opened a factory producing it in his shed. 150 years later that factory is still running, and is called Waterford Crystal.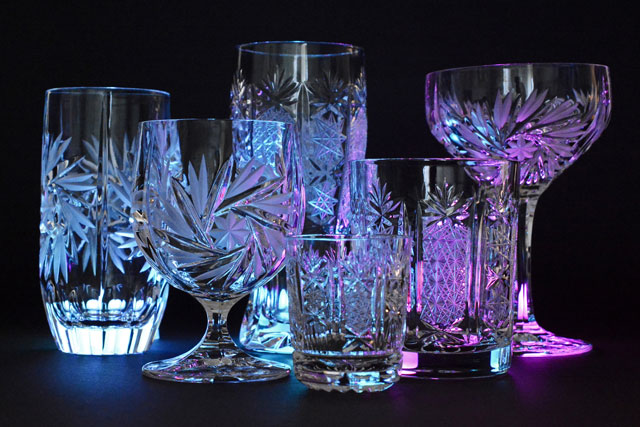 ---
4. Some of Northern Ireland's most famous people are from Tyrone.
Philomena Begley, Hugo Duncan, Malachi Cush, Jedward and that girl who got into bother in Peru are all from Tyrone. Why is Tyrone so good at producing famous people? No one knows.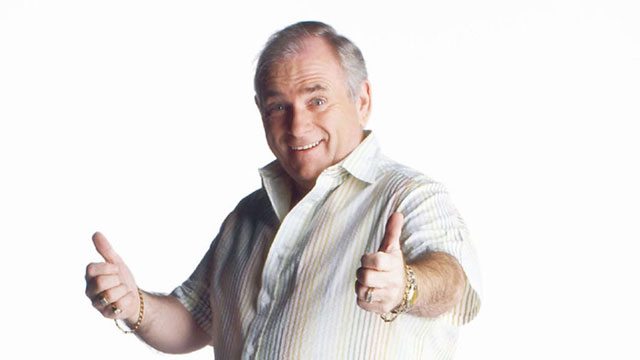 ---
---
5. Tyrone is the best county in Ulster at Gaelic Football
They're so good at it that experts believe that even a team of Protestants from the county could kick the arse of the other teams, if they could be bothered.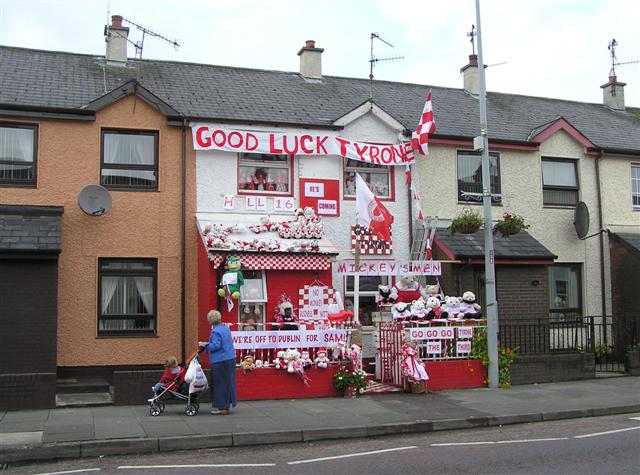 ---
6. One Tyrone town is still at war with Germany.
When the Great Powers sat down to sign the Treaty of Versailles in 1919, they forgot to invite Plumbridge. As a result the First World War is still raging in the heart of the Sperrins, with locals regularly digging trenches to repel the Hun.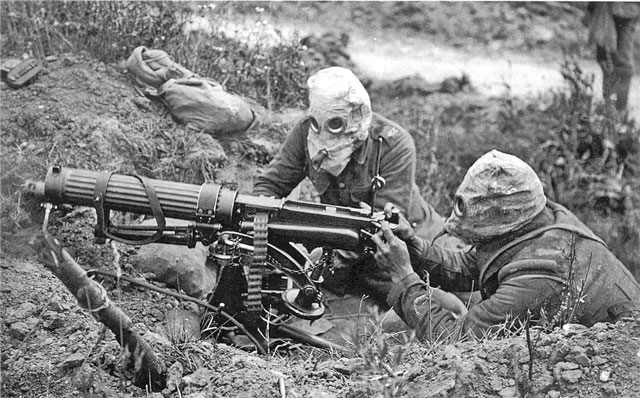 ---
7. The national currency of Tyrone is turf.
No one in Tyrone leaves home without at least 6 sods of turf in their pockets. They use it to barter for luxury goods like beer, clothes and more turf. This means that Plumbridge people are the richest in the county as they have loads of turf from the trenches they dig for fighting the Germans.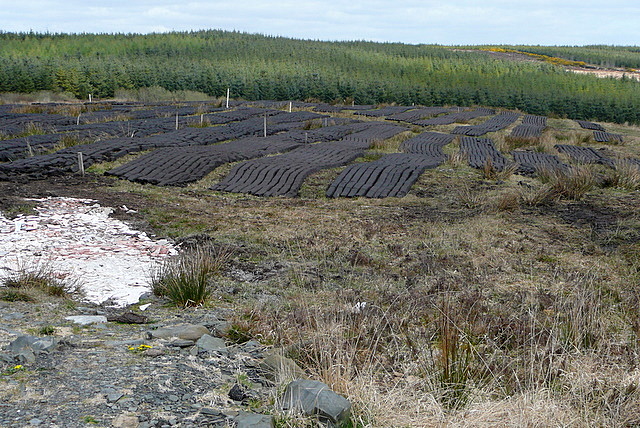 ---
8. The county has its own language, called Tyronistanian.
The last person to speak any recognised international language in Tyrone died in 1934. Since then, everyone in Tyrone has communicated by saying "Hi bai" and waving at each other from cars.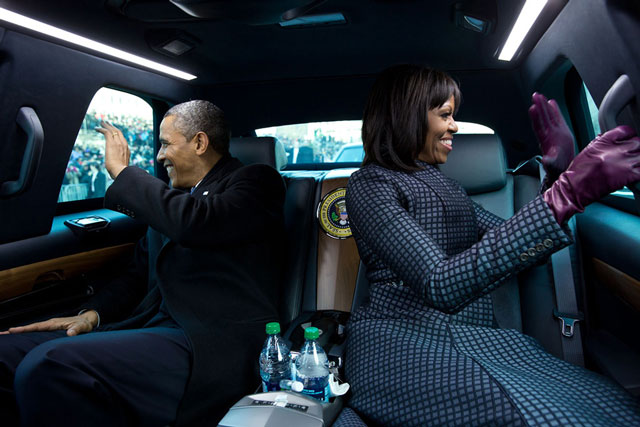 ---
Comments
comments