2016's been a weird year, so since we've had nothing better to do we thought we'd find a weird way to review it. After existing on a diet of sausage rolls, leftover After-Eights and Baileys for the last few days, this is the best we could do….
---
The 2016th Sense
It's January 2016 and after the death of David Bowie a troubled young boy discovers he has a terrifying gift – he can see dead famous people. His startling visions continue throughout the year as just about every A-Lister pops their clogs, leaving only Honey G and the cast of Mrs Brown's Boys.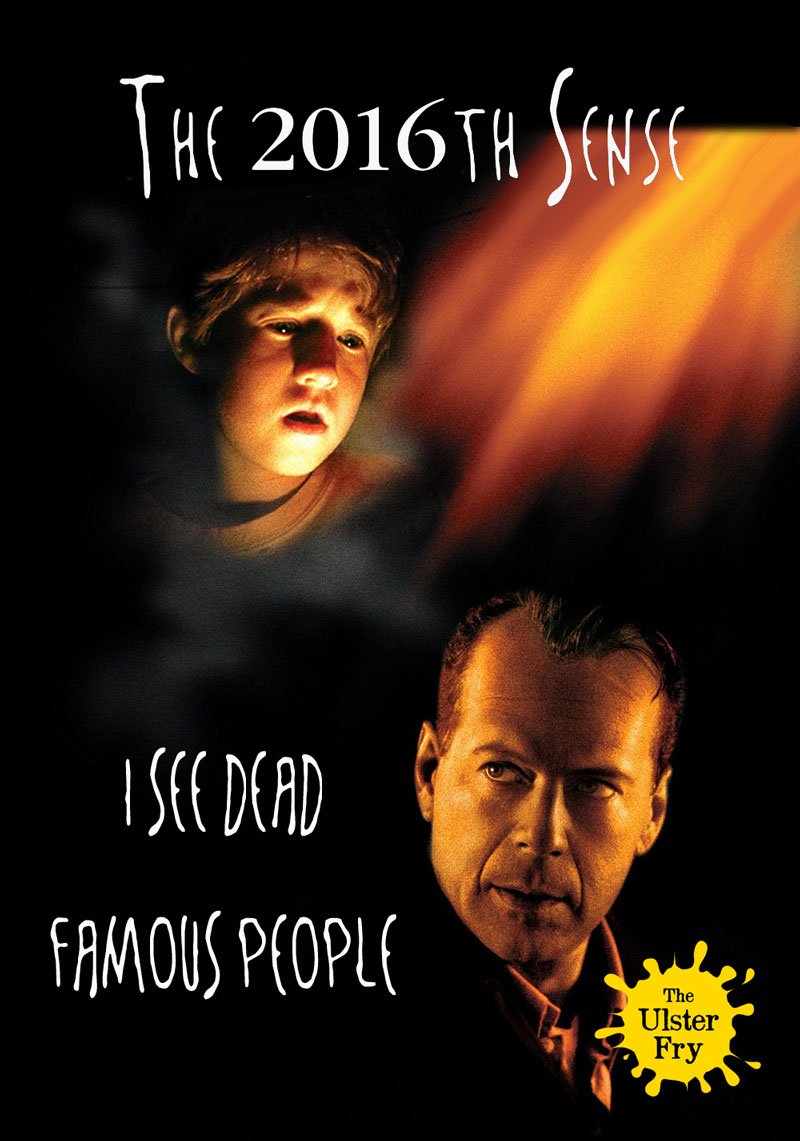 ---
Gerrango Unhinged
Normally considered one of the least offensive politicians here, back in May Gerry Adams caused a bit of a kerfuffle with his take on Django Unchained. His controversial tweet was rapidly deleted, but he's resolutely refused to decommission his Twitter account as he searches for more ridiculous views to post.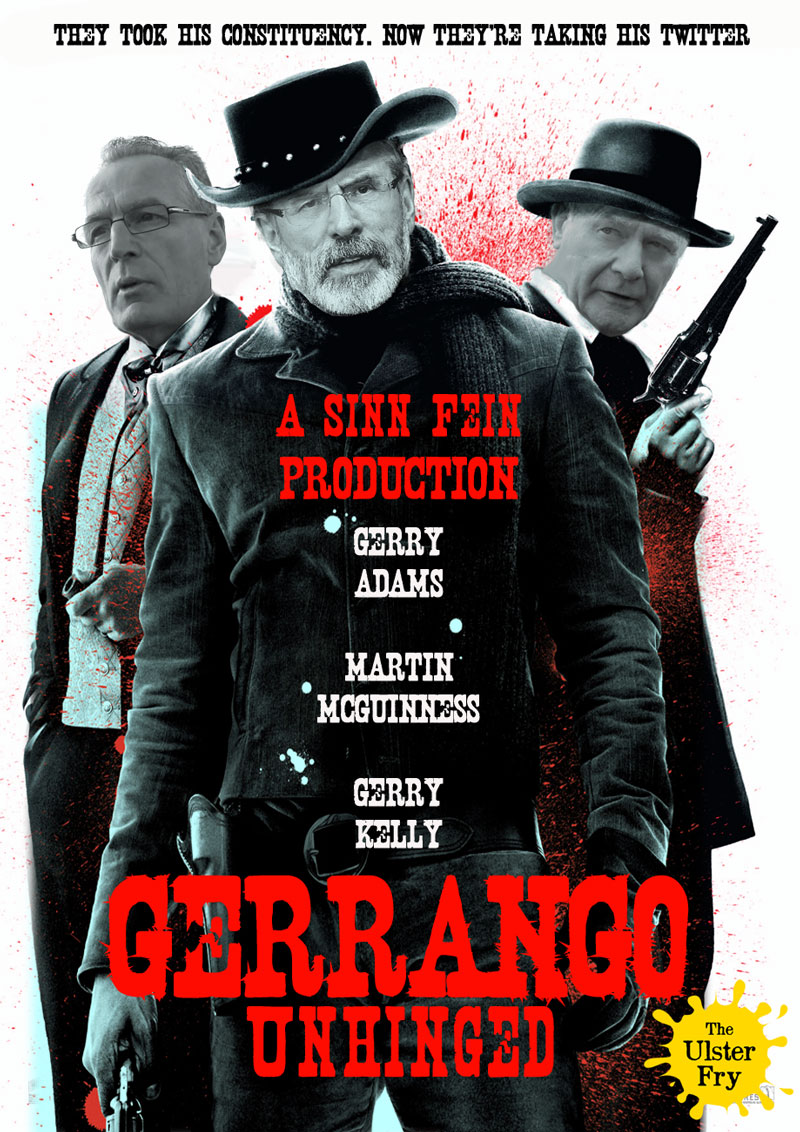 ---
Harambe Potter and the Order To Fire
In a sad end to the long running Harambe Potter saga, his captors are forced to cast a deathly hallowed spell on him after a cursed child falls into his enclosure.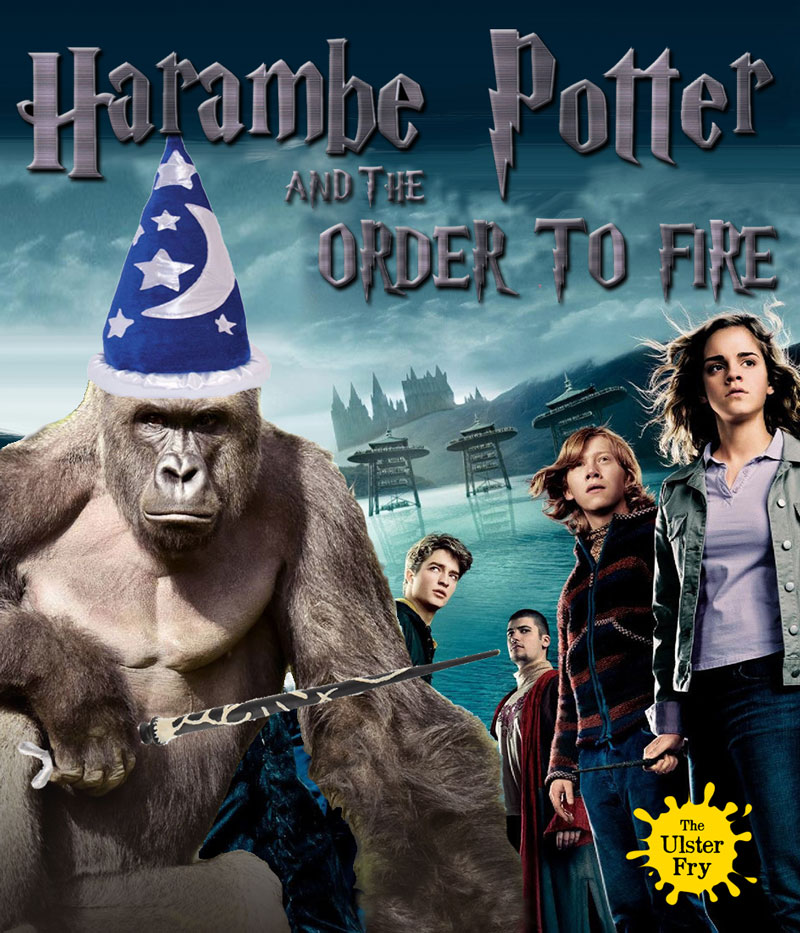 ---
Nationalist Buffon's – European Referendum
Directed by David Cameron, European Referendum was a slapstick comedy which saw Nigel Farage bluster his way out of Europe, backed ably by the comic talents of Boris Johnson and Michael Gove.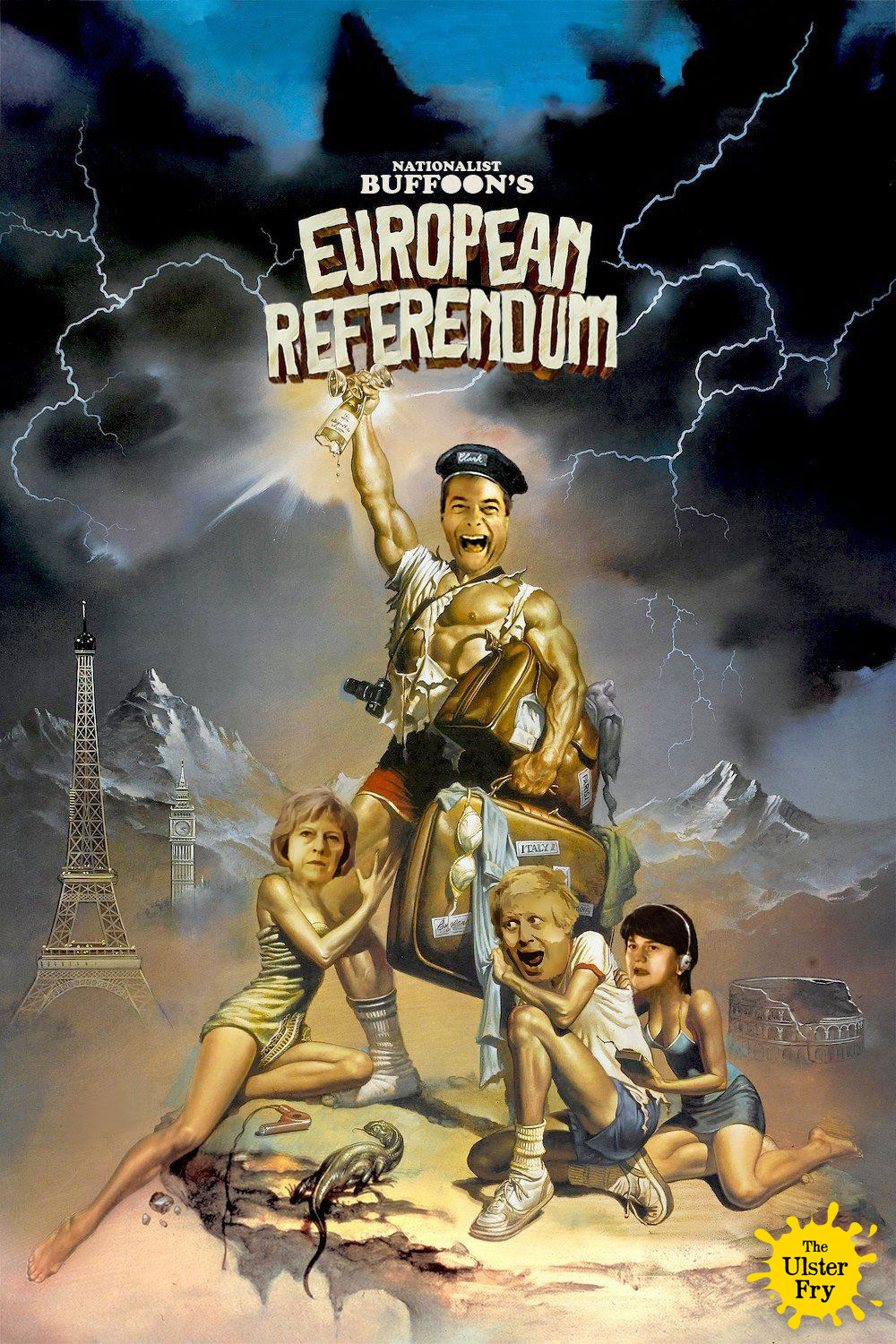 ---
The French C/O Neckin
Filmed during Euro 2016, Gene Hackman travels through France cheering on both Irish football teams whilst slurping tins of Harp, sharing swigs of Buckie and being pure sound to everyone in the fan zones.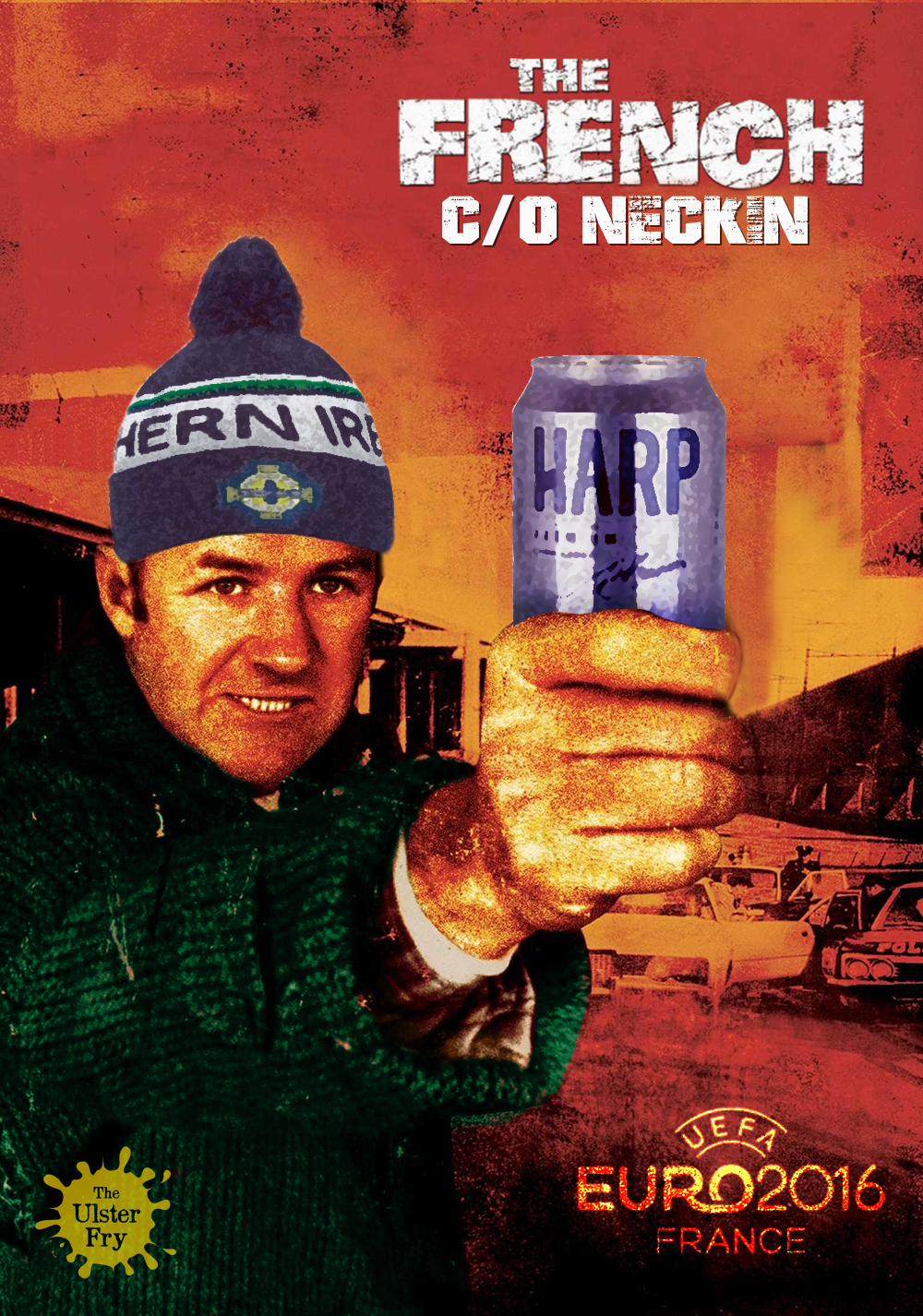 ---
Weak End For Bernie.S
Bernie Sanders push for the US Presidency comes to a hilarious end in this comedic 80's inspired caper, which sees a lifeless Sanders paraded around the Democratic Frat-Party as a still-viable candidate despite already conceding to Hillary Clinton.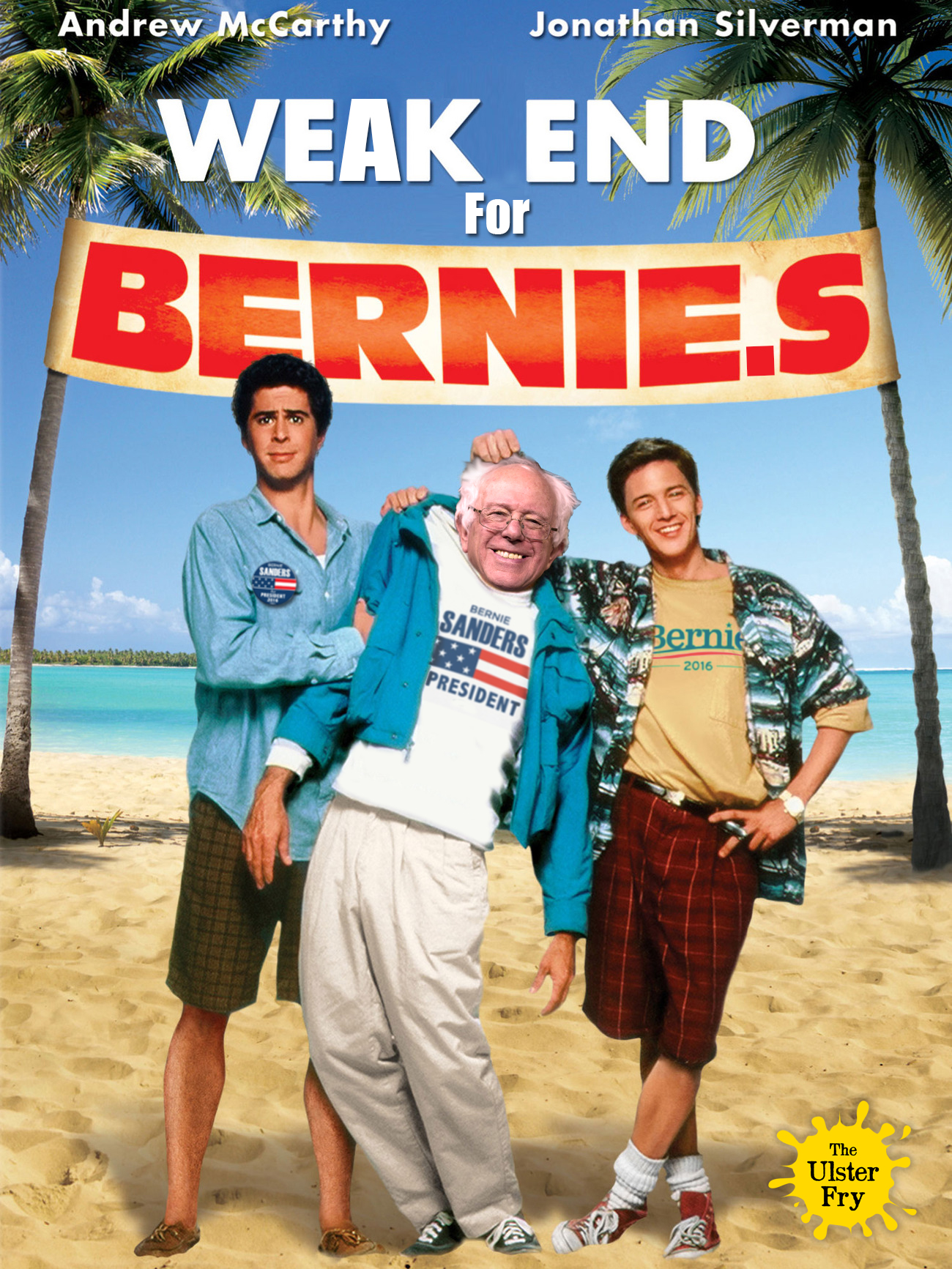 ---
You've Got No Mail
This delightful rom-com sees a hapless Hillary Clinton mistakenly delete thousands of emails that might have indicted her in war crimes – whilst love-rival Donald claims he's above the whole hacking malarkey.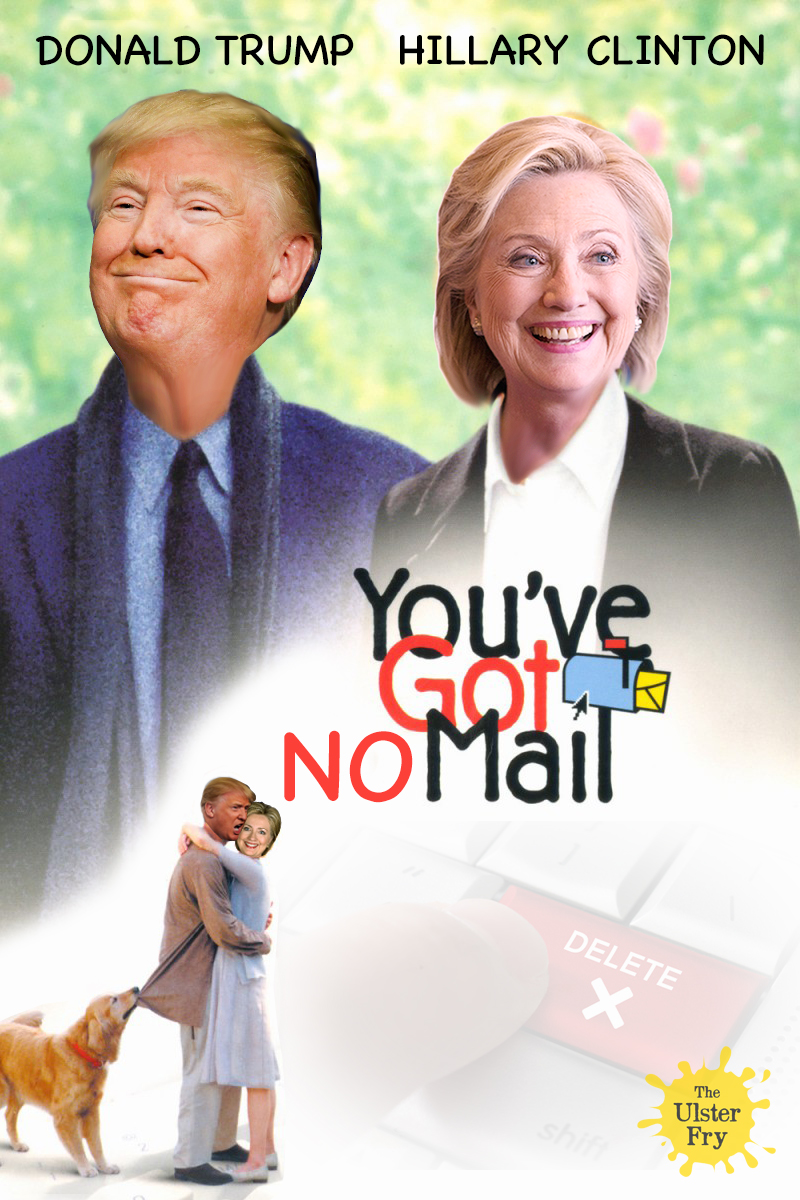 ---
Heat
Billed as "A Northern Ireland Crime Saga", this dark thriller gives a no-holds-barred account of the 'Cash For Ash' heist and includes two stellar performances by Jonathan Bell and Arlene Foster. Now available to stream online for just £1 subject to you agreeing to a full £1.60 refund.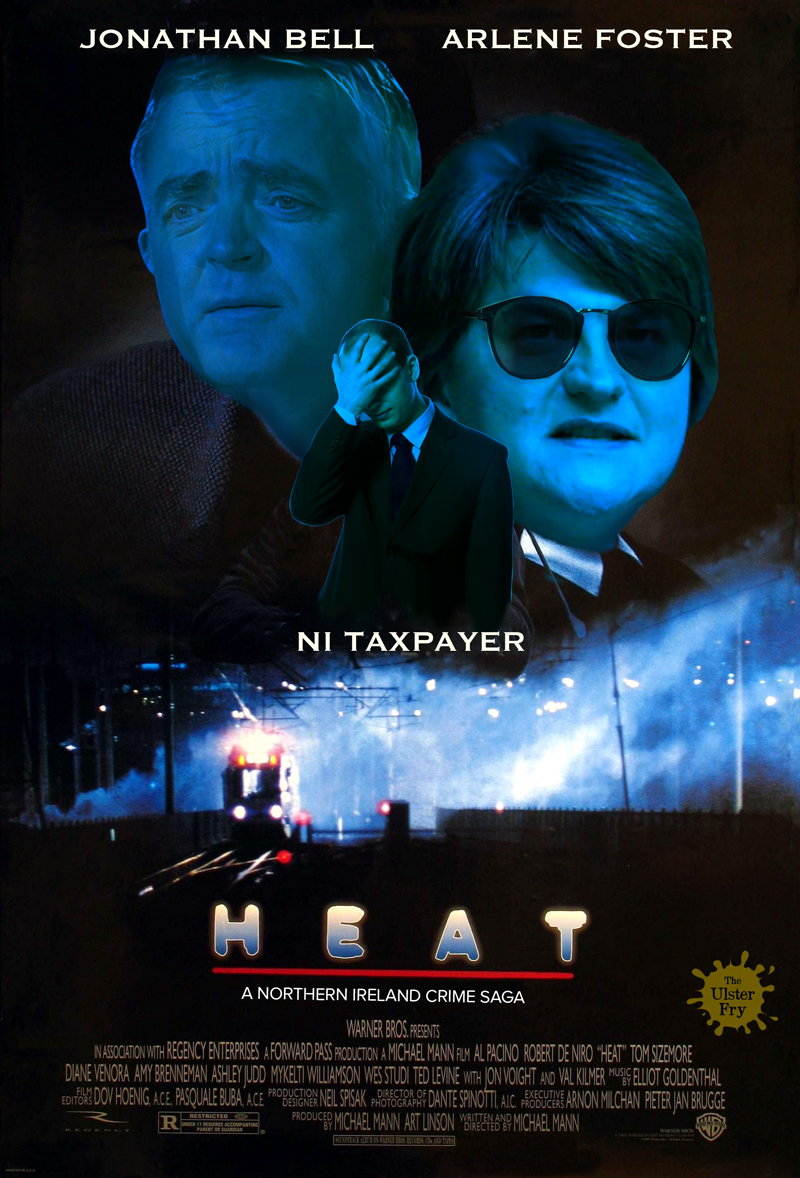 ---
From Russia With Trump
A sensational return to the big screen for Vladimir Putin, as he plays an ex KGB agent intent on getting into bed with US Presidential candidate Donald Trump. Needless to say, he succeeds, although as the year ends he sees many of his "diplomatic" allies expelled from the USA, where they'd been doing nothing illegal. Honest.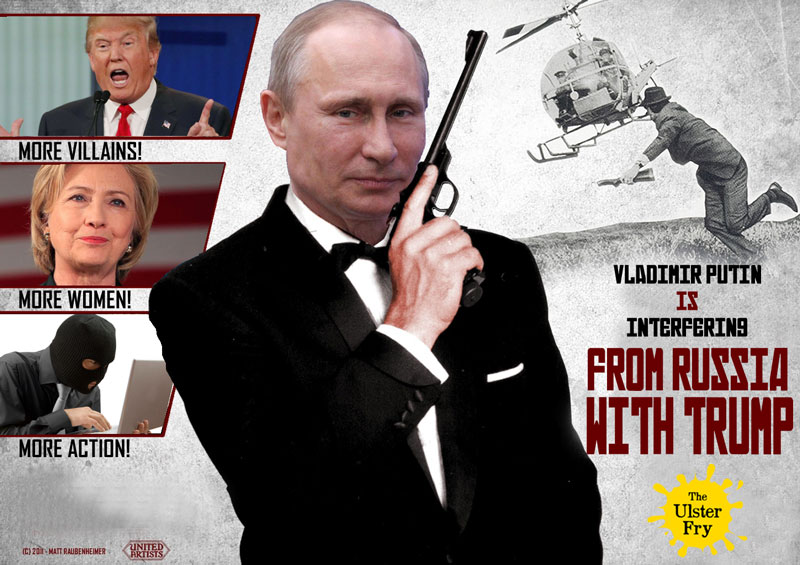 ---
Incompetent Bastards
Lieutenant Arlene Foster assembles a crack team of politicians as she launches an audacious attempt to bring down the First Minister. Contains strong language and violence, and ends in a horrific firestorm.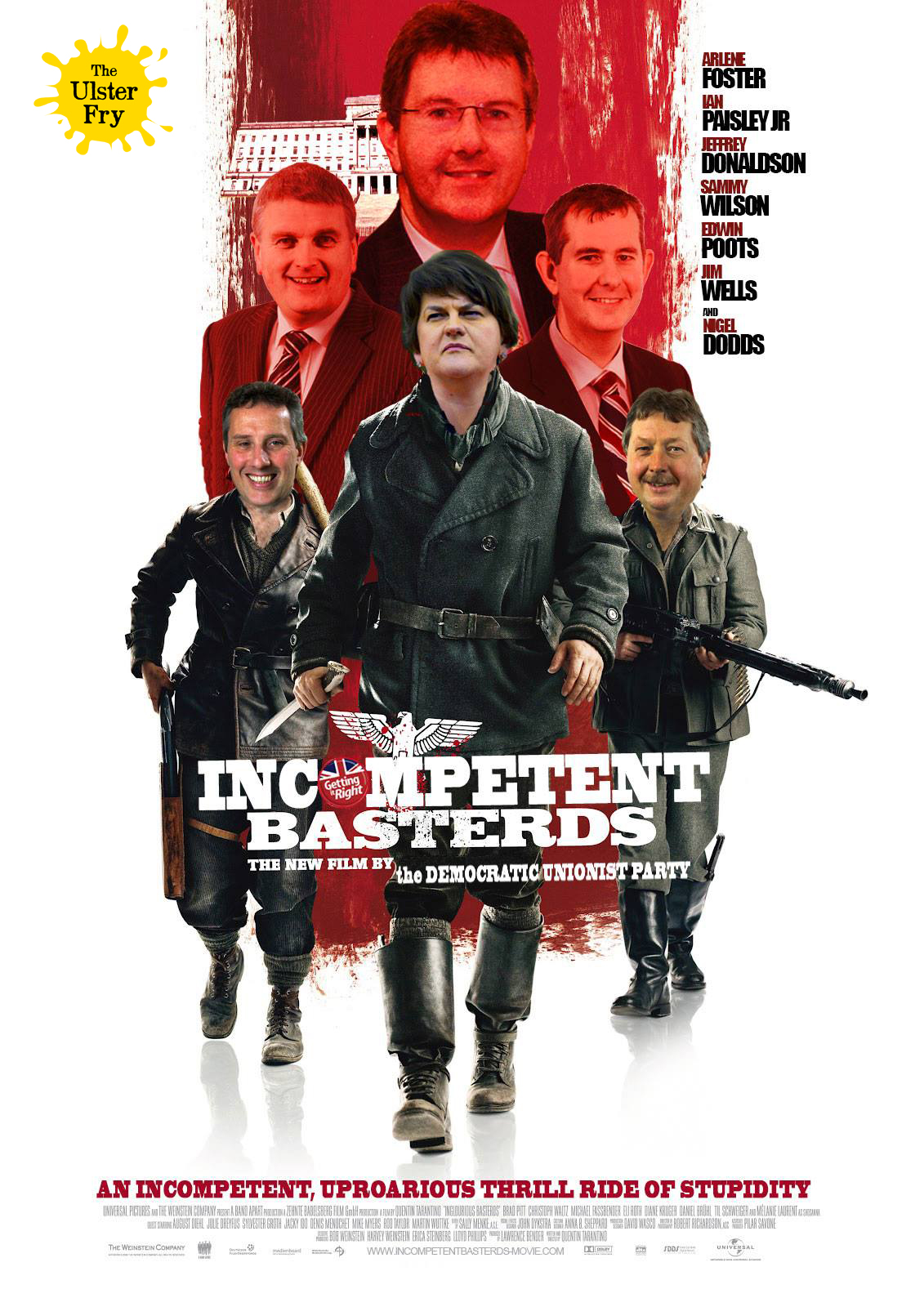 ---
Ghostbuskers
The age-old saying "you can't take it with you when you go" is put to the test in this hilarious musical comedy, in which several recently deceased (and formerly fifthly rich) musicians are forced to play for loose change on the high street.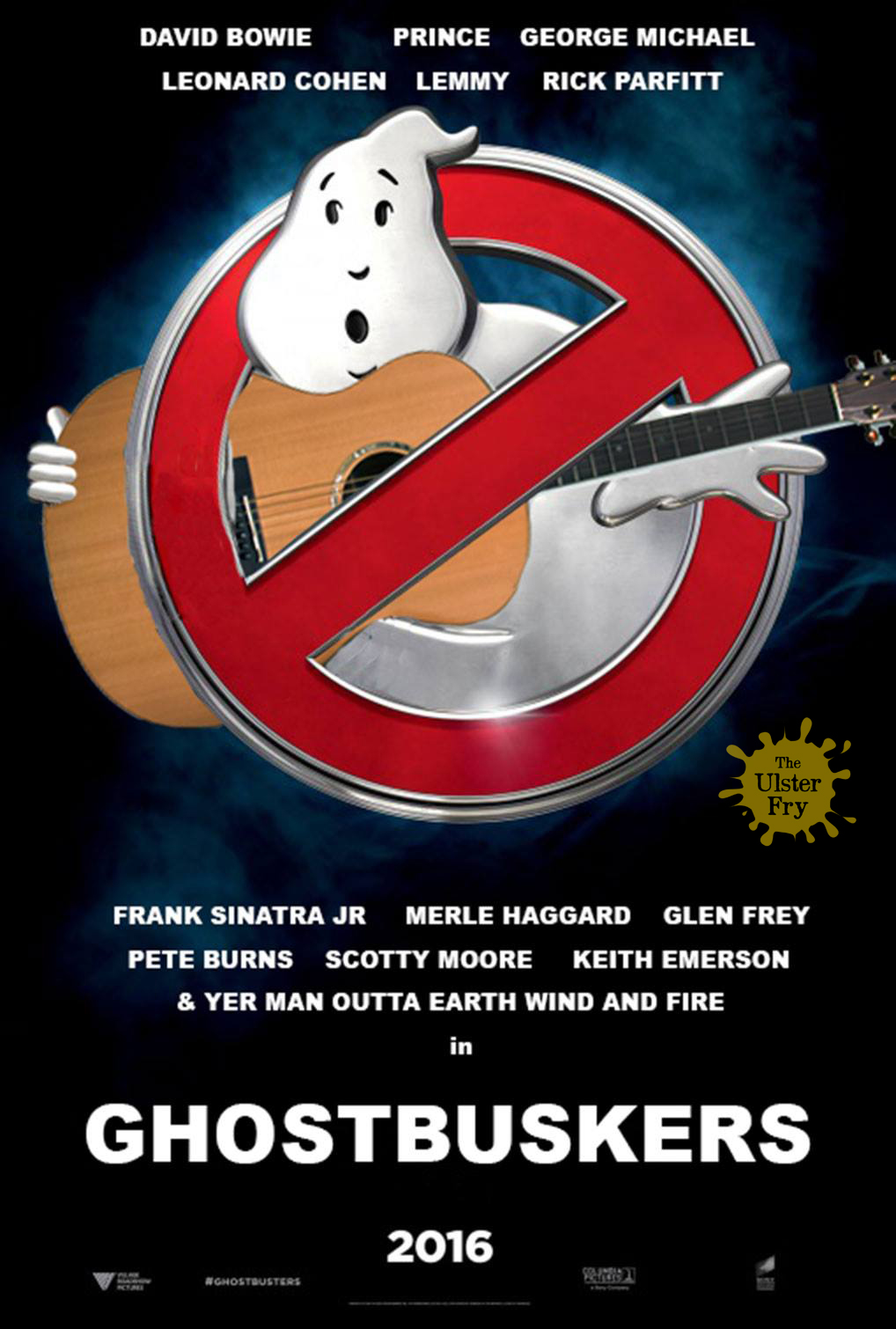 Comments
comments